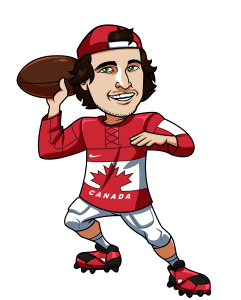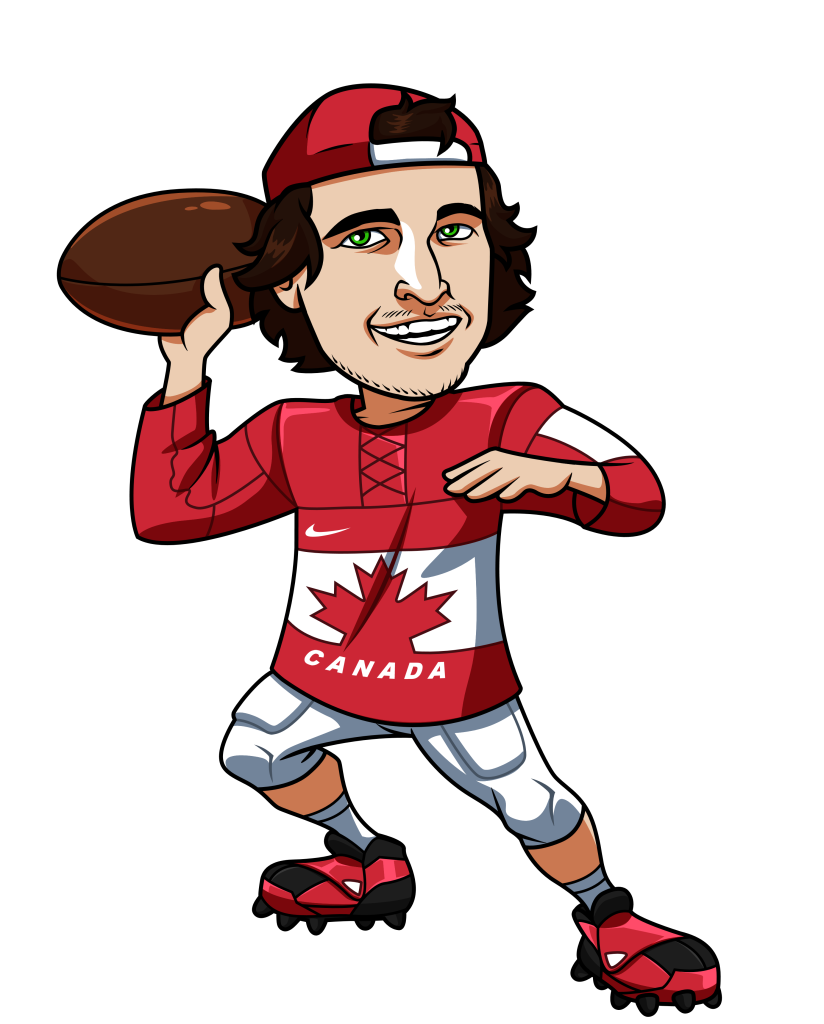 Last week I went 2-2 on my spread betting picks, which brings my season long record to 34-32-1 against the spread.  I'm looking for a winning week 17 to secure a profitable season betting against the spread.
Week 17 is always a very interesting week because you also have to gauge what teams have to play for and attempt to figure out what kind of effort level you're going to get from players.  That aspect adds another wrinkle in the betting process, but I like a challenge.
I'm using SportsInteraction.com for all of these spreads and predictions.  Check out my full SIA review.
Baltimore Ravens @ Cincinnati Bengals
Baltimore +9
Cincinnati -9
The Bengals played spoilers by defeating the Steelers 20-17 last week and they have another chance to play spoiler against another divisional rival this week in the Bengals.  I expect the Ravens to at least slow down the Bengals offense with AJ McCarron still the starter.  The Bengals should win this game, but I think there's a decent chance the Ravens at least keep this game close.
Play: Ravens +9
Pittsburgh Steelers @ Cleveland Browns
Pittsburgh -10.5
Cleveland +10.5
The Steelers have everything to play for in this game.  They need a win to have a shot at the postseason after their loss to the Ravens last week.  I'm expecting a big bounce back game against the Browns and for the Steelers potent offense to get back on track with a huge bounce back game.  Don't expect the Steelers to leave anything to chance in this one.  I'm expecting a blowout and for the Steelers not to let up.  The fact that Johnny Manziel is out with a concussion leaves the Browns with very little chance to keep this game close.
Play: Steelers -10.5
St. Louis Rams @ San Francisco 49ers
St. Louis -3.5
San Francisco +3.5
The Rams have surprised us all by winning 3 straight games.  Even though these wins are irrelevant, it's impressive that they were able to beat a surging Lions team and then put a stop to a ridiculous winning streak for the Seahawks last week.  This could be a let down spot after the big win over the Seahawks, but let's not forget this is still a divisional rivalry game.  I think the Rams players will be able to get up for the 49ers, who they have a distinct dislike for.  I expect the Rams defense to completely shut down the 49ers offense, and Gurley should be able to slam the ball enough to get the win.
Play: Rams -3.5
Washington Redskins @ Dallas Cowboys
Washington +3.5
Dallas -3.5
The Redskins have nothing to play for in this game.  They've secured the top spot in the NFC East, but at 8-7 they aren't able to pass the Cards or Panthers for the a bye next week.  Redskins coach Jay Gruden has already acknowledged that it might make sense to rest players in week 17.  This means we might not see Kirk Cousins in this game and if we do it could only be for the first half.  The Redskins have been playing some great football, but if they rest some of their top end players that will dramatically hurt their chances in this game.
On the flip side you know that the Cowboys will be leaving it on the line in their last game of the season.  Add in the fact that the Redskins are only 2-5 on the road this season and I think you can make a good case for the Cowboys in this game.  They've struggled mightily without Tony Romo this season, but even the Cowboys might be able to beat a team of backups this week.
Play: Cowboys -3.5
Tagged With : NFL betting • NFL Spreads • NFL Week 17