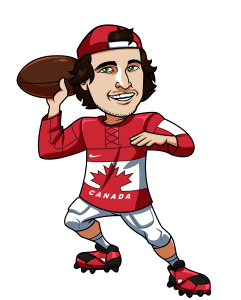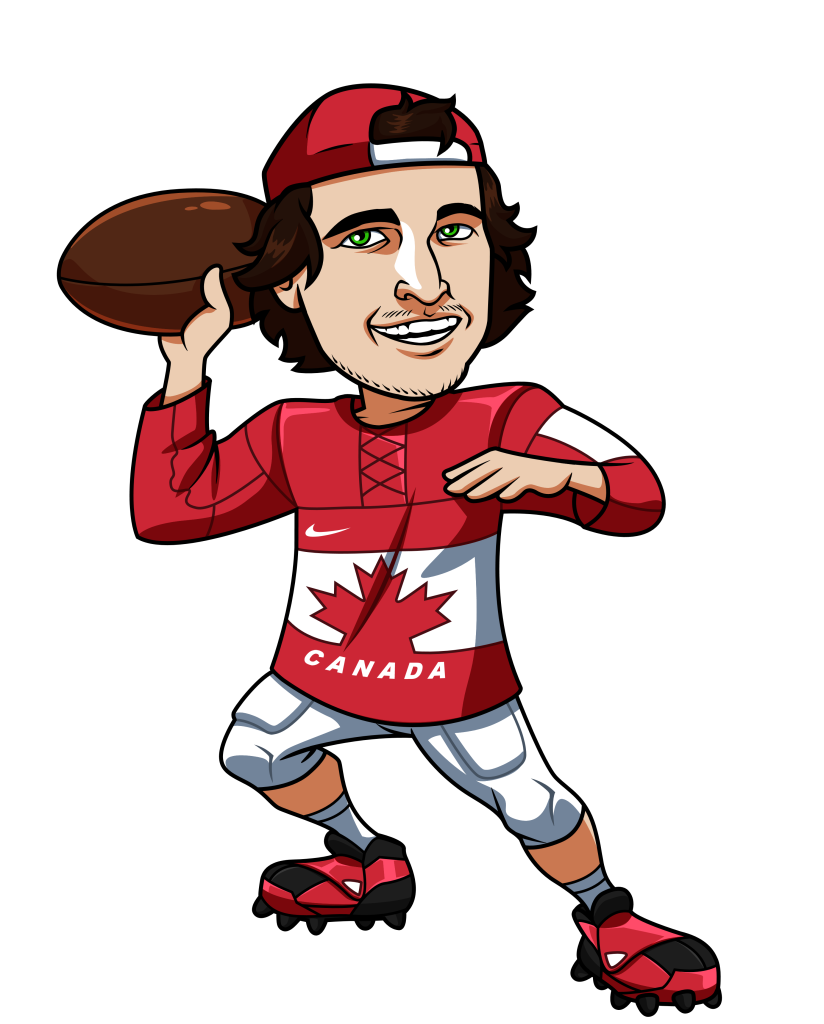 It's playoff time!  I went 2-2 with my spread picks in week 17 to finish the season 36-34-1 against the spread.  That's pretty much a break even year, so I'm ready to really turn up the profits in the playoffs.  I've been picking 4 games throughout the season, and now that there are 4 wild card games this week, I'll go ahead and give you my pick for each game on the slate.
I'm using SportsInteraction.com for all of these spreads and predictions.  Check out my full SIA review.
Kansas City Chiefs @ Houston Texans
Kansas City -3.5
Houston +3.5
Over/Under 40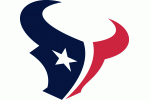 We kick the playoffs off in Texas with a battle involving two defenses that are absolutely surging.  The Kansas City Chiefs started the season 1-5, but have gone on an absolute tear winning 10 streak games to get into the playoffs with their 11-5 record.  The defense has been remarkable only allowing 287 points this season, which is third to the Bengals and Seahawks.  The Texans have also found their game of late winning 3 straight to clinch the AFC South Division and get the home field advantage in this game.
The Texans have absolutely shut down opposing offenses in the past 3 weeks, holding the Colts to 10, the Titans to 6 and then the high powered Jags offense was also held to 6 points last week, which shows how great this Texans defense is playing.  I expect Houston to be able to continue the shut down streak against this Chiefs offense that hasn't looked that great these past couple weeks, even though they've been at home against fairly weak defenses in Cleveland and Oakland.
I don't think Houston will be able to put up many points either, but if they can at least avoid turnovers against this opportunistic Chiefs defense I don't see the Chiefs putting up many points in this game.  That will result in a very low scoring game that could be decided by a field goal either way.  For this reason I'll take the +3.5 with the Texans and look for either team to win by a field goal.
Play: Texans +3.5
Pittsburgh Steelers @ Cincinnati Bengals
Pittsburgh -2.5
Cincinnati +2.5
Over/Under 45.5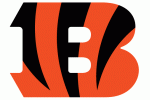 The Steelers squeaked into the playoffs, but it came at a cost, with DeAngelo Williams injuring his foot.  It doesn't look like Williams will be able to play this week and that is a massive blow to this Steelers offense that doesn't have quality backup options at running back after Le'Veon Bell and DeAngelo Williams.  Without being able to establish any form of run game I think this Bengals defense will be able to at least dramatically slow down, if not stop, this potent Steelers offense.
AJ McCarron will likely be the QB leading the Bengals this week, but I don't see McCarron as that big of a downgrade to Andy Dalton.  He's played fairly well the past few weeks and has improved with each game.  I think the Bengals will be able to put up points against this suspect Steelers defense.  Outside of QB, the Bengals are healthy on offense and I like the Bengals to be able to keep up with the Steelers on offense even if Pittsburgh finds a way to get the Big Ben to Antonio Brown connection going all game.  And if they can shut down the Steelers then the Bengals should be able to get a lead and slam the ball en route to a win.
Play: Bengals +2.5
Seattle Seahawks @ Minnesota Vikings
Seattle -6
Minnesota +6
Over/Under 39.5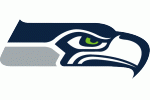 The Seahawks offense has shown that they can throw the ball extremely well over the past several weeks.  With Marshawn Lynch likely back from injury the offense will add another dimension and should be able to put up points against this solid Vikings defense.
The 39.5 total is very low considering how the Seahawks have gone off offensively lately.  Since their week 9 bye these are their point totals: 32, 29, 39, 38, 35, 30, 17, 36.  The road games were the most impressive (38, 35, 36).  Based on that information you have to think the Seahawks have a chance to break the 39.5 point total by themselves.
I do think that the Seahawks will win the game by more than a touchdown, but I think the over 39.5 is the safer bet.
Play: Over 39.5
Green Bay Packers @ Washington Redskins
Green Bay -1
Washington +1
Over/Under 49.5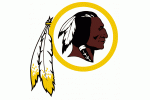 I love the Redskins in this spot.  Kirk Cousins has been playing like a top 5 QB in the league over the past several weeks and the Redskins offense is just firing on all cylinders right now.  Add in the fact that the Packers have been very sub par since going into their week 7 bye 6-0 and you have a recipe for the Redskins to really take control of this game.
Since week 8 the Packers are 4-6 and that includes some losses to pretty poor teams (Detroit, Chicago, Minnesota).  The Packers are just completely out of sorts and they enter this game on a two game losing streak, including a 38-8 thrashing at the hands of the Cardinals.
The Redskins have a 6-2 record at home this year as well, and considering the form of both of these teams I'm shocked that the Packers are favourites here.
Play: Redskins +1
Tagged With : NFL betting • NFL Playoffs • Wild Card betting • Wild Card Weekend