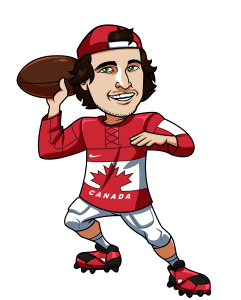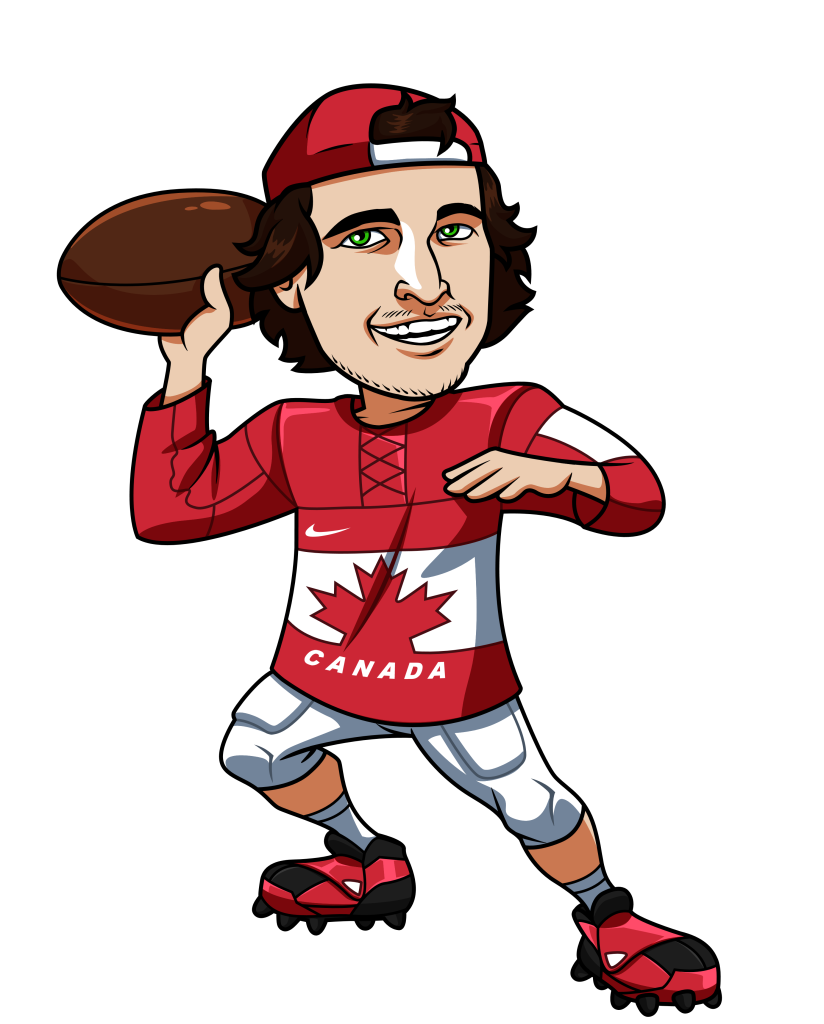 It's finally here!  The first week of the 2016 NFL season gets underway this Thursday with a rematch of last years Super Bowl and then we're treated to 15 games on Sunday/Monday!
Last season I finished with a small amount of profit for my season long spread betting picks articles and I'll look to build on that to have an even better season this year.  Check back each week for my favourite 3-5 spread bets in the NFL each week throughout the season.
I'll be using SportsInteraction.com for all of the spreads and predictions below.  You can see our full Sports Interaction review here.
Cincinnati Bengals @ New York Jets
Cincinnati -2.5 (1.83)
New York +2.5 (2.00)
The Jets are home underdogs in this game against a Bengals team that I'm not particularly sold on this season.  The Bengals lost Marvin Jones to the Lions this offseason and picked up Brandon LaFell who played for the Patriots last season.  I'm not a big LaFell fan and I think his numbers were more a product of the Patriots the last couple years than his talent level.  The WR3 is Tyler Boyd who is very unproven and I'm not a big fan of rookies playing big roles right out of the gate.  Add in the fact that Tyler Eifert is injured for this game and the Bengals could have issues moving the ball against this Jets defense that is great against the run.
If the Jets defense comes through like I expect then it comes down to Brandon Marshall, Eric Decker and the newly acquired Matt Forte providing the offense for the Jets.  I love this trio of weapons for New York and I think they could really do some damage this week.  This is a great home dog spot for the Jets in week 1.
Play: Jets +2.5 (2.00)
Green Bay Packers @ Jacksonville Jaguars
Green Bay -5.5
Jacksonville +5.5
This game could be a shootout, but the Jags have improved their defense this season and I like them to make a playoff push this year.  The Packers have already announced that they will limit the playing time of Jordy Nelson in this one, which leaves Cobb and company to pick up the slack.  It's not like I hate the Packers in this game, but I think it could be a close one if the Jags offense picks up where they left off last season.
Bortles and the two Allen's are capable of a big game at any time and playing in the opening game at home I think they have a shot at pulling off the upset.  This line seems to be more about expectations based on each teams reputation than reality.
Play: Jaguars +5.5
San Diego Chargers @ Kansas City Chiefs
San Diego +7
Kansas City -7
Let's not forget that the Chargers offense was completely depleted at the end of last year.  When the Chargers have all of their weapons in place they are a dangerous team.  Keenan Allen is one of the best receivers in the league and Antonio Gates is still one of the top tight ends in the game.  Add in the fact that Philip Rivers is an absolute gunslinger and I think the Chargers could be able to put up points in Kansas City this Sunday.
The Chargers had a lot of trouble against the run last year, but with Charles out the Chargers may catch a break.  That said, they'll still need to close the door on Spencer Ware and Charcandrick West if they hope to keep this game close.
Even if the Chargers get behind in this one, they have the ability to put up points quickly, which is another reason I like them to cover this spread more often than not.
Play: Chargers +7
Detroit Lions @ Indianapolis Colts
Detroit +3.5
Indianapolis -3.5
This is a battle between a couple of teams with suspect offensive lines.  Stafford and Luck were on their rear end a little too much for any coaches liking last year and the question marks still remain as to whether either guy will have time to find his targets this year.
If you consider the O-lines a wash I like the Lions in this game.  Vontae Davis is out for the Colts for at least a month and that is a huge loss for their secondary.  He was basically the only good thing about the Colts secondary and without him I expect teams to have a heyday tossing the ball against the Colts.  If the Lions O-line plays decently well Stafford should have no trouble finding Tate, Marvin Jones or Anquan Boldin to continue moving the chains.  I like Detroit to win this game straight up, but I'll take the points.
Play: Lions +3.5
I'm going with 4 plays for week 1.  If you haven't yet joined our Survivor Pool for the 2016 season do so now!  And check out our NFL betting page to learn more about how to bet on the NFL online.
Tagged With : Detroit Lions • Jacksonville Jaguars • New York Jets • NFL betting • NFL Spreads • San Diego Chargers • Spread Betting • Week 1