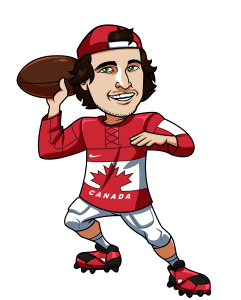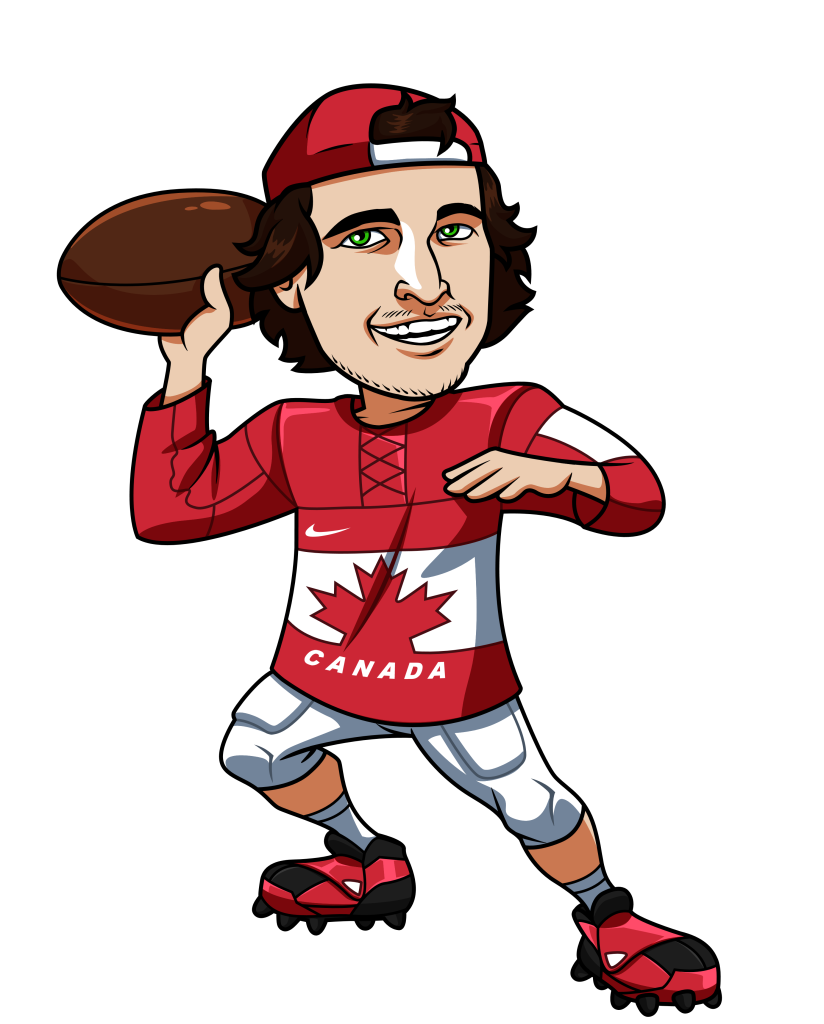 Click here to see our 2018 NFL Survivor Pool contest information.
The 2016 NFL season is just around the corner and since I've had success and positive feedback regarding my recent UFC and NHL playoffs contests, I've decided to add a contest for this upcoming NFL season as well.
The NFL contest will be a survivor pool contest run through Office Pool Junkie and the prize pool will be $600!
Basically you'll have to pick a team to win each week of the NFL season.  If your team wins you survive for another week, but if you ever a pick a team that ends up losing you will be eliminated from the contest.
***This contest is only open to Canadian residents.  Everyone else is welcome to click here and join a similar contest I'm running at SportsBetListings.com.
Prizes
Now let's get into the prizes, since I know it's what everyone is really interested in….
1st place – $200
2nd place – $100
3rd place – $50
4th-14th place – $25
All of the prizes will be paid out in vouchers that are meant for betting online.
How It Works
You pick a winner each week in the NFL (straight up, not against the spread).
If your pick wins you survive another week, if your pick loses you are eliminated from the contest.
You can only pick each team once throughout the season.
The last survivor is the winner.
How To Enter
In order to enter the contest I'm asking that you both like our Facebook page and enter your email below.  Below are the 3 steps you must complete to gain entry.  If you don't complete these steps you will not be eligible for the prizes.
***If you have already liked the SBC Facebook page you can skip that step.
#1. Like the Sports Betting Canadian Facebook page by clicking the 'Like' button below.
#2. Enter Your Email Below
I will be sending you a detailed guide to join the contest at Office Pool Junkie, which includes a step by step guide to get your picks in each week.  You will also receive contest updates and pick reminders throughout the season to this email address.
If you do not enter your email below you will not be eligible for the prizes.
[optin_box style="7″ alignment="center" email_field="email" email_default="Enter your email address" integration_type="aweber" double_optin="Y" list="4385206″ name_field="name" name_default="Enter your first name" name_required="Y" opm_packages=""][optin_box_field name="headline"]Here's The Headline For The Box[/optin_box_field][optin_box_field name="paragraph"][/optin_box_field][optin_box_field name="privacy"][/optin_box_field][optin_box_field name="top_color"]undefined[/optin_box_field][optin_box_button type="0″ button_below="Y"]Join Now![/optin_box_button] [/optin_box]
#3. Click here to join the 2016 SBC Survivor Pool
I'm using Office Pool Junkie for this contest.  It only takes a second to join and you only have to enter your email, name and a username for your entry.
I'll be sending a more detailed sign up guide to your email, so if you have any questions simply reply to that email.
Please use the same email that you entered above.
1 entry per person.
Good luck and spread the word!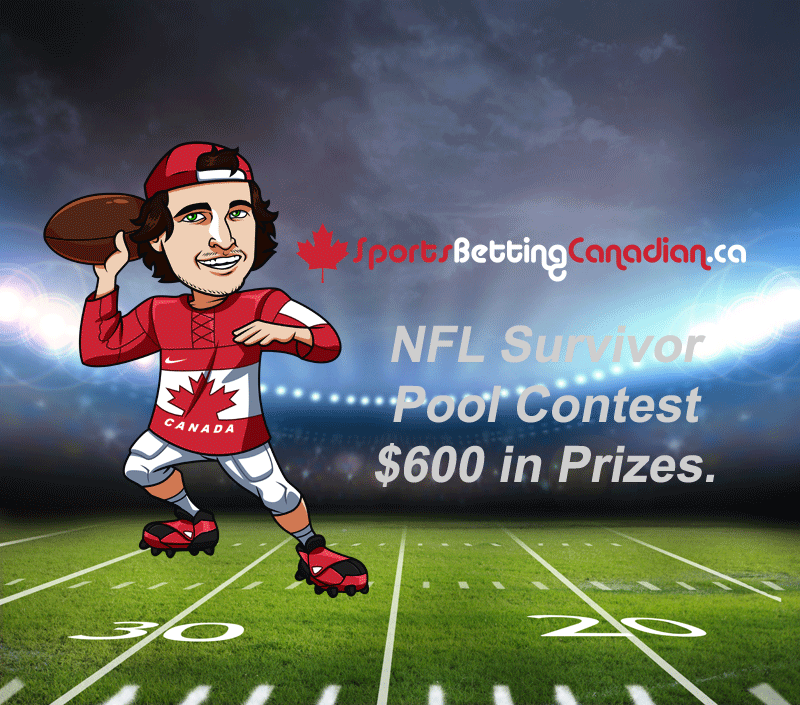 Tagged With : Free Contest • NFL 2016 • NFL Contest • NFL Survivor Pool