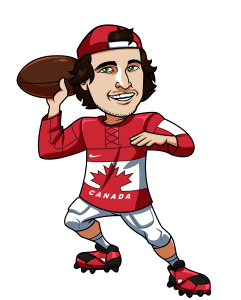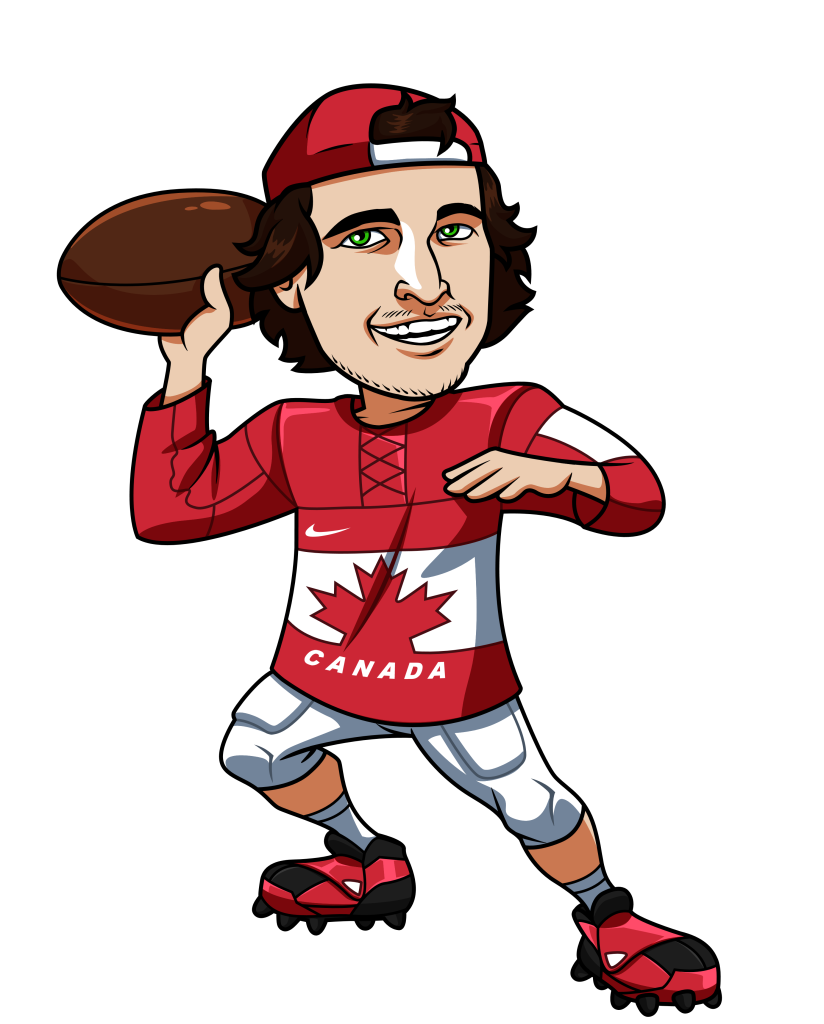 The NFL is the most popular league in the world to bet on and that includes Canada where the hockey is the sport of choice. There's just something about betting on NFL Football that is ingrained in the culture of the game. Getting together with buddies and watching a big game that everyone has a bet on, whether it's on Sunday, Monday or Thursday, is just a really good time.
I've received a lot of emails with people looking for a simple step by step guide to get started betting on the NFL at a site made for Canadians, so I decided to write this page. Below you will see me break down getting in your NFL bets in 3 easy steps.
Bet On The NFL in Canada – How To Guide
#1. Open A Sports Betting Account
The first thing you need to do is open an online betting account.  I recommend SportsInteraction.com to new Canadian bettors.  They're our top rated sportsbook and they only accept Canadians, which allows them to fully cater their betting options, customer service and deposit methods to Canadian residents.  Check out our full review to see why we think so highly of them.
Click here sign up and get this great bonus at SportsInteraction.com.
Sportsbook
Features
Offers
Rating
Bet Now
#2. Deposit
Next you'll have to make a deposit to fund your account.
To see more information about the various deposit options accepted at Sports Interaction check out our deposit information page.
#3. Place Your NFL Bets
You're now ready to place your NFL bets! To find the NFL betting lines at the Sports Interaction website click on the 'Football' drop down menu. From there you will find 'NFL', 'NFL Props', 'NFL Futures' and more links that will bring you to the betting lines you are looking for. Here's an example of what a single games betting options will look like:

You can see that the spread, the money line (picking the winner straight up) and the over/under are the most popular bets for each individual NFL game, which is why they are prominently shown (I break these bets down in detail on our Football betting page). You can also click on the game title to bring up all of the other prop bets available for the game.
If you're at the Sports Interaction page now you can see that there are plenty of wagers you can make. I usually stick with the main three, but the prop bets are great for if you want to get really into the game.
If you have any more questions about how to bet on an NFL game in Canada don't hesitate to contact me and I'll help you out.
That's it for now. Ready to bet? Click here to visit SportsInteraction.com.