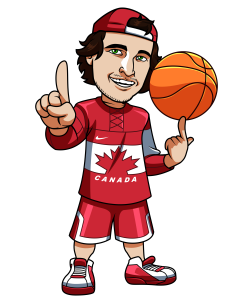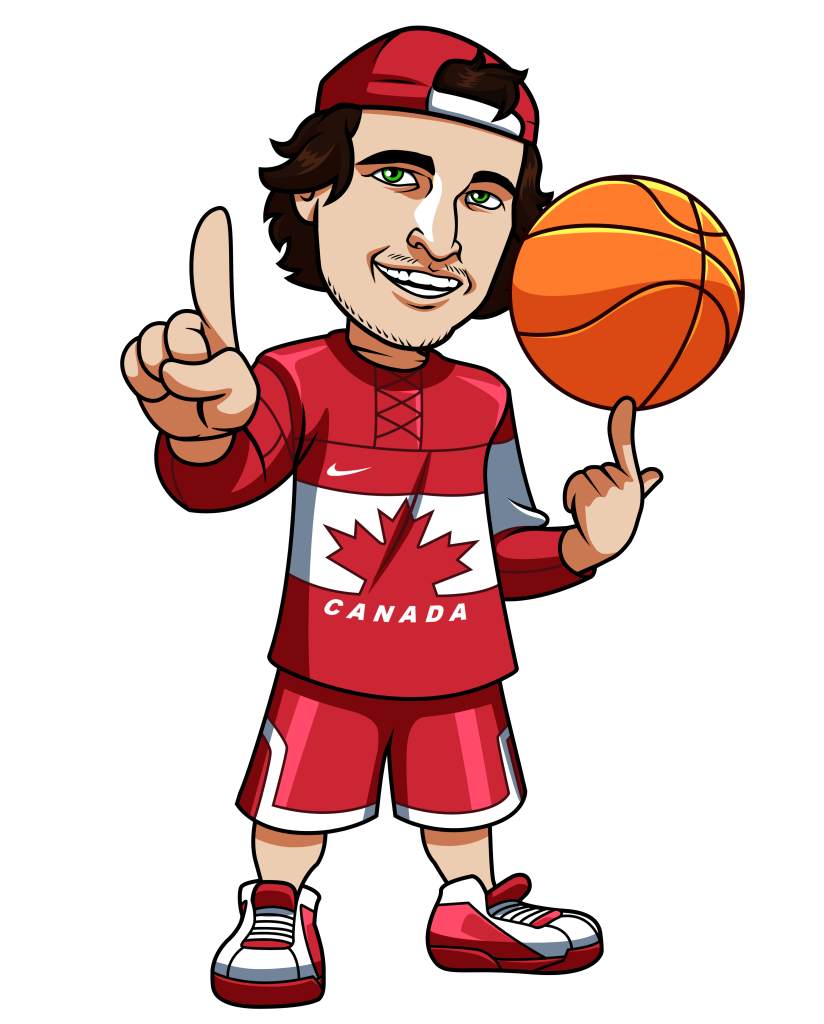 The NCAA Basketball Tournament is set to begin this week. Selection Sunday is complete and the NCAA Tournament brackets are set.  There are now 68 teams from 68 schools ready to leave it on the line for the coveted 2023 NCAA Men's Basketball Championship.  The first round, play-in games, take place Tuesday March 14th, with the Round of 64 games taking place on March 16th and 17th.
Getting under way a little more than a month after the Super Bowl, March Madness is the next massive event for sports bettors every year. Even up here in Canada, most people I know will fill out at least one bracket for the tournament, and with sports betting continuing to go more mainstream I'm expecting to see plenty of Canadians looking for ways to bet on the games online. For this reason, I've decided to make a How To Guide for betting on March Madness, where I break down all of the steps to placing those March Madness bets.
Bet On March Madness 2023 in Canada – Guide
#1 Open An Online Betting Account
First things first. You'll need to open an online betting account to place bets on March Madness. SportsInteraction.com is our rated Canadian sportsbook, and I will personally be placing all of my March Madness bets with them. Here's a full review.
Click here to open an account at SportsInteraction.com.
**Sports Interaction is running a March Madness bracket contest with the top 500 places winning prizes. Check out our March Madness bracket contests for Canadians page for more details.
Sportsbook
Features
Offers
Rating
Bet Now
I'm personally a March Madness addict. I don't follow college basketball until the Conference Tournaments at the beginning of March and then I always find myself filling out 100's of brackets in the week leading up to the start of the tournament.
#2 Deposit
Now that you've opened your account you will have to make a deposit in order to have some funds online with which to bet on the March Madness games.
To learn more about the deposit and withdrawal options available at Sports Interaction check out our deposit methods page.
#3 Place Your March Madness Bets
Now that you have money in your account you can go ahead and place your March Madness bets.  The most common bets on NCAA games are the spread, money line and over/under bets.  Sports Interaction has the odds for these 3 bets prominently shown for each game as you can see from the screenshot below (screenshot taken from the Duke vs Oral Roberts first round game).
You can also click on the games heading to see the full list of prop bets that you can wager on.
To find the March Madness games at Sports Interaction you need to click on 'Basketball' -> 'USA' -> 'NCAA Games' in the sportsbook sidebar. You will also see that there is an 'NCAA Futures' that also allows you to place a variety of futures bets throughout the tournament.
I think that's it. Are you read to bet? Click here to visit SportsInteraction.com.
Tagged With : Canada • March Madness • NCAA Basketball