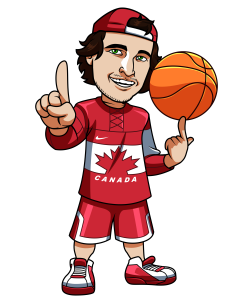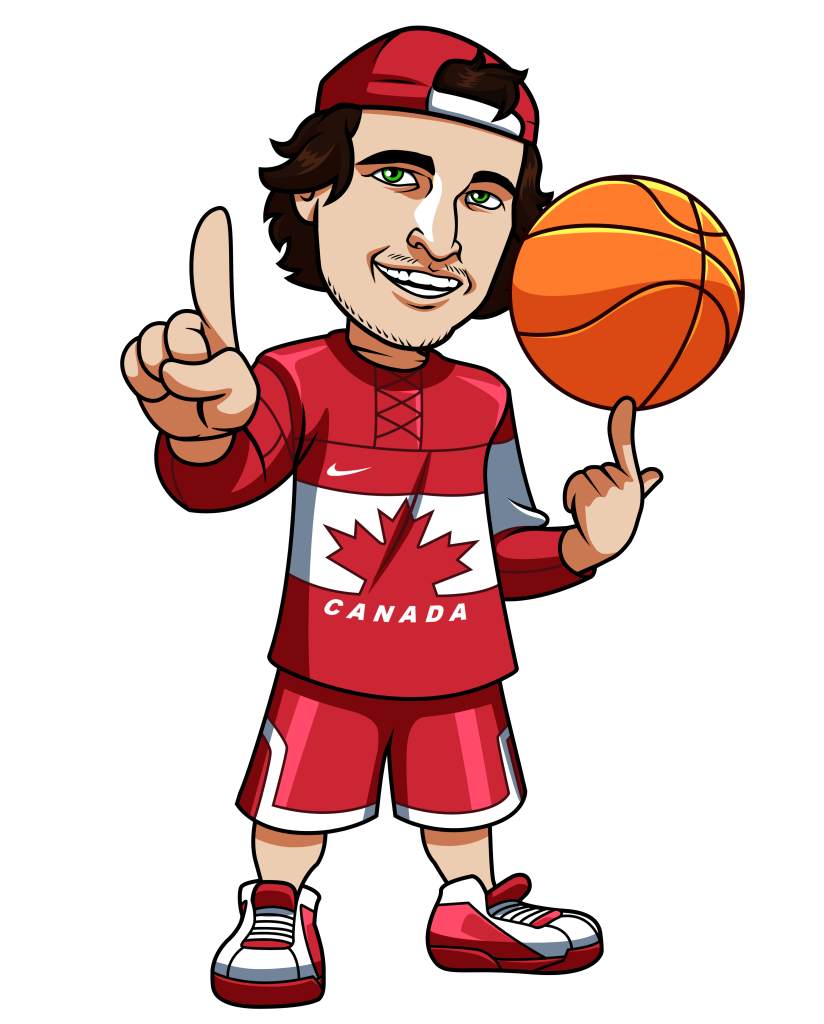 We saw three #1 seeds drop out of the tournament in the Elite Eight last week.  That leaves UNC as the lone #1 seed and the new overwhelming favourite to win the tournament.  SportsInteraction.com has the Tar Heels sitting with odds of 1.80 to win the tourney.  It helps that they have a Final Four game against the Cinderella #10 seeded Syracuse Orange.
On the other side of the bracket we have two #2 seeds that had to bring out their A-games last weekend to take out a couple of #1 seeds in Oregon and Kansas.  The remaining Oklahoma and Villanova teams have had near flawless tournaments, but only one of these teams will be playing in the National Championship game on Monday.
I'm using the odds from SportsInteraction.com for each of these games.  You can read a full review here.
Oklahoma (2) vs Villanova (2)
Villanova -2 (1.91)
Oklahoma -2 (1.91)
Over/Under 145
I had Villanova over Kansas in the Elite Eight and I'm sticking with the Wildcats to continue their impressive run to the National Championship.  Villanova has been playing some great defensive basketball throughout the tournament and they will need to continue to do that if they hope to shut down the Oklahoma offense lead by Buddy Hiegl.  I always like to take team defense over an individual player and this is no exception.
Of course, Hiegl could catch fire once again like he did against Oregon and become nearly unstoppable, but I just think there is less chance of that happening than of Villanova at least containing the star.  I like the Wildcats in this one.
Play: Villanova -2
Syracuse (10) vs North Carolina (1)
Syracuse +9 (1.95)
North Carolina -9 (1.87)
Over/Under 144.5
The Cinderella run has come to an end for Syracuse.  Their comeback win over a very strong Virginia Cavaliers team legitimises their spot in the Final Four, but let's be honest, that was their first real "Cinderella" win of the tournament.  Syracuse wasn't really a true underdog until that Elite Eight game with wins over #7 Dayton, #15 Middle Tennessee and #11 Gonzaga providing Syracuse a very soft road to the Elite Eight.  They did show up against Virginia in the second half, but one huge underdog win is likely all we will get out of this team.
North Carolina has just been on another level throughout this tournament.  They were actually in a bit of a fight in the Elite Eight against Notre Dame, but they still ended up winning that game by 14 points.  They've now won their four tournament games by 16, 19, 15 and 14 points.  I'm expecting Brice Johnson and company to once again win with ease and get a double digit victory to punch their ticket into the National Championship game.
Play: North Carolina -9
So I'm picking a Villanova vs North Carolina Final.  Check back on Sunday for a prediction on that game and to learn more about betting on the tournament check out our How To Bet On March Madness page.
Tagged With : March Madness • NCAA Basketball