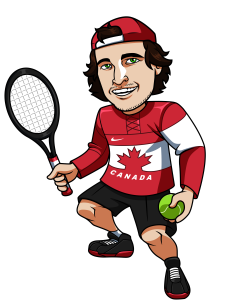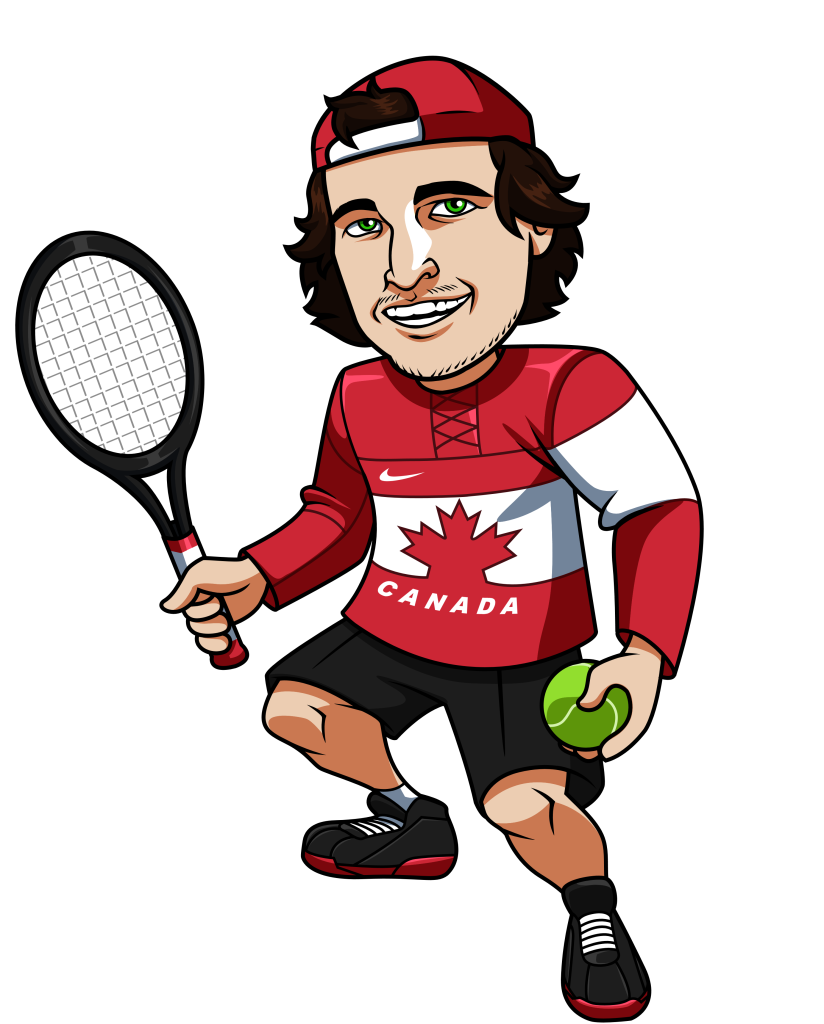 The first day of quarterfinals was amazing.  Nishikori won another wild 5 setter, this time over Stan Wawrinka, and I'm currently watching the Murray vs Djokovic match with Djokovic up a set and them on serve heading into another tie break.  Tomorrow the matches are also very interesting.  I for one am very excited about the Monfils vs Federer match, but I won't be betting on it for reasons I will explain below.
Tomas Berdych vs Marin Cilic
Tomas Berdych 1.57
Marin Cilic 2.58
I've been betting against Berdych a lot this tournament, but he keeps finding a way to win matches.  He looked really good against Thiem and the draw has really opened up for him to make the semi's.  He's a big favourite in this match and I am going to finally take him to win a match.  He has ripped through his competition fairly easily, except for a 5 setter in the second round against Klizan.  Cilic has come through a couple of tough matches against Gilles Simon and Kevin Anderson in the last two rounds, but he's been favoured in each of his matches, until this one.  Berdych owns a 5-3 record over Cilic, and two of those losses to Cilic came on grass courts.  On hard courts Berdych owns a 3-1 record.
Play: Berdych 1.57
Gael Monfils vs Roger Federer
Gael Monfils 4.20
Roger Federer 1.25
Monfils has had an unreal tournament so far.  He knocked off Dimitrov in three straight sets in round 4 and I personally had Dimitrov making it to at least the semi-finals of this tournament.  His win over Gasquet in the the third round was also a big win.  Monfils has had a very solid hard court season, with his losses coming to just Djokovic and Federer in Toronto and Cincinnati.  And he was able to take a set off of each of these superstars.  Federer is also playing unbelievable tennis and I think Federer wins this match, but I'm nervous about Monfils and I do think Gael has the ability to beat Federer.  He did take a set off Federer in Cincinnati and he had actually won their last two hard court battles.
I'm expecting this to be a very tight match that goes at least 4 sets.  With Federer's current form I do think he will be able to win the match, but I'm not going to be putting any money down at these odds.
No Play.
Tagged With : Gael Monfils • Marin Cilic • Roger Federer • Tomas Berdych