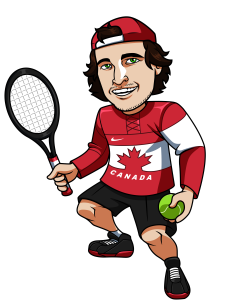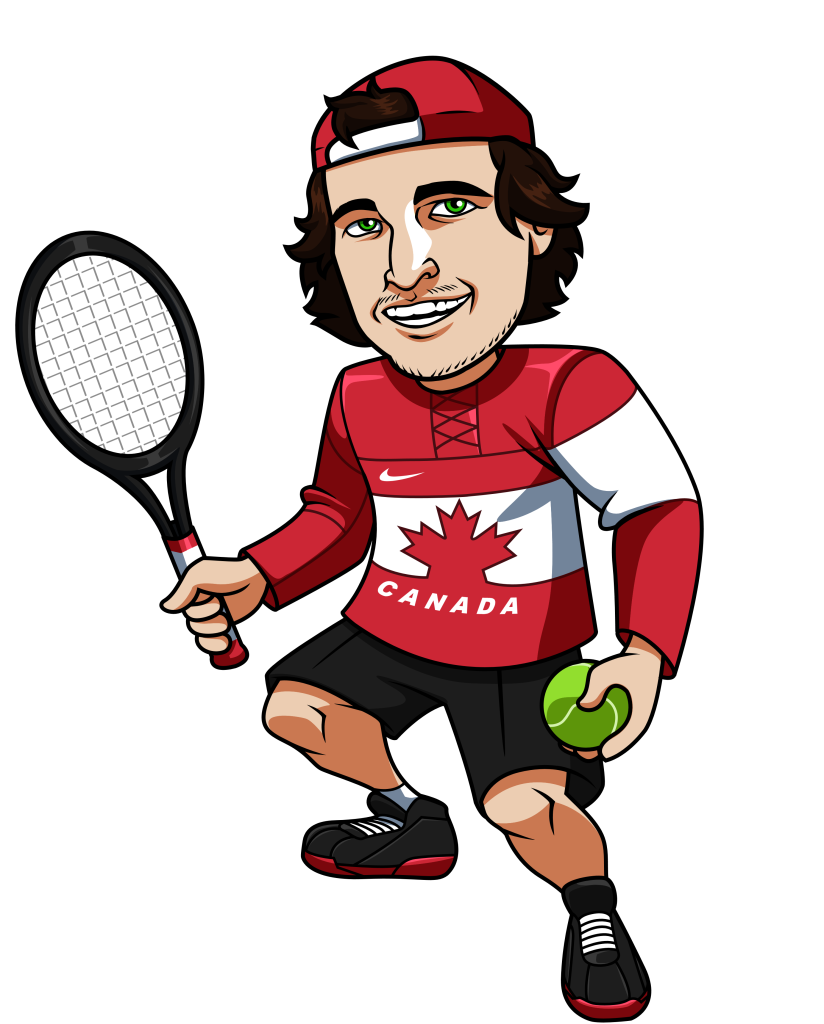 Roger Federer pulled out an unbelievable come from behind win against Gael Monfils last night.  Federer was two sets down and actually had to stave off two match points in the fourth set before cruising in the 5th to victory.  This was kind of the way I expected the match to go, which is why I chose to abstain from betting on the match given the odds.  Marin Cilic beat Tomas Berdych earlier in the day, which now sets up a Federer vs Cilic semi-final to go along with the Djokovic vs Nishikori semi at the top of the draw.
Novak Djokovic vs Kei Nishikori
Djokovic had his hands full with an Andy Murray who looked to have regained his form in the quarterfinals.  The two men exchanged the first two sets before Djokovic pulled away.  That tie break loss to Andy Murray in the second set was the only set that Djokovic has lost all tournament and the two tiebreaks were the first he'd been in over the past two weeks.  Needless to say Djokovic has found his game for the US Open.  Nishikori once again pulled off a huge 5 set win over Wawrinka and he has shown the world that he will be a contender for years to come.
That said I think this is where the buck stops for Nishikori.  Djokovic will be able to stay in the long rallies with Kei and the extra weapons that Djokovic possesses should be enough to carry him through to the finals.
Play: Djokovic 1.13 @ SportsInteraction.com.
Roger Federer vs Marin Cilic
That 5 set epic with Monfils may have taken a lot out of Federer, but the day of rest should be enough to recharge the batteries.  Monfils has had success against Federer in the past, and he was playing the best tennis of his life so we can't take anything away from Federer's form based on that match going the distance.  I still think Federer is at the top of his game and this match with Cilic should be easier than the Monfils match.  The win over Berdych was impressive, but I had been calling for Berdych to lose all tournament (until that match) so I'm not surprised the 6th seed was upset.
Federer owns a 5-0 career record against Cilic and I don't think the goose egg will be broken tomorrow.  Cilic has had a great run and he will be happy with a semi-final spot, while it's win or bust for Roger.
Play: Federer 1.29 @ SportsInteraction.com.
Tagged With : Kei Nishikori • Marin Cilic • Novak Djokovic • Roger Federer