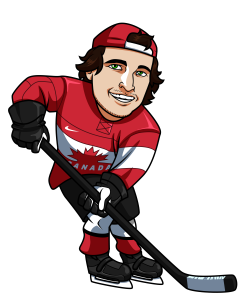 I went 2-2 yesterday, but thankfully both of those wins were a couple of underdogs so it was a profitable night.  The Caps are really have trouble getting the puck past Neuvirth, who is playing with something to prove against his old club.  It has to be only a matter of time before the Caps open the flood gates though in my opinion.  Also, congrats to the Sharks for getting past the Kings.  That was a massive game for them because I think if they lose that game the doubt creeps in and we could have seen another collapse.
Side note, Drew Doughty was massively outplayed by Brent Burns in that series.  Doughty finished with 0 goals, 1 assist and -5 rating, while Burns had 2 goals, 6 assists and was a +1.  Which of these guys is supposed to be challenging Karlsson for the Norris this year?  I know the voting is over, but I feel like Doughty was somewhat exposed in this series.  All the talk of him doing all the little things right didn't exactly impact the series in the most positive way as he was outplayed by Pavelski throughout.
With that 2-2 night my NHL playoff picks record now sits at 18-13 for +2.79 units.
New York Rangers @ Pittsburgh Penguins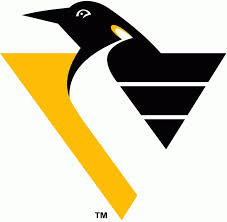 The Penguins showed what they can do when Evgeni Malkin also gets firing in game 4.  With him healthy and playing well this Penguins team is built exactly how they envisioned themselves in these playoffs (minus Marc-Andre Fleury).  They've thoroughly outplayed the Rangers in the two games in New York and Matt Murray has done what has been required of him.  There are just too many weapons on this Penguins team now for the Rangers to handle.
Play: Penguins 1.54
Nashville Predators @ Anaheim Ducks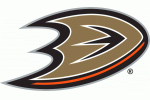 The Ducks have taken back home ice advantage in this series and have the momentum.  The series is somewhat comparative to how their season played out.  They let themselves get behind the eight ball and then played some very strong hockey to get back into the race.  Now is when they continue to press and finish off the Preds, similar to how they were able to climb to the top of the Pacific Division.  I like the Ducks in this one.
Play: Ducks 1.69
St. Louis Blues @ Chicago Blackhawks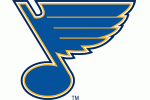 The Blues have been the better team in this series.  It's fitting that they weren't able to win in 5 because this series deserved more games, but I think this is the time now for the Blues to finish off the defending champs.  This is an absolutely huge game for the Blues.  They do not want to go home with the pressure of a 7th game against a team as experienced in winning as the Chicago Blackhawks.
In my mind this is a pick'em game, so I'm happy to take the Blues as decently sized underdogs in this game.
Play: Blues 2.35
Every game from here on out has a team on the brink of elimination.  Now is when we get to see which teams have the killer instinct and which teams are able to stay alive.
Tagged With : NHL Betting • NHL Playoffs