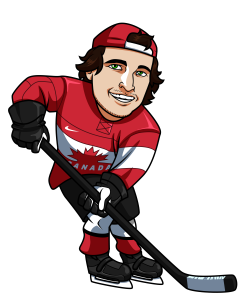 We're lucky enough to be treated to another game 7 tonight with the Ducks vs Preds closing up round 1, as well as the first game of round 2 with the Lightning battling the Islanders.
I missed on the two picks on Monday, which brings my record down to 20-16 for +1.02 units in these playoffs, but I also went 4-0 in my Eastern Conference playoff series and I added my round 2 series picks for the East yesterday, so check that out.
Nashville Predators @ Anaheim Ducks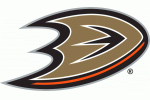 The Preds put up a great fight at home in their elimination game on Monday, but now it's an elimination team for both the Preds and the Ducks.  I just see the Ducks as the better team in this series and I think they will step up at home with the series on the line.  The Ducks have more game changing players who can score the big goals up front in Getzlaf, Perry and Kesler.  That's three different lines coming at you with a clutch performer on each.
It could be a close game, but I like the Ducks experience to shine through for the win in this game.
Play: Ducks 1.61
New York Islanders @ Tampa Bay Lightning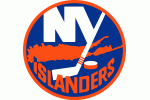 The Islanders are right back into the thick of things after only winning their first round series on Sunday.  That's only two days off after a huge win that I'm sure came with a bit of celebrating on Sunday night.
The Lightning are in the opposite situation, having disposed of the Red Wings way back on April 21st.  That means they will have been off for close to a week heading into this game.  Because the Lightning had the flu nearing the end of their series with the Red Wings, I think this time off will do them good.
If you saw my series prediction, I'm taking the Islanders to win this series, and one of the main reasons is I think the Islanders depth on defense will prevent the Lightning from finding the good match ups for their Johnson-Kucherov line on home ice.  The Tavares vs Hedman battle will be huge in these games in Tampa Bay, but I'm confident that JT and Okposo can find some room to convert some goals.  Tavares is playing some great hockey and I expect that to continue to start this series.
Play: Islanders 2.40 @ SportsInteraction.com
Tagged With : NHL Betting • NHL Playoffs