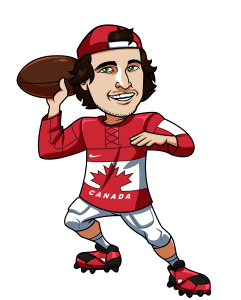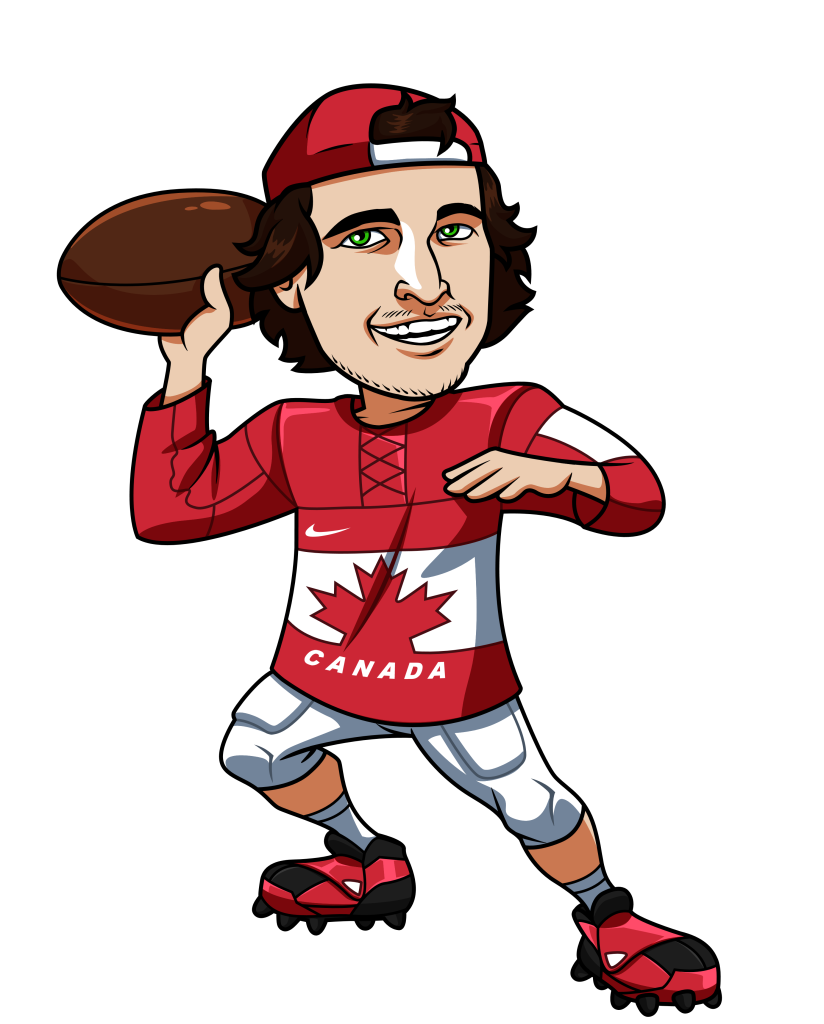 I hit 2 of 3 with my spread betting picks last week thanks to the Raiders getting the win in Baltimore (they were +3 dogs) and the Broncos putting a licking on the Bucs as I expected (they were -3 favourites), but I was unable to have a perfect week because Cam Newton and the Panthers continue to play some very poor football this season.  I had given the Panthers the benefit of the doubt with their losses to the Broncos and Vikings because they are a couple of the best defenses in the game, but losing in this way to the Falcons definitely is cause for concern for the Panthers moving forward.
My season record for NFL spread picks is now 9-4 and I'm looking to put a perfect week together for week 5.
I'll be using SportsInteraction.com for all of the spreads and predictions below.  You can see our full Sports Interaction review here.
Arizona Cardinals @ San Francisco 49ers
Arizona -4
San Francisco +4
It's really crazy to think that the Arizona Cardinals are 1-3 to start the season.  Not only that, but they're coming off a loss at home by a score of 17-13 to a Rams team that was not expected to do much to start the season.  That said, despite the 3-1 record, on paper the Cardinals should be a very solid team.  David Johnson is arguably the best running back in the league and a wide receiver corps that includes Larry Fitzgerald, Michael Floyd and John Brown is one of the best in the league.  Carson Palmer has not had the best start to the season, apart from his big game in week 2, so losing him to a concussion isn't as detrimental to the Cardinals chances as some might think.  Drew Stanton did throw two interceptions after coming in for the injured Palmer on Sunday, but that was against a strong Rams defense.  I expect Stanton and the Cardinals to have much more success this Thursday in San Francisco.
The 49ers are another 1-3 team and they've been on the receiving end of a couple big losses to the Panthers and Seahawks.  Even last week they lost by a touchdown at home against the Cowboys.  They play a very quick paced game under Chip Kelly and that can often result in the game getting away from them quickly when they are outmatched.  This is what I expect to happen on Thursday.  The 49ers won't be able to move the ball effectively against the Cardinals defense and Drew Stanton and company will get many opportunities to put up points.
I'm not worried about the 4 point spread because the way the way both teams play does not lend itself to close games.
Play: Cardinals -4
Washington Redskins @ Baltimore Ravens
Washington +3.5
Baltimore -3.5
I attached this Ravens team last week with the Raiders and I'm doing it again this week with the Redskins.  Washington seems to have their offense ticking after a tough two games with Cousins putting up 5 touchdowns to just 1 interception in the two recent wins and Jordan Reed finally getting going with 2 touchdowns last week at home vs Cleveland.  When Cousins is on his game he's a very good quarterback and I expect him to be able to move the ball against the Ravens this week, similar to how Carr moved it for the Raiders in week 4.
I see the Ravens as a very overrated team still.  They beat an ill prepared Bills team by 6 points at home in week 1, won by just 5 points against the Browns in week 2 and only defeated the Jags by a couple points in week 3.  Those are wins over 3 fairly weak teams.  I don't see this team having the defense or the offensive weapons to compete moving forward.  Terrance West has emerged as a solid running back, but I still think that Steve Smith Sr. and Mike Wallace leave quite a bit to be desired from your elite receivers.  I think the Redskins will be able to slow down this Ravens offense and Cousins should be able to move the ball easily enough to get Washington a third win on Sunday.
Play: Redskins +3.5
I had a tough time finding plays I liked this week, which is why I've settled on only providing two picks.  I really like the Cardinals pick on Thursday and although I'm a bit less confident with the Redskins pick, I think it definitely provides +EV value on the weekend.
Tagged With : Arizona Cardinals • Baltimore Ravens • NFL betting • NFL Picks • NFL spread betting • NFL week 5 • San Francisco 49ers • Washington Redskins