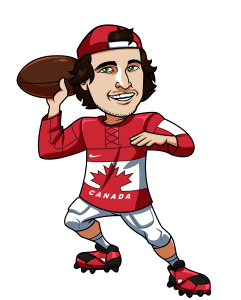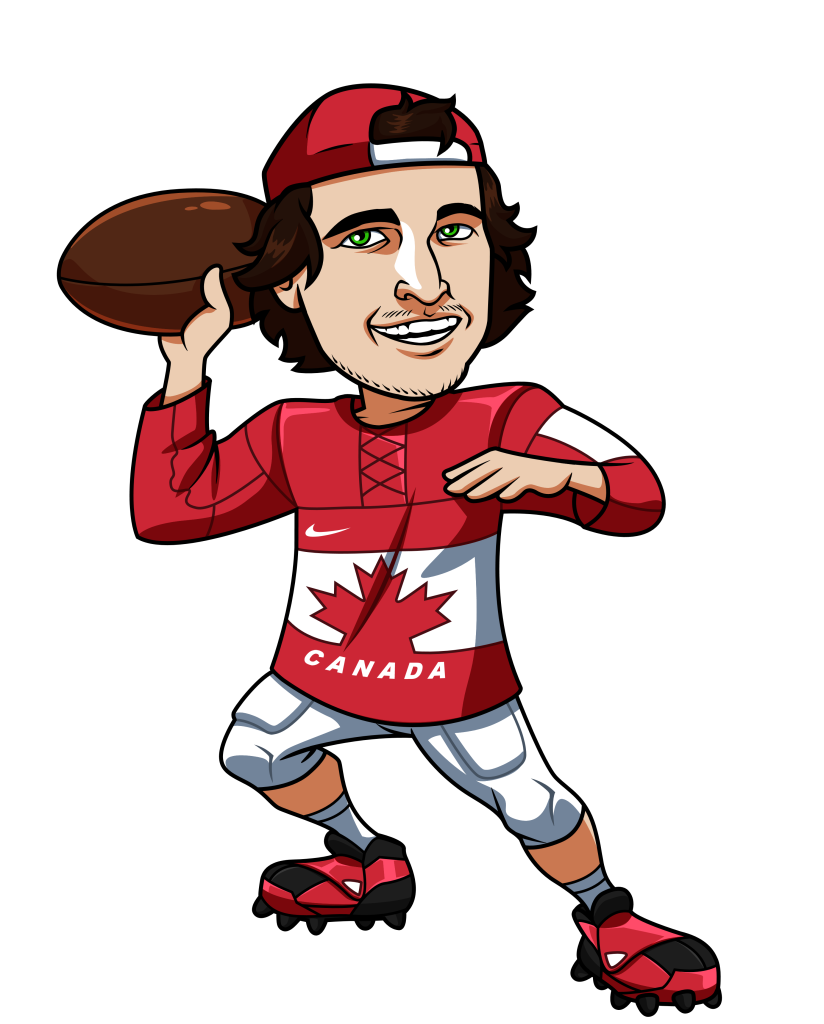 My week 3 NFL spread picks didn't go quite as well as the first two weeks of the NFL season.  I went 1-2 after the Cards failed to show up and the Giants lost their composure against the Skins.  The one bet that I did win, I won by a ton, with the Eagles not only beating the +3.5 spread, but going on to crush the Steelers by a score of 34-3.
My record for the 2016 season is now 7-3.  You're going to have some losing weeks.  The goal is to have more winning ones and to build a profit over the course of the season.
I'll be using SportsInteraction.com for all of the spreads and predictions below.  You can see our full Sports Interaction review here.
Carolina Panthers @ Atlanta Falcons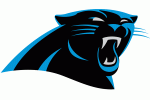 Cam Newton and the Panthers are 1-2 after week 3.  This is one of the most shocking stories of this NFL season, considering the Panthers have now lost more games than they did the entire 2015 season.  That said, let's not forget that these two losses came against arguably the two best defenses in the league in the Broncos and the Vikings.  This most recent game against the Vikings though does have to cause some concern because Cam looked out of sorts for large portions of the game and he looked somewhat gun shy to get rid of the ball and trust his receivers.  Add in the fact that he didn't throw a single ball to his top receiver, Kelvin Benjamin and there definitely is cause for concern.  That said, I'm chalking the game up to Newton having a bad game combined with the Vikings make life very difficult for the QB.
I expect a big bounce back game from both Newton in Atlanta this weekend.  He went off after the Panthers week 1 loss with a 46-27 thrashing of the 49ers.  The Falcons do have issues on defense, which has seen them allow 91 points in 3 games, which is reason to believe that Newton can go off once again.  Add in the fact that the Falcons have a short week after playing in the Monday Night game and I think the Panthers are a pretty safe bet to cover this 3 point spread.
Play: Panthers -3
Oakland Raiders @ Baltimore Ravens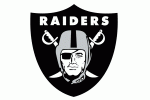 Yes, the Ravens are 3-0, but they've beaten 3 teams with a combined 1-8 record to this point in the season in the Bills, Browns and Jaguars.  And all of these games were tightly contested within one score.  I just don't think the Ravens are a very good team.  Allen Robinson was able to score two TD's against them last week and I think a team like the Raiders, that has even more weapons should be able to put up points in Baltimore.  Add in the fact that the Raiders are already 2-0 on the road this season and I think travelling to Baltimore will not affect Carr and company.
I also think the Raiders defense is better than it's being given credit for this year.  They could surprise this weekend and make it hard for Flacco and company to move the ball.
Play: Raiders +3
Denver Broncos @ Tampa Bay Buccaneers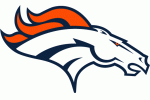 The Broncos are 3-0, they are coming off a game where Trevor Siemian threw 4 TD passes on the road against a solid Bengals defense, and got Emmanuel Sanders and Demariyus Thoms heavily involved and they're still only 3 point favourites against the Bucs.  A Bucs team that is coming off a brutal loss where they gave up 37 points to a LA Rams team that only had 9 points in their previous two games combined.
The Broncos will have no trouble putting pressure on Jameis Winston and I expect this to result in fumbles and interceptions.  Then add in the Denver offense that is finally clicking against a Bucs defense that has allowed 101 points in 3 games and I'm taking the Broncos to cover all day long.
Play: Broncos -3
I'm going with three picks again this week.  I really like these picks, especially the Panthers and Broncos.  I don't like to take favourites often, but these two spots look like potential blowouts, and I just think the Raiders are a better team than the Ravens.
Tagged With : Carolina Panthers • Denver Broncos • NFL betting • NFL Picks • NFL week 4 • Oakland Raiders