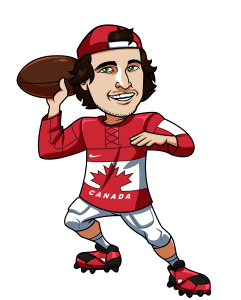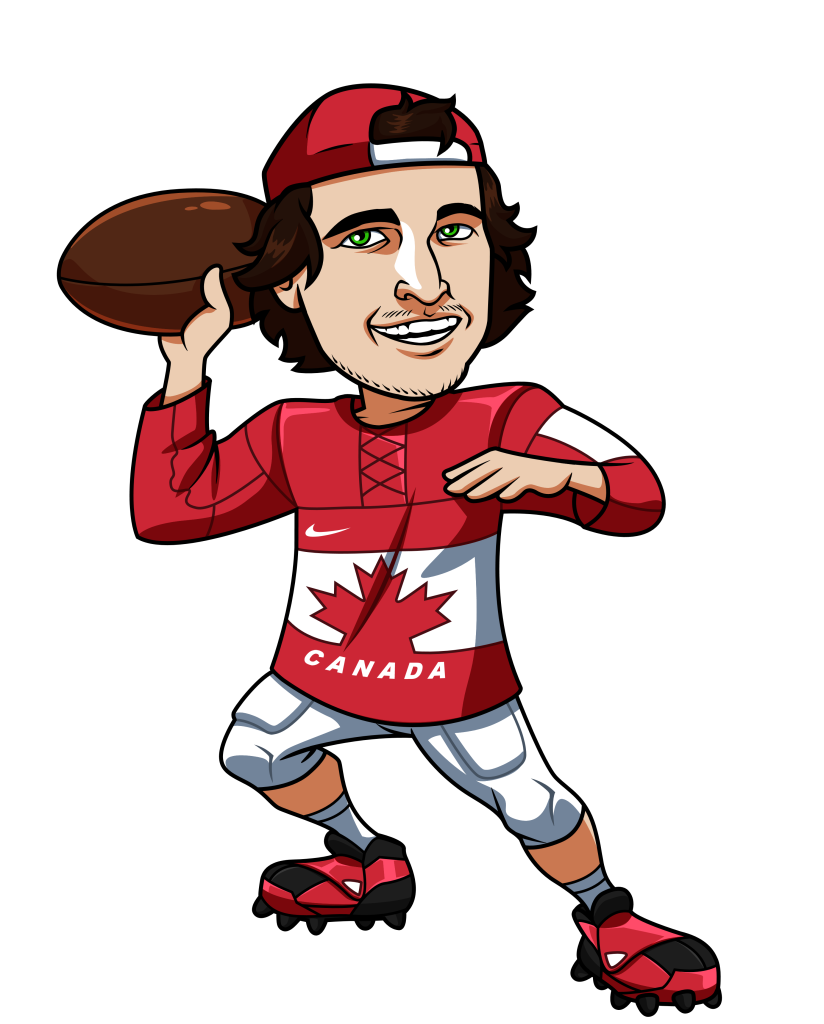 After going 4-0 in week 1, I was able to put together another profitable week with my spread picks going 2-1 in week 2.  The Texans and Titans were able to both win their games and cover the spreads, while the Jags put up a stinker against the Chargers for what is my only loss of the season so far.
My record for the 2016 season is 6-1 and I hope to build on it with some more solid picks this week.
I'll be using SportsInteraction.com for all of the spreads and predictions below.  You can see our full Sports Interaction review here.
Arizona Cardinals @ Buffalo Bills
The Cardinals blew up the scoreboard last week in Tampa Bay running away with the game en route to a 40-7 win.  This Cardinals team just has some massive weapons in David Johnson and Larry Fitzgerald, while also having some solid deep threats in John Brown and Michael Floyd.  It's going to be very difficult for this Bills defense that looked very suspect against the Jets last week to slow down David Johnson and company.
Add in the fact that the Cardinals defense is one of the best in the league and I think this could be another game that gets out of hand early.  I'm surprised the spread isn't larger than 4.5 and I think it's a relatively safe bet to take the Cardinals in this one.  Yes, they did lose game 1 to the Pats, but I think it's been proven that we were overlooking Bill Belichick's ability to get the best out of his players en route to their 2-0 start.
Play: Cardinals -4.5
Washington Redskins @ New York Giants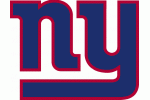 The New York Giants were able to hold the high powered offense of New Orleans to just 13 points last week and after starting the season 2-0 I'm starting to think this Giants team could be for real this season.  The defense, which is where the Giants have had trouble in the past few season, has looked very good in their first two games.  This week the Giants are up against the divisional rival Redskins who are 0-2 after dropping their home game to the Cowboys last week.
You could argue that the Redskins offense is the weakest the Giants have seen this season and I see this as a very tough spot for Cousins and company to put up points.  Cousins has not looked like the QB from a year ago in their first two games and this revamped Giants defense will make it very tough on him.
I'm also expecting the first big game from Odell Beckham Jr. this week.    Antonio Brown was able to thrash the Redskins defense for 8 receptions, 126 yards and 2 TD's in week 1 and if the Redskins don't use Josh Norman shadowing OBJ I think he thrashes Breeland on the other side.  The Giants could win by a big margin this Sunday.
Play: Giants -4.5
Pittsburgh Steelers @ Philadelphia Eagles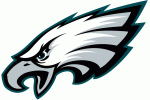 Carson Wentz looked good again last night against the Bears.  Yes, it's hard to give him too much props so far after wins over the Browns and Bears, but watching the kid play he looks like the real deal.  It's a step up in competition this week against the Steelers, but with the Eagles at home I like their chances against Big Ben and company.  The Eagles were able to hold Jeremy Langford to just 28 yards on 11 rushing attempts and if they are going to win this week they will need to slow down DeAngelo Williams in a similar fashion.
This is the game where we will really get to see if the Eagles are a playoff contender this year.  I think they have what it takes against a Steelers team that I consider to be slightly overrated at this point in the season.
Play: Eagles +3.5
I'm sticking with just 3 picks again this week.  There are some interesting games, but I agree with Sports Interaction on most of the spreads here in week 3.
Tagged With : Arizona Cardinals • New York Giants • NFL betting • NFL Picks • NFL Week 3 • Philadelphia Eagles