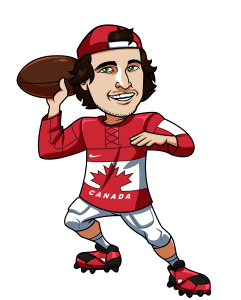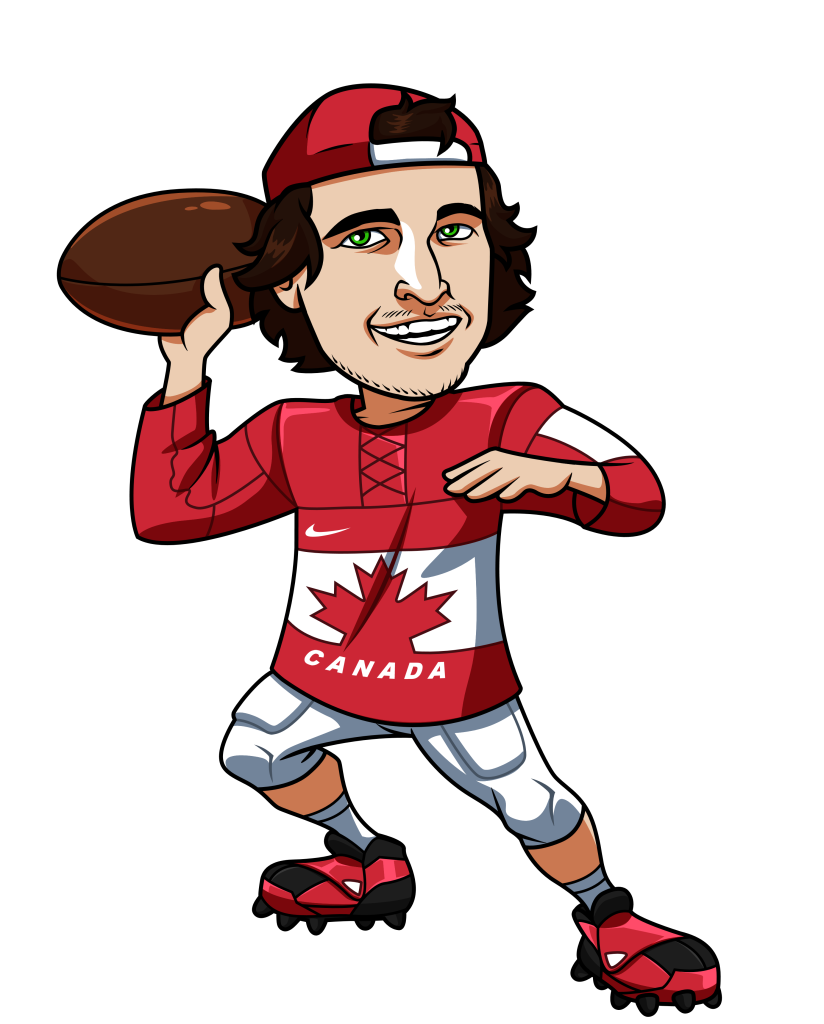 Another week and another clean sweep for my NHL spread betting picks.  The Dolphins dominated the Jets on the road to easily cover the 2.5 point spread, and the Steelers came back huge late in the game to just barely cover the 3.5 point spread in Cincinnati, winning the game by 4 points.
So that's another 2-0 week from week 15, which now brings my season long record to 25-10-2 against the spread.  There's two more weeks, which means we can add a bit more profit to our record and pad the bankroll a bit before we head into the NFL postseason.
I'll be using SportsInteraction.com for all of the spreads and predictions below.  You can see our full Sports Interaction review here.
Sportsbook
Features
Offers
Rating
Bet Now
San Diego Chargers @ Cleveland Browns
San Diego -6.5
Cleveland +6.5
The Chargers are eliminated from the playoffs, so I think a lot of people see this as a let down spot against this horrific Browns team.  I personally don't necessarily see it that way.  You have to remember that a huge chunk of players currently on the Chargers offense are in their slots based on early season injuries, so they likely still think they are playing for their jobs next year.  I don't expect the Chargers offense to take their foot off the gas at all in this one against the Browns, which gives a great opportunity to get some nice plays on tape.  Add in the fact that the Browns offense is still very weak even with RG3 back at QB and I don't think the Chargers will have trouble covering this spread in Cleveland.
Play: Chargers -6.5
Detroit Lions @ Dallas Cowboys
Detroit +7
Dallas -7
The Detroit defense has been absolutely amazing over the past 8 weeks having not given up more than 20 points in a game in that span.  The Lions have been very solid against the run and I think they will be at least able to slow Ezekiel Elliott in this game.  The defense should keep this game close and allow Stafford every opportunity to win this game late.
Add in the fact that this is an absolutely huge game for the Lions with a loss here possibly setting up a week 17 play-in game with the Packers.  The Lions would love to avoid an elimination game before the playoffs begin.  On the flip side, the Cowboys are close to guaranteed home field advantage through the NFC playoffs (the only way they would lose top spot is if they lose their final two games and the Giants win both).  If the Giants lose their game in Philadelphia this Thursday I wouldn't be surprised if the Cowboys took their foot off the gas in this Monday Night game.
I believe in this Lions team and I expect this to be a tight game right down to the wire.
Play: Lions +7
Tagged With : NFL betting • NFL Picks