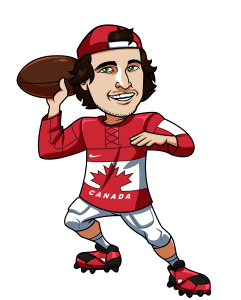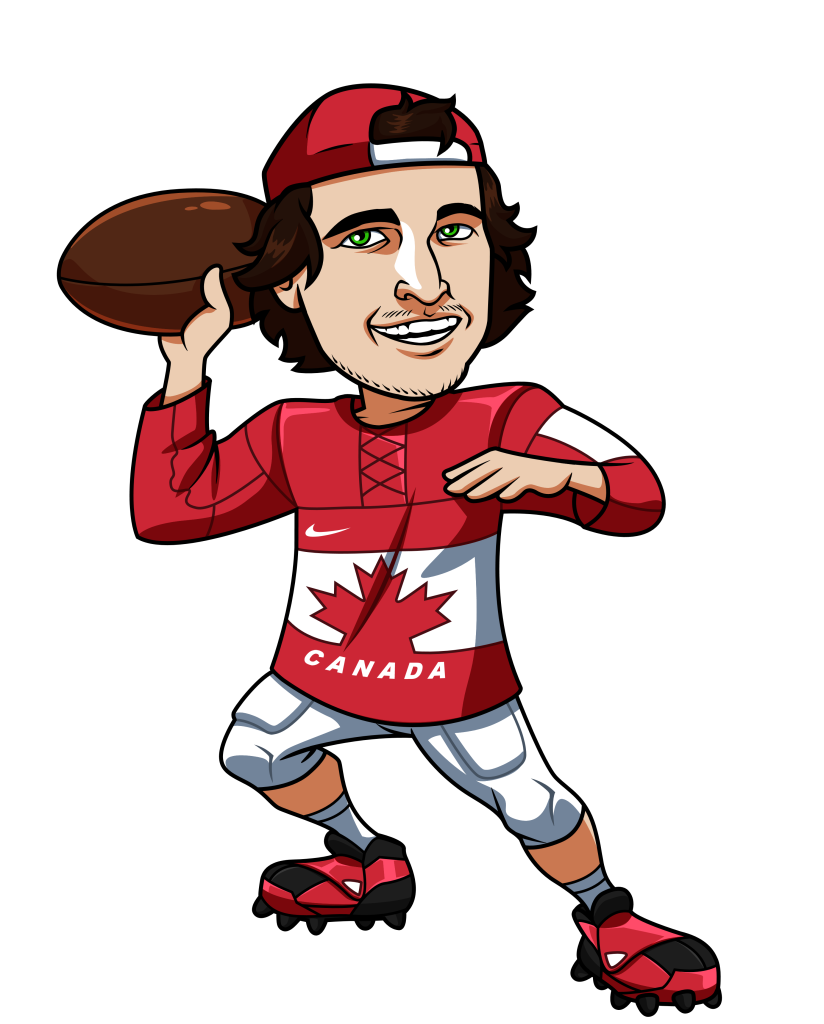 I'm happy to announce that I got back to my winning ways with a perfect sweep of my spread picks last week.  The Bucs were able to hold off the Saints to cover the 2.5 point spread and the Giants won a tight game against the Cowboys, as I expected.
The 2-0 sweep brings my season long record to 23-10-2 against the spread.  I'm very happy with my picks this season and I expect to continue to win in these final three weeks before playoffs.
I'll be using SportsInteraction.com for all of the spreads and predictions below.  You can see our full Sports Interaction review here.
Sportsbook
Features
Offers
Rating
Bet Now
Miami Dolphins @ New York Jets
Miami -2.5
New York +2.5
The Jets somehow pulled off a comeback win in San Francisco last week, but that should not have anyone thinking this team isn't one of the worst in the league at this point in the season.  The Jets were down 17-3 in that game, and I'm not completely convinced the 49ers gave it their all on offense in the second half, especially considering Kaepernick did almost nothing after halftime.  Matt Forte was also injured in that game and Bilal Powell came in to have a monster game on the ground.
These things simply won't happen against the Dolphins, even at home.  The Dolphins kept David Johnson to just 80 yards on the ground and 41 through the air on Sunday, so I'm confident they will be able to shut down Powell, even if Forte doesn't play.
Tannehill is out with a sprained ACL and MCL after taking a low hit last week, but I'm not overly concerned with this because the Dolphins have moved to a run heavy attack since Jay Ajayi emerged earlier this season and it has served them very well.  Matt Moore will likely be under centre for the Dolphins and I think he'll be just fine against this weak Jets defense.  Kenny Stills has been playing great and Jarvis Landry will find plenty of openings for Moore in the middle of the field to help move the chains.  Devantae Parker is another weapon for this offense.  I don't think Tannehill being out will be a huge factor in this game.
Play: Dolphins -2.5
Pittsburgh Steelers @ Cincinnati Bengals
Pittsburgh -3.5
Cincinnati +3.5
Le'Veon Bell showed last week why he's the best running back in the league going off for a ridiculous 236 yards and 3 touchdowns on 38 carries.  Big Ben had yet another awful road game to add to his horrible splits, but Bell made up for it on offense.  I'm expecting more of the same this week with the Steelers riding Bell a ton down the stretch in these very important games.
The Bengals have not been great this season and without AJ Green, I don't think they will put up a ton of points on the Steelers this week either.
Big Ben can't be any worse than last week and the Steelers still got the win on the road against the Bills, who are a better team at this point than the Bengals.  You cannot put any weight into the Bengals two game win streak considering they've come against a depleted Eagles team and the Browns who have yet to win this season.
I'm confident in the current spread, but if the line does somehow move down to -3 at some point this week I'll pile quite a bit more on this game.
Play: Steelers -3.5
Tagged With : NFL betting • NFL Picks