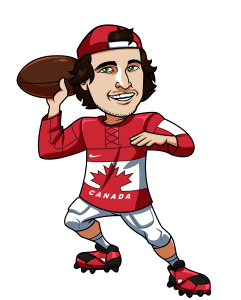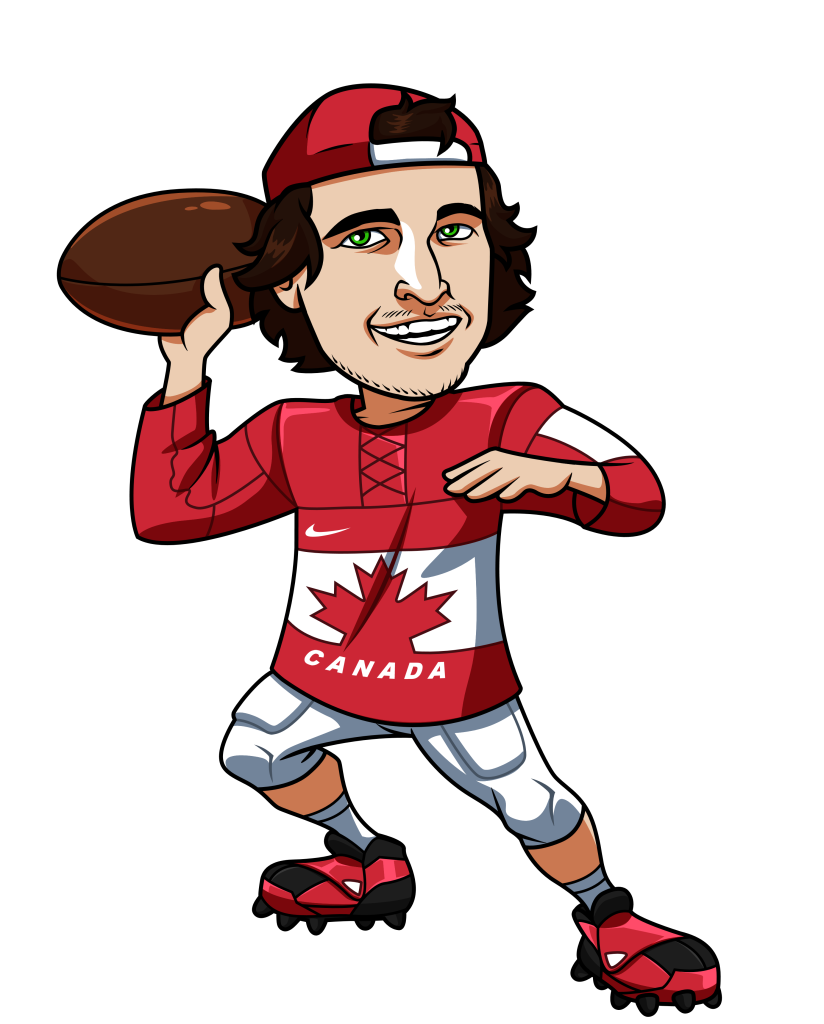 Last weekend started off great with a win from Thursday Night Football, but that was followed by 3 tough losses against the spread on Sunday.  The Bills weren't able to get it together, losing by a field goal in Philadelphia, while the Lions did end up having a let down after their Packers heart breaker with a loss to the Rams.  Last, but not least, I was shocked that the Bucs weren't able to put up many points on the Saints defense at home.
So 1-3 on the week, which brings me to 31-27-1 against the spread for the season.  Let's get into week 15…
I'm using SportsInteraction.com for all of these spreads and predictions.  Check out my full SIA review.
New York Jets @ Dallas Cowboys
New York -3.5
Dallas +3.5
Simply put the Cowboys are a bad team when they don't have Tony Romo at QB.  Matt Cassel just doesn't have what it takes to get the job done and this will be shown even more than normal against a very solid Jets defense.  The Jets are currently riding a 3 game winning streak and they are right in the thick of the playoff race tied with the Steelers and Chiefs for the two wild card spots in the AFC.  This is a game that the Jets cannot afford to lose and I expect them to play as such.
This is a Saturday Night game and we should once again see the Cowboys defense sputter to a stop, while Fitzpatrick should be able to find Marshall and Decker enough to easily cover this spread.
Play: Jets -3.5
Cleveland Browns @ Seattle Seahawks
Cleveland +14.5
Seattle -14.5
Yes, the Browns are a bad team and the Seahawks are playing some great football, but this spread is just too much.  The Browns have actually played fairly well with Manziel at QB this season and currently sit with a 2-2 record when Johnny starts.  He's obviously their best option, which is why this season has been so ridiculous with the Browns seemingly not wanting to dress their best lineup.  He may have to pull out some big plays to keep this game close, but I think he does it.
Also, the weather is not expected to be very nice Sunday afternoon in Seattle, and if there are high winds and rain this will be a very difficult spread for the Seahawks to cover.  I'll take Johnny with two TD's any day.
Play: Browns +14.5
Denver Broncos @ Pittsburgh Steelers
Denver +6.5
Pittsburgh -6.5
With Big Ben on the field the Steelers offense is ridiculous, so they deserve to be the favourites this week, but I think 6.5 points is a bit much.  Let's not forget that the Broncos defense is probably the best in the league and they are third to only Carolina and Seattle in shutting down the oppositions top WR, which is a huge stat considering Antonio Brown is an absolute talent at the wideout spot.  Richard Sherman was able to shut down Brown in week 12 and if Talib and Harris Jr. can shut down Brown and the other Steelers wide receivers that moves the advantage in favour of the Broncos in my opinion.
And let's not forget that the Steelers secondary is susceptible to high end talent, which the Broncos have in Demaryius Thomas.  I could really see this game going either way, so I'm all over the Broncos plus the points.
Play: Broncos +6.5
Arizona Cardinals @ Philadelphia Eagles
Arizona -3.5
Philadelphia +3.5
The Cards have so many weapons at wide receiver in Fitzgerald, John Brown and Michael Floyd that I just can't see the brutal Eagles secondary being able to shut them down.  This could be a shootout, or it could be a blowout for the Cards and I'm leaning more towards the blowout.  The Cardinals defense is one of the best in the league and I think they will be able to shut down Sam Bradford and company, while I don't give the Eagles a hope of shutting down the receiving weapons on the Cardinals.
Play: Cardinals -3.5
Tagged With : NFL betting • NFL Picks • NFL Spreads • Week 15