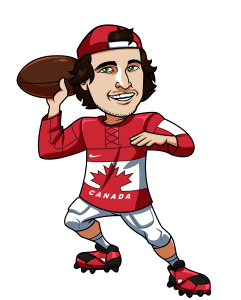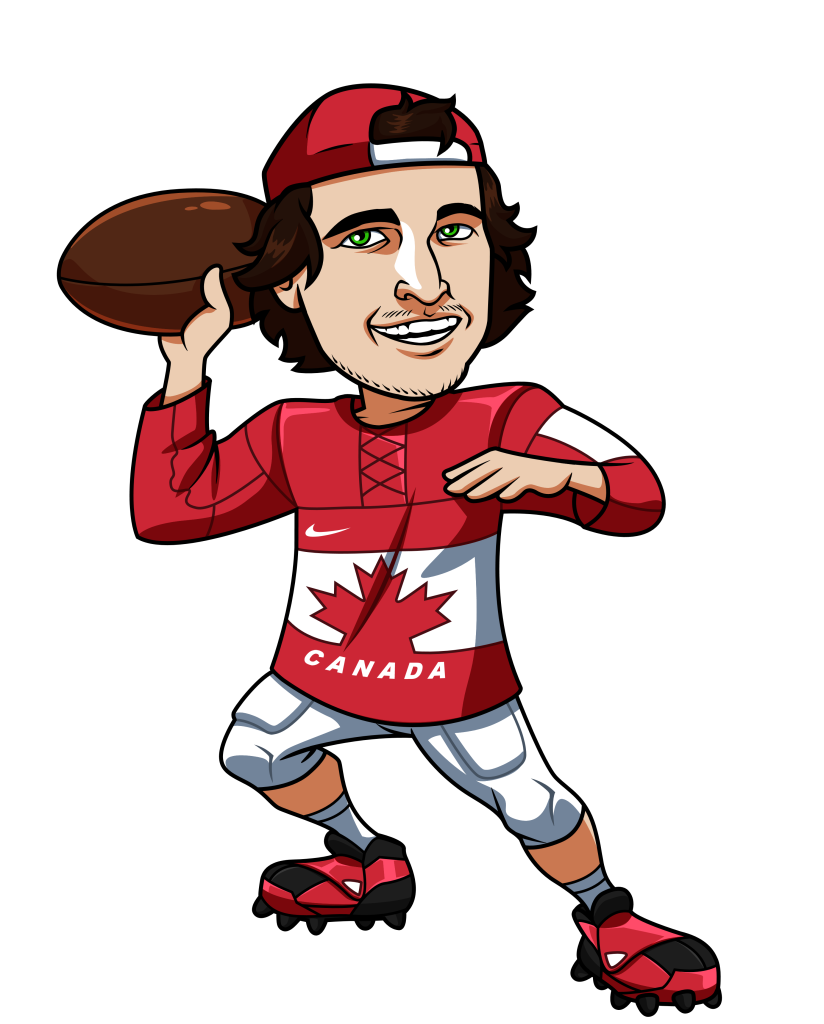 Last week I had another 1-3 week against the spread to continue my down swing here in the middle of the season.  The toughest loss was the Steelers winning the game by 3, while I bought in with them as 4 point favourites.  My season record has now dropped to 17-18-1, after a great start, so I'm definitely looking to bounce back and start a strong second half.
Now on to this week.  I'm using SportsInteraction.com for all of these spreads and predictions.  Check out my full SIA review.
Chicago Bears @ St. Louis Rams
Bears +7.5
Rams -7.5
The Bears showed again Monday night that they can still win in this league even with many experts perceiving the Bears as the worst team in football.  They were 4 point dogs against the Chargers on Monday Night, but came back in the second half to get the win and improve to 3-5 on the season.  If you talk to most experts it would sound like the Bears are 0-8 on the season.  With Cutler at quarterback and Alshon Jeffery catching for 150 yards a game since his return, this team does have the weapons on offense to put up points.  If their defense is able to shut down Todd Gurley, or at least slow him down a bit, the Rams don't have a lot of other weapons to do damage to the fairly weak Bears defense.
Even at home I think the 7.5 spread is too much in this game.  The Rams have a great defense and a great running back, but they still do have trouble putting up points and have only averaged 19 points this season.  To cover this type of spread they need to put up points in the mid 20's at least, or else completely shut down the Bears offense, neither of which I really think will happen.  Jeremy Langford also showed that he is a very capable RB if Matt Forte is unable to go Sunday.
Play: Chicago Bears +7.5
Cleveland Browns @ Pittsburgh Steelers
Browns +4.5
Steelers -4.5
Big Ben was hurt in the fourth quarter of last weeks game against the Raiders.  He is expected to miss this game and that means we are back to Landry Jones in Pittsburgh.  This could change during the week so keep an eye on this, but if Jones is under center it really limits this Steelers offense.
The Browns are in a similar situation where it's not confirmed yet whether it will be McCown or Manziel at QB for the Browns this Sunday.  Either way I think this Browns team is underrated on both sides of the ball.  I think the defense could give a Big Ben-less offense fits on Sunday, while the offense should be able to put up points against this weak Steelers secondary.  Either way I don't expect the Steelers to run away with this game so I'm taking the Browns plus the points.
Play: Cleveland Browns +4.5
Jacksonville Jaguars @ Baltimore Ravens
Jaguars +5.5
Ravens -5.5
The Jags aren't winning a lot of games, but they are putting up big fantasy numbers.  One thing that Bortles finding chemistry with his receivers does is at least allow the Jags the opportunity to keep games close and come from behind in games that they get down early.
The Ravens are coming off a bye week, but they are coming into this game without their top receiver Steve Smith Sr.  Kamar Aiken will become the WR1 for this team so their receivers don't exactly put fear in their opponents.  I just don't expect the Ravens to be able to build a big enough lead to put the Jags out of this one and cover this 5.5 point spread.
Play: Jacksonville Jaguars +5.5
New England Patriots @ New York Giants
Patriots -7
Giants +7
The Patriots vs Giants games always bring a ton of fanfare considering that the Giants are the only team to beat Tom Brady in the Super Bowl, and they did it twice.  Brady has shown just how determined he is this year after the deflategate ridiculousness.  I expect him to be even more focused heading into this game with the Giants and I expect him to tear apart this weak Giants secondary.  I also do not think that Brady and Belichick will let up whatsoever when they inevitably build a lead in New York.  I think this could be a blowout.
Play: New England Patriots -7
Tagged With : NFL betting • NFL odds • NFL spread betting • Week 10