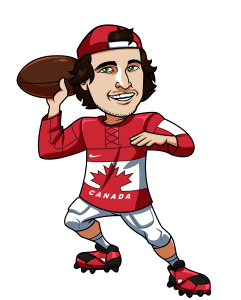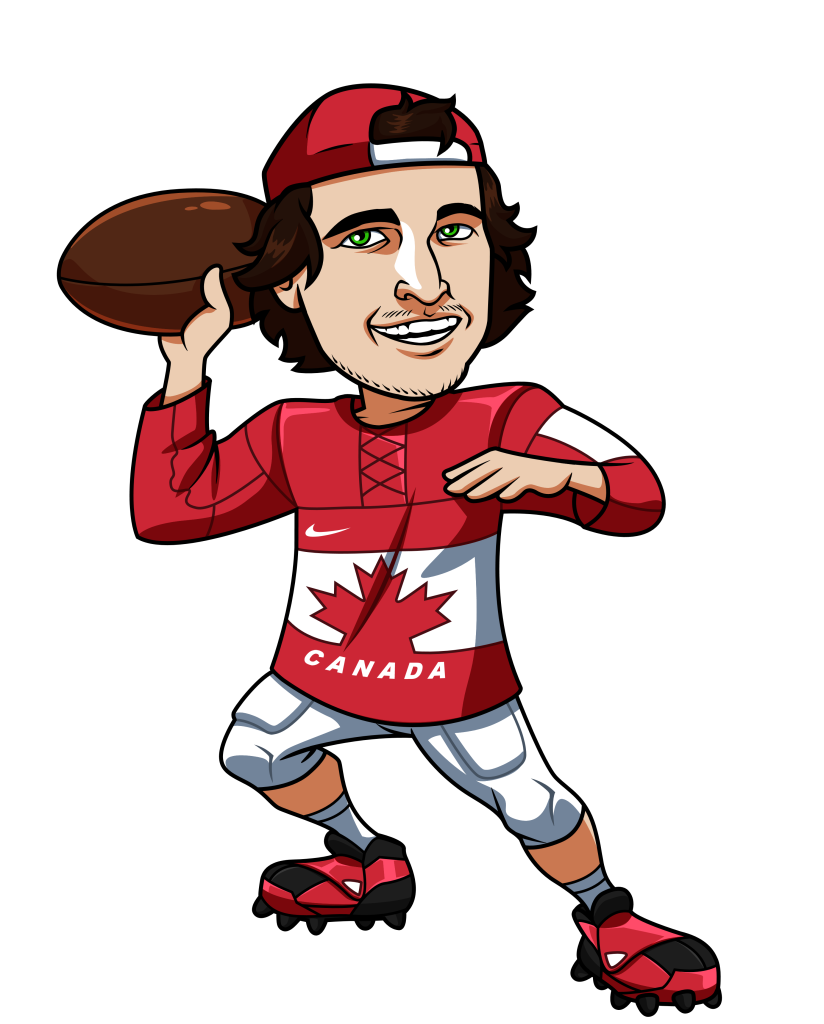 My spread picks record last week was 2-2.  I had both the Bears and Jags plus the points and they each ended up winning their respective games.  The one pick that really tilted me was the Browns +4.5.  I still think if Landry Jones doesn't get hurt early in that game the Steelers have a much more difficult time with the Browns defense and that game stays closer.  My other loss was taking the Pats -7 over the Giants.
That brings my season record for NFL spread picks to 19-20-1.  I do feel like I have a good handle on the league right now and hope to have a better week in week 11.
I'm using SportsInteraction.com for all of these spreads and predictions.  Check out my full SIA review.
St. Louis Rams @ Baltimore Ravens
St. Louis +2
Baltimore -2
The Rams were embarrassed at home by the Bears last week and I'm expecting a bounce back game in this spot.  The Rams have been great against the pass all year and now that the Ravens really have no passing weapons with Steve Smith Sr. on the sideline I think the Rams should be able to shut down the Ravens offense on the road.
The problem is the Rams then need to put up some offensive numbers of themselves, which has been extremely difficult of late.  The Rams have made the switch from Nick Foles to Case Keenum to provide their offense with a spark, but I'm not sure that will work.  If they can at least get a few passes complete it will open up space for Todd Gurley, who is arguably the best running back in the league right now, but who has been slowed of late due to defenses keying on the Rams only weapon.  Luckily for the Rams the Ravens are the 2nd worst team in the league against QB's and WR's this season, so it's a great spot for Case Keenum to build his confidence with this offense.  I don't think the Ravens are able to shut down anyone, so the Rams should be in a good spot here, even with the new QB.
Play: Rams +2
Tampa Bay Buccaneers @ Philadelphia Eagles
Tampa Bay +5.5
Philadelphia -5.5
Sam Bradford is expected to miss this game, which leaves Mark Sanchez as the Eagles QB this Sunday.  Bradford hasn't exactly played great this season, so it's not huge shoes to fill for Sanchez, but I still think Sanchez under centre in this game benefits the Bucs.  Ryan Mathews may also miss the game as he's going through concussion protocol this week, but regardless of who is the running back for the Eagles they will be in tough against a very stout Bucs rush defense.  I'm just not expecting a lot out of this Eagles offense this Sunday, which makes taking the underdog very appealing.
Add in the fact that Mike Evans is poised for a big game against a weak Eagles secondary and I think even if the Eagles offense does manage to put up points the Bucs should have the weapons to keep pace.  I don't see this game playing out in a way that would result in the Eagles covering this spread very often.
Play: Bucs +5.5
Kansas City Chiefs @ San Diego Chargers
Kansas City -3
San Diego +3
The Chargers defense is awful.  I don't expect Charcandrick West to have any trouble running the ball against the Chargers.  This should result in the Chiefs controlling this game from the outset.  Even with Keenan Allen out I do have some belief in Rivers being able to put up points for Chargers, but I expect KC to continue to come back with more points of their own.  This could be a bit of a shootout and I expect the Chiefs to be on the winning end against a defense that simply cannot stop the run.
Play: Chiefs -3
Green Bay Packers @ Minnesota Vikings
Green Bay (1.91)
Minnesota (1.91)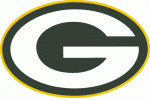 After starting the season 6-0 the Packers are now 6-3 after losing 3 straight games.  The losses to Denver and Carolina were on the road against a couple of undefeated teams at the time, so it wasn't too worrisome as a Packers fan, but now that Green Bay dropped a game at home to the lowly Lions and people are starting to question this Packers team.  This game against Minnesota is a huge opportunity to make a statement that the Packers are still contenders.
I personally hate betting against Aaron Rodgers.  I agree with the experts that he's the best QB in the league (Brady might actually have that locked down this year) so I'm expecting him to find his groove and get this offense back to how they were playing earlier in the year.  The team is healthy so there really is no excuses right now.
Minnesota has gone the other route and they've strung together 3 big wins in a row.  They're a good defense that Rodgers will have to figure out, but like I said I love to back Rodgers against quality defenses.  He had trouble with Denver and Carolina, but he's also lit up the Seahawks and Rams this year so he has the ability to outplay quality defenses.  I like a bounce back game from the Packers in this spot.
Play: Packers (1.91)
Tagged With : NFL betting • NFL Spreads • Week 11