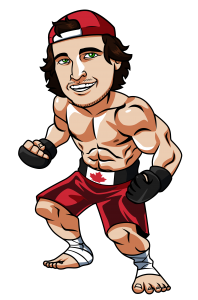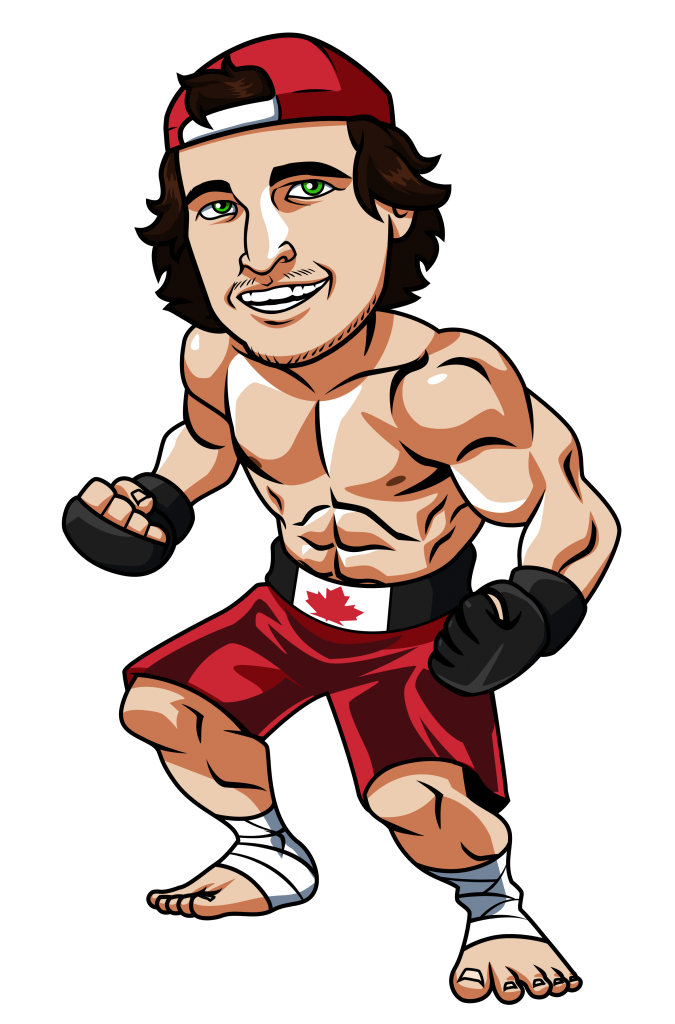 Whenever Conor McGregor is on a UFC card these days it has the potential to become the biggest selling UFC event of all time.  I personally was more excited when Conor was fighting Dos Anjos for the Lightweight belt, but in terms of interest in the fight, this new bout with Nate Diaz may bring in even more viewers.
The UFC has grown in popularity tremendously over the past few years and I've been getting questions about how Canadians can get on the UFC.  I fielded a lot of these questions for the McGregor vs Aldo fight and expect more of the same for McGregor vs Diaz, so I decided to add this How To Guide for betting on UFC 196 as a Canadian.
Bet On UFC 196: McGregor vs Diaz In Canada – Guide
#1 Open An Online Betting Account
The first thing you're going to need to do is open an online betting account.  SportsInteraction.com is our top rated sportsbook for Canadians at this time, and they are the sportsbooks where I will personally be placing my UFC 196 bets.  They currently offer a 100% up to $125 sign up bonus for Canadians that you can take advantage of.  Here's a full review.
Click here to open an account with SportsInteraction.com.
Sportsbook
Features
Offers
Rating
Bet Now
I placed a parlay bet with McGregor and Tate to win about a week back, and will be adding some more bets in the next day or two.  Here's a link to my main card picks.
#2. Deposit
After you've opened your account you will need to make a deposit in order to have some funds with which to bet on the fights.  I would suggest depositing at least $125 in order to take full advantage of the 100% up to $125 first deposit bonus offered by SportsInteraction.com.
To learn more about the different deposit methods you can use at online betting sites click here.
#3. Place Your UFC 196 Bets
You're now ready to place your UFC 196 bets.  The most common bet will be who wins each fight straight up.  That said, Sports Interaction also offers Total Rounds, Method of Victory, and Round Betting odds for each of the main card fights.
To find the UFC 196 odds at Sports Interaction click on 'Boxing/MMA' from the left sidebar in the Sportsbook and then click on 'Mixed Martial Arts'.  All of the UFC 196 bets will be at the top of the MMA section.
That's it.  Ready to Bet?  Click here to visit SportsInteraction.com…
Tagged With : Conor McGregor • Nate Diaz • UFC 196