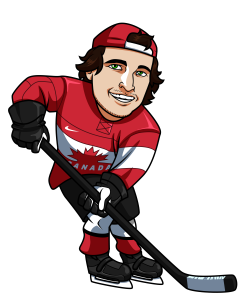 My last NHL pick was back on Friday, when the Ducks were able to get me another win over the Edmonton Oilers.  The Oilers have just continued to find ways to lose and I don't really expect that to change now that Dallas Eakins has been fired.
NHL Season Record: 52-63 for +0.55 units.
Columbus Blue Jackets @ Detroit Red Wings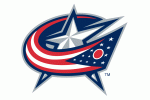 The Blue Jackets have won 6 in a row, but they still aren't getting any love from the oddsmakers.  Yes, the Red Wings have been playing decent hockey of late, but let's not look past the fact they've lost 3 games in a row (albeit 2 in shootouts).  All that said I'm surprised Columbus are such massive dogs when they've won 6 in a row and the Wings have lost 3 straight.  If Bobrovsky is between the pipes this is a great bet on Columbus with the way he's been playing.
Play: Blue Jackets 2.75 @ SportsInteraction.com
Buffalo Sabres @ Winnipeg Jets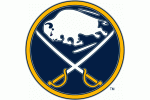 The Sabres are another team that just isn't getting any respect.  Yes, this is their second game in two nights and the travel to Winnipeg from Buffalo isn't just a quick jaunt, but they've won 4 games in a row again and now have 10 wins in their last 13 games.  It's time to start realizing that this Buffalo team has figured out how to win in this league.  Winnipeg have lost their last 2 games and they haven't been overly great at home this season.
Based on recent success these odds are ridiculous.
Play: Sabres 2.96 @ PinnacleSports.com
Those are the only 2 plays I see a lot of value in tonight, so I'm going to stick to a fairly quiet night after missing a few.
Tagged With : Buffalo Sabres • Columbus Blue Jackets • Detroit Red Wings • Winnipeg Jets