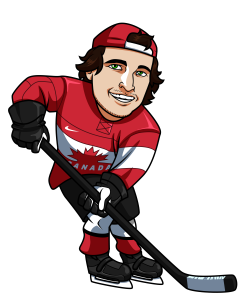 The Lightning and Habs weren't able to pull off the upset wins that I had envisioned last night, up against some strong teams in Long Island and Pittsburgh.  That was a quick 2 units down the drain, but luckily for me my biggest underdog of the night, the Hurricanes, came through in a big way scoring 6  goals in Dallas.  The Stars have continued to not have a clue on the defensive end of the puck.  Spezza was a minus once again, and currently sits at the bottom of the team with a -10 along with other new arrival Ales Hemsky and Trevor Daley.
NHL Season Record: 35-40 for +1.74 units.
Vancouver Canucks @ Edmonton Oilers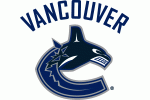 The Canucks are 7-3 away from the Rogers Arena so far this season and they truly do look like they're back to being a playoff team in the tough Western Conference.  The Canucks and Oilers have already played 3 games this season and the Canucks have gotten the better of the Oilers each time.  The other game between these squads in Edmonton ended with the Canucks shutting out the Oilers 2-0.
Edmonton has improved slightly since this game, but they're still probably the worst team in the Western Conference.  Taylor Hall is back in the lineup, which definitely helps the Oilers, but I don't think it will be enough tonight.
Play: Canucks 1.78 @ 5Dimes.eu
Tagged With : Edmonton Oilers • Vancouver Canucks