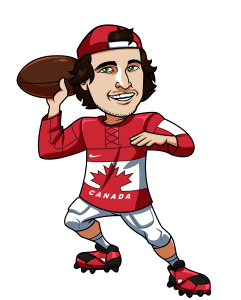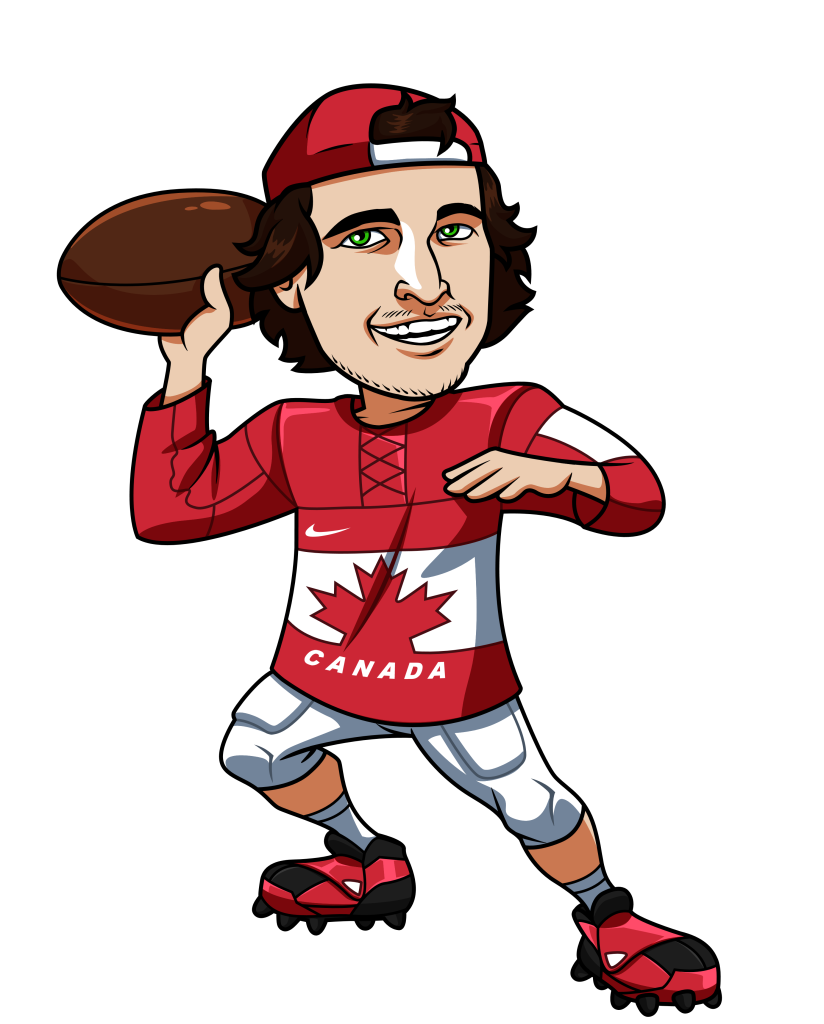 We're already 3 weeks into the 2015 CFL Season and it's not exactly playing out as expected.  First of all, the East actually has a better record at this point than the Western Conference.  That has not happened very often in the recent history of the CFL.  Last year the top teams in the East had .500 records by the end of the season.  The REDBLACKS are the top team in the East with a 2-1 record, which I don't think anyone would have anticipated heading into the season.  We will see if things get back to normal this week.
Below I'll give you the spread and the over/under odds for each game and my favourite bet from that game.  The odds are taken from Bet365.com.  Here's a full review of Bet365….

Hamilton Tiger-Cats vs Montreal Alouettes
Hamilton (-2.5) 1.80
Montreal (+2.5) 2.05
Over (53) 1.90
Under (53) 1.90
The Alouettes were pegged to be a bottom-feeder in the CFL this season.  They lost their first game to Ottawa and this kind of solidified that expectation.  But then they came out of nowhere to beat a Stampeders team that was 15-3 last year in Week 2 by a big score of 29-11.  That was Montreal's lone home game this season and they've kept their 2 road losses close.  I think this Alouettes team is better than anticipated and I see another home win this week.
Play: Alouettes +2.5
Edmonton Eskimos vs Ottawa Redblacks
Edmonton (-3.5) 1.95
Ottawa (+3.5) 1.86
Over (48.5) 1.90
Under (48.5) 1.90
Edmonton destroyed Ottawa at home last week and they will finish up the home & away against the Redblacks this week at TD Place.  It should be a closer game because Ottawa has always struggled on the road in their short history.  But I still think that the Eskimos will be able to run a similar game plan to good effect on Friday.
Play: Eskimos -3.5
BC Lions vs Saskatchewan Roughriders
BC (+3.5) 1.90
Saskatchewan (-3.5) 1.90
Over (51.5) 1.90
Under (51.5) 1.90
The Roughriders have lost three tight games this year including a 35-32 loss last week in BC to the Lions.  I think this will be the week Saskatchewan gets over the hump.  This is virtually a must win game for the Roughriders who cannot afford to go 0-4 to start the same.  I'm expecting a big effort in front of their home fans on Friday.
Play: Roughriders -3.5
Winnipeg Bluebombers vs Calgary Stampeders
Winnipeg (+9.5) 1.86
Calgary (-9.5) 1.95
Over (53) 1.90
Under (53) 1.90
I've not been overly impressed with Calgary so far this season.  They don't seem to be the dominant force they were a season ago.  This game will be very telling to see if they can dominate the Bluebombers on their home field.  I don't think they can.  They may win, but it won't be by 10+ points.
Play: Bluebombers +9.5
So there you have it.  My four picks for the week.
Tagged With : CFL betting