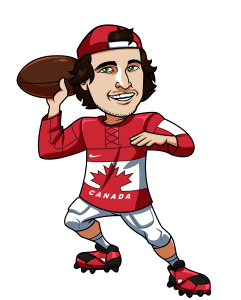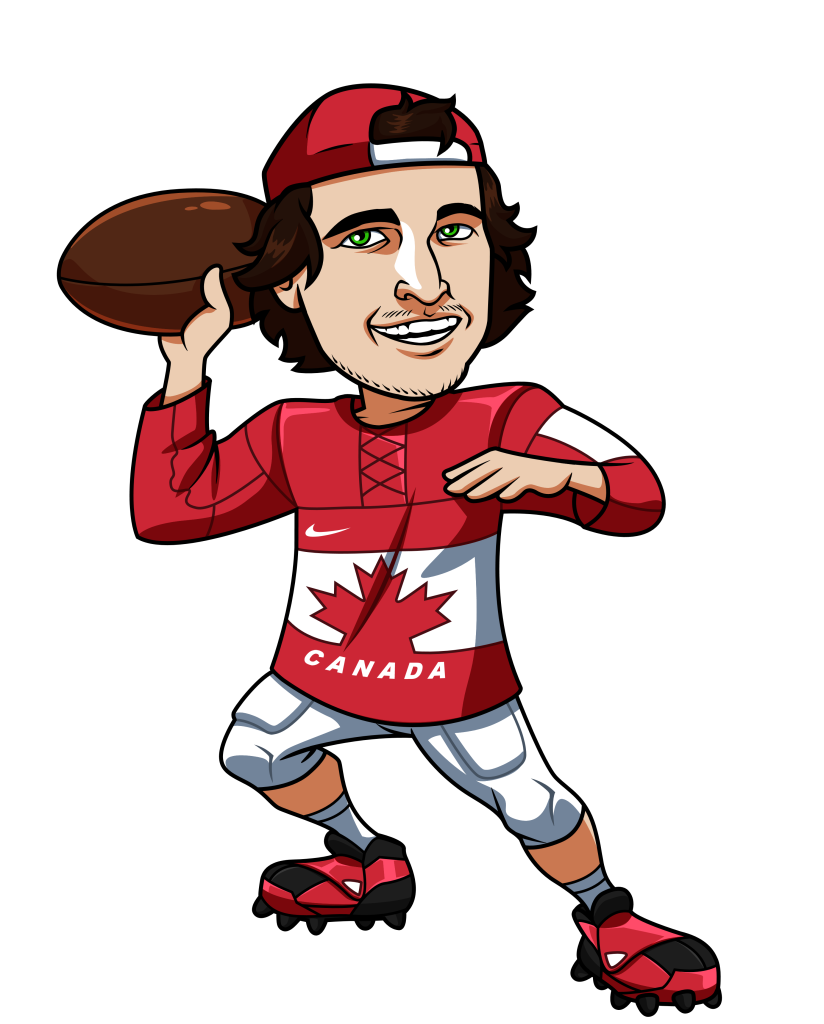 Two weeks ago, during CFL week 8, I was able to put together a perfect 4-0 week, which brings my season record out of the red for maybe the first time this season.  I'm now 17-15 on the year and I'm looking to build on the momentum from week 8 this time around.
I'll be using SportsInteraction.com for my CFL picks every week this season.  Here's a full review of Sports Interaction if you want to learn more.
BC Lions @ Ottawa Redblacks
BC +2.5
Ottawa -2.5
After last weeks embarrassing home loss to the Alouettes with a score of 43-19 the Redblacks have announced they will be going back to Trevor Harris.  With Burris out earlier in the season Harris played exceptionally well and Ottawa seems to agree that they have a better chance to win with him under center moving forward.  I agree with this assessment as Burris isn't getting any younger and Harris played some great football in July for the team.
I like a bounce back game from Ottawa here at home, as they look to get back on track.
Play: Redblacks -2.5
Winnipeg Blue Bombers @ Montreal Alouettes
Winnipeg +2
Montreal -2
You never know what you're going to get with the Alouettes this season.  They came out hard last week in Ottawa winning the game 43-19 and even though they're only 3-5 on the season they're only -13 in points differential because they either get blown out or win big.
The problem with the Als is they haven't strung together two wins yet this season and they have not performed well at home either, having only beaten the Roughriders in Montreal this year.
Winnipeg is coming off a bye week and were on a 3 game winning streak heading into that bye week.  They'll come out with their best stuff this week because even with their 3 game winning streak they're only 4-4 on the season and need to continue to win this type of game to make the playoffs.
Play: Blue Bombers +2
Saskatchewan Roughriders @ Edmonton Eskimos
Saskatchewan +14
Edmonton -14
A two touchdown spread shows just how different these two teams are playing right now.  The Roughriders are coming off a ridiculous 53-7 loss in Hamilton last week, and they've now lost 4 games straight since their tight win over the Redblacks back in week 8.
Edmonton, on the other hand, might finally be getting it together having strung together a couple wins to bring the defending champions back to .500.
That said it's very hard for me to pick a team to win by more than two touchdowns.  I'm taking the Riders plus the points here and hoping that they have enough pride to bounce back after that embarrassing loss to the Ti-Cats last week.
Play: Roughriders +14
Hamilton Tiger-Cats @ Calgary Stampeders
Hamilton +5
Calgary -5
The Ti-Cats destroyed the Riders last week 53-7, but I actually look at that as a negative heading into this week with the Stamps.  Going from a blowout of the worst team in the league to playing the best team in the league on the road is never a good scenario.
Let's not forget that the Ti-Cats are 1-2 since coming out of their bye week in week 6, so they really needed that win, but it doesn't mean they suddenly have things figured out.  The Stamps on the other hand took it to a very game Lions squad on the road winning 37-9 last week, which brings their winning streak to 5-0 since coming out of their week 4 bye.
The Stamps are on another level than the majority of teams in the CFL and that includes the Ti-Cats.
Play: Stampeders -5
Tagged With : CFL betting • CFL picks • CFL predictions • CFL Week 10