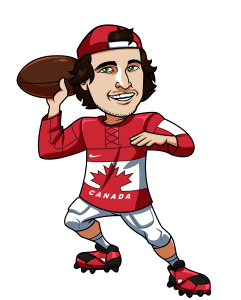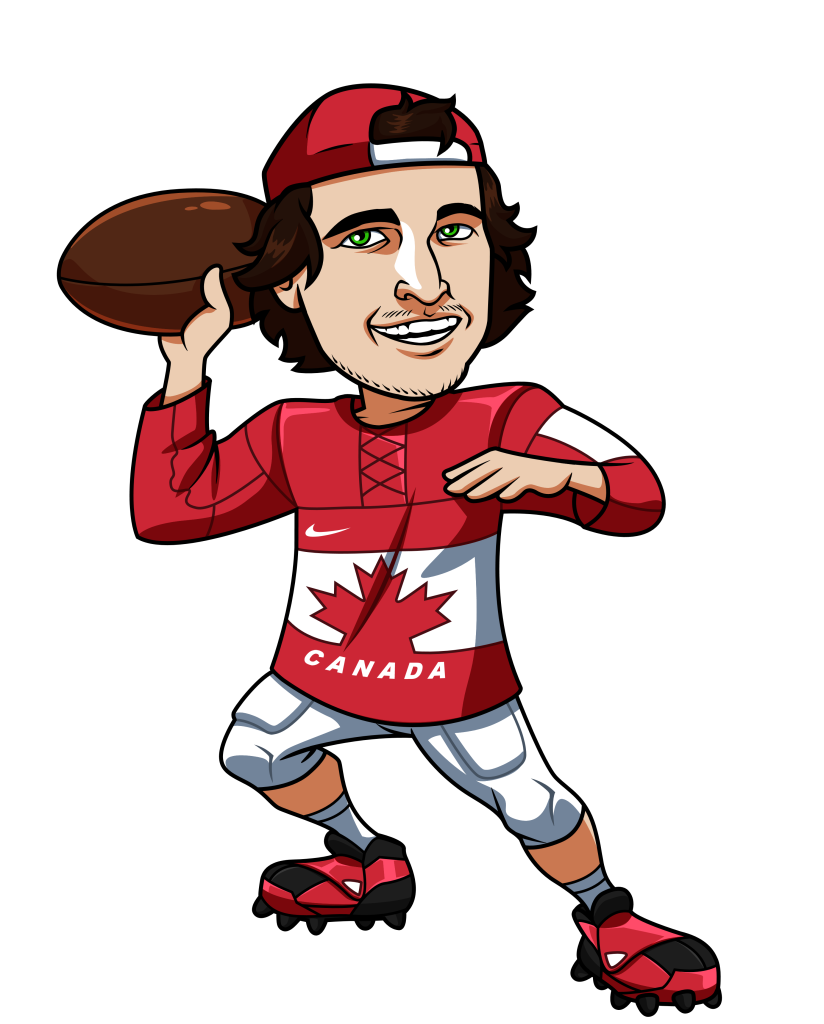 After week 7 I'm still slightly below .500 with my CFL bets this year after going 2-2, which now has my record at 13-15.  The Olympics are dominating the sports coverage in Canada this week, but we can't forget about the CFL picks post here at SBC.
I'll be using SportsInteraction.com for my CFL picks every week this season.  Here's a full review of Sports Interaction if you want to learn more.
Montreal Alouettes @ Edmonton Eskimos
Montreal +7
Edmonton -7
The Eskimos lost a tight battle in Ottawa last week by 3 points to the Redblacks.  They now sit at just 2-4 through 6 games this season, which is somewhat shocking for the defending Grey Cup Champs.  That said, they've had a fairly tough schedule and I still consider the Eskies one of the top teams in the CFL this season.  They are just getting near crunch time where they are going to need to start getting some wins before they put themselves too far behind the 8-ball in the playoff hunt.
Montreal is also 2-4 on the season, but they are coming off a 20 point loss at home to the BC Lions and I just don't think Montreal can match up well with the better teams in the CFL this year.
I'll take Edmonton by more than a touchdown.
Play: Eskimos -7
Winnipeg Blue Bombers @ Toronto Argonauts
Winnipeg +4
Toronto -4
Winnipeg is now coming off of two big wins over the Eskimos and Tiger Cats in the last couple weeks.  Both of these games were on the road, and Winnipeg is now 2-1 on the road this season and they really look to be coming into their own.
Toronto is a strong team, but they've had difficulty at home this season with a 1-2 record.  I think this game could really go either way, so I'm taking the points and going with the road underdog.
Play: Blue Bombers +4
Calgary Stampeders @ Saskatchewan Roughriders
Calgary -5.5
Saskatchewan +5.5
The Stampeders are now 4-1-1 after destroying the Riders last week 35-15 in Calgary.  I don't expect the Stamps to let the pedal off the metal this week on the road.  The Stamps should once again easily handle Saskatchewan and move to 5-1-1 on the season.
Play: Stampeders -5.5
Hamilton Tiger-Cats @ BC Lions
Hamilton +3
BC -3
The BC Lions are 4-2 this season and are coming off a big 38-18 win over the Alouettes and even a couple weeks ago they only lost by a field goal in a great battle with the Stampeders.  I think the Lions are a much stronger team than the  Ti-Cats, who are coming off a 37-11 loss in Winnipeg last week.
The Lions are improving each week, while the same cannot be said about Hamilton.
Play: Lions -3
Tagged With : CFL betting • CFL Football • CFL picks • CFL predictions • Week 8