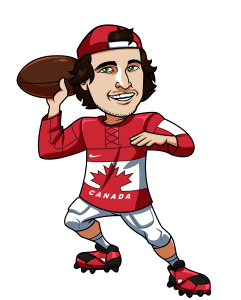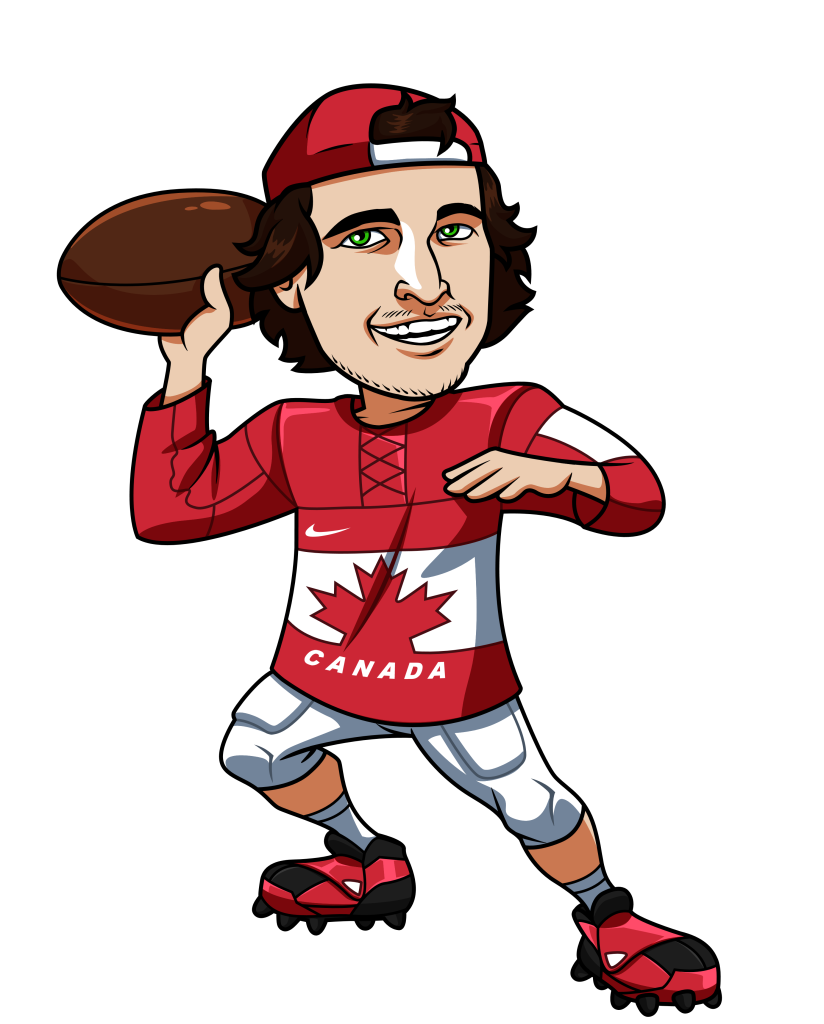 I kicked off my CFL playoffs picks with a couple wins last week thanks to the Ti-Cats and Stamps both covering their spreads in the CFL divisional semi-finals.  They both advanced and will now head on the road to play Ottawa and Edmonton respectively this week in the CFL Divisional Finals and a right to participate in this years Grey Cup.  Those wins bring me up to 32-32 with my CFL picks for the year, so now I'm looking to get into the black.
This week I'm once again using SportsInteraction.com for my CFL picks.   You can check out our Sports Interaction review here.
Hamilton Tiger-Cats @ Ottawa Redblacks
Hamilton +6.5
Ottawa -6.5
The Tiger-Cats only beat the Argos by 3 at home last week in the Divisional Playoffs and if you read my post last week I mentioned that both the Ti-Cats and Argos stumbled at the end of the season and whichever team won would be in tough against Ottawa.  Hamilton and Ottawa have seem a lot of each other of late, with the two meeting in each teams last couple games of the regular season.  Ottawa won both of those games and that included a big 44-28 win in Ottawa in the last week of the season.
With a week off under their belts and home field advantage I'm expecting a similar game this Sunday in Ottawa.  The Tiger-Cats just never really recovered after losing Zach Callaros this year and I expect their season to come to an end this Sunday.
Play: Redblacks -6.5
Calgary Stampeders @ Edmonton Eskimos
Calgary +3
Edmonton -3
The Eskimos are currently riding an 8 game winning streak and they have obviously been the best team in the league through the second half of the season.  They beat Calgary in the two previous meetings this season (they lost their first meeting) and that included a 15-11 win in Calgary in week 16 (the most recent game between the two).  These are obviously by far the top two teams in the West this season, but I think that Edmonton was able to separate themselves from the pack near the end of the year.  The Eskies just know how to win this year.  This could be a close game, but I expect the Eskimos to win by at least a field goal and more likely a touchdown.
Play: Eskimos -3
I'm predicting an Ottawa Redblacks vs Edmonton Eskimos Grey Cup to take place in Winnipeg this year.  Check back in a couple weeks for my Grey Cup pick.  I'm expecting to be 4-0 in the playoffs by that time!
Tagged With : CFL betting • CFL picks • CFL Playoffs