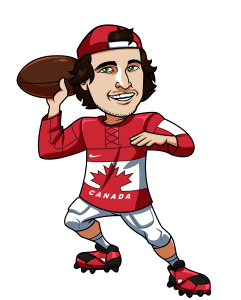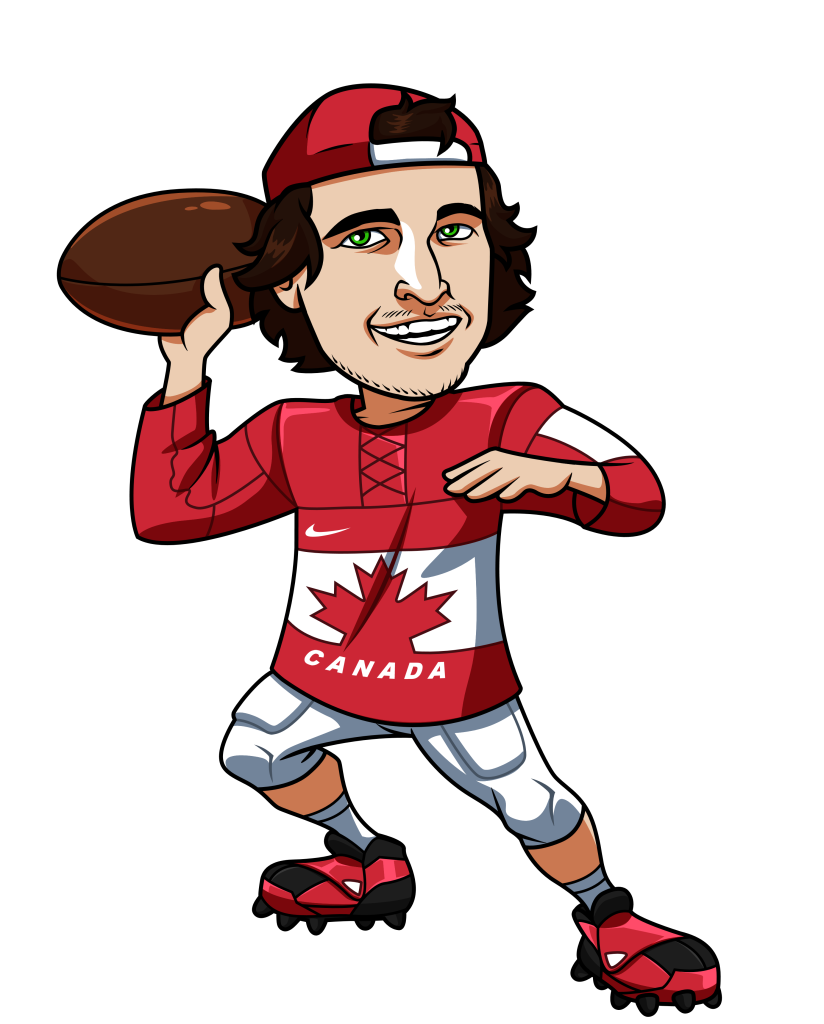 The Divisional Finals went exactly as I expected yesterday.  As an Ottawa resident I was particularly happy to see the Redblacks get that win and make it to their first-ever Grey Cup appearance.  They did exactly what they needed to to cover that 6.5 point spread over the Ti-Cats.  In the other divisional finals the Eskimos made it look a little bit easier in a high scoring 45-31 win at home over the Stampeders.  I hit both of those picks, which brings my CFL picks for this year to 34-32.  I'm a perfect 4-0 now in the playoffs, so I'm excited to finish off a perfect playoffs with the Grey Cup this Sunday.
Now to the big one.  The Redblacks and Eskies will meet in the Grey Cup this Sunday in Winnipeg, Manitoba.  Let's get into the odds:
This week I'm once again using SportsInteraction.com for my CFL picks.   You can check out our Sports Interaction review here.
2015 Grey Cup: Redblacks vs Eskimos
Ottawa 3.90
Edmonton 1.27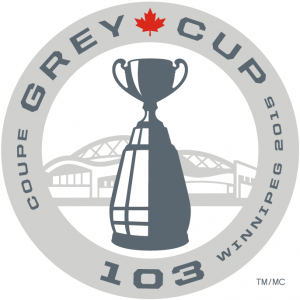 The Eskimos are 7 point favourites in this game and the way they've been playing lately that spread makes perfect sense.  The Eskimos are now riding a 9 game winning streak and this includes making light work of the Stamps last week.  A lot of these 9 wins have been fairly close outings, but in their last 3 games they've won each of those by at least 11 points.
Even with the Eskimos recent success they've really got the big wins playing at home, with their road wins being much more tightly contested.  It will be interesting to see how they play on a neutral field this weekend.
Ottawa is currently riding a 5 game winning streak of their own.  This includes 3 straight wins over the Tiger-Cats and two other wins over the Bombers.  They've only played 2 teams in their past 5 games and even though the Ti-Cats were in the East Finals, they really regressed late in the year.  For this reason I don't think the quality of competition late in the year has been that difficult for the Redblacks.  Ottawa also posted a 7-2 home record this year, while just securing a 5-4 record on the road.
The Eskimos and Redblacks met early in the season with a home and away in weeks 3 and 4, with the Eskies taking down both of these games.
I'm having a tough time with this spread because I think it's spot on.  I like the Eskimos to win this game, but for the Redblacks to keep it close.  If I'm leaning one way though I'm going to take the Eskimos -7.  I just think they are playing unbeatable football right now.  This combined with Ottawa having to travel out West is forcing me to take the Eskimos.
If the line moves a half point either way I would be included to take Ottawa +7.5 or Edmonton -6.5 without hesitation.  As it is, this is a lean, but I've got to make a pick due to my perfect playoff record being on the line.
Play: Eskimos -7
Tagged With : CFL betting • Grey Cup