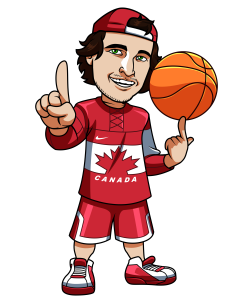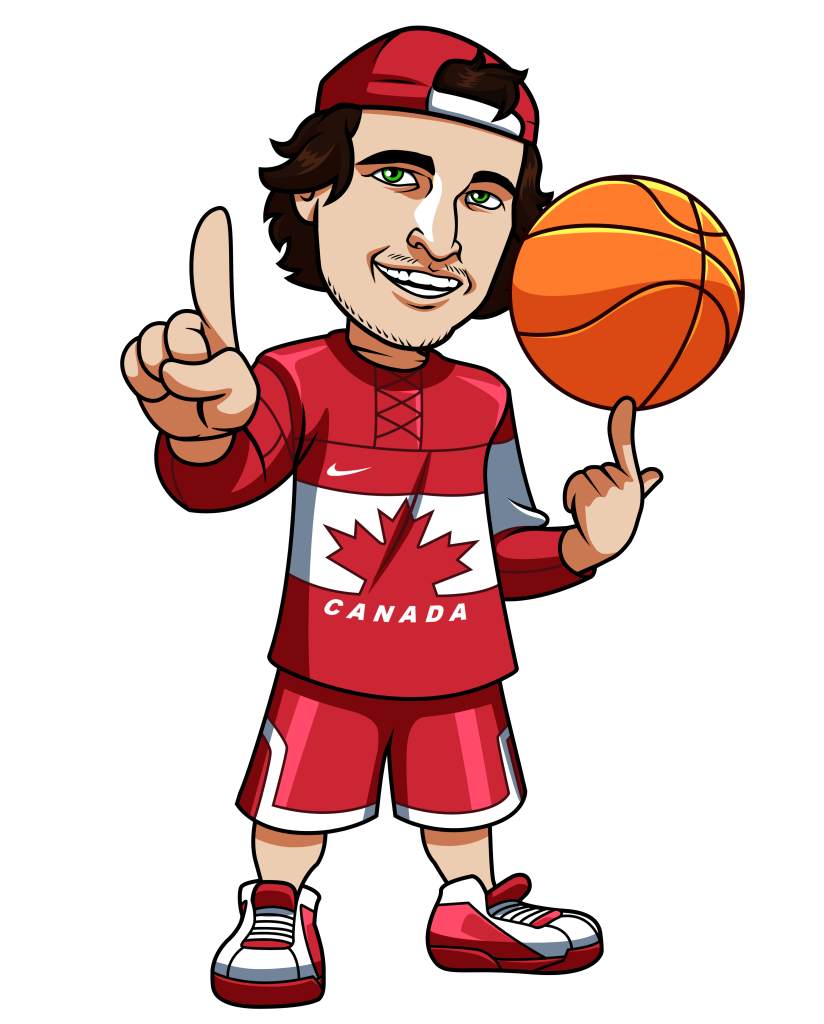 The Raptors are back on the courts tonight in the first game in Brooklyn in the series.  DeRozan came up huge down the stretch in game 2 to even the series at 1.  It looked like the Raptors calmed down some in game 2 and hit a much higher percentage of their shots (47% compared to 39% in game 1).  The turnovers were still there though with another 20 tallied in game 2.  This resulted in DeRozan have to come up clutch with big shots to keep the lead at the end of the game.  But the Raptors got it done and now we are seeing a best of 5.
I'm interested to see how the Brooklyn fans compare to the intensity shown by the Raptors fans in the those first two games.  Reading articles from around the league it seems like the consensus is that the Raps fans have been the best, most hardcore fans to this point in the playoffs, which is helping putting Toronto on the NBA map.  I think this definitely has to do with getting the first taste of playoff basketball since 2008 and also because Canadian sports fans are the best in the world!
Raptors vs Nets Game 3 Odds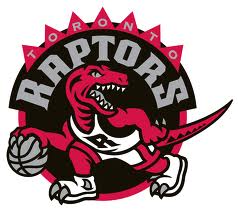 Now that it's 1-1 the Raps have to steal at least one of these next two games in Brooklyn.  It would be extremely key if they can get that game right away and have a chance to really put a strange hold on the series in game 4.  Here are the odds for game 3 from the top Canadian betting sites.
Spread Odds
Toronto Raptors +5 1.91
Brooklyn Nets -5 1.95
Moneyline Odds
Toronto Raptors 2.80
Brooklyn Nets 1.50
**To learn what these betting types mean check out my basketball betting page.
The Nets are pretty big 5 point favourites in this game.  The Nets were 28-13 at home this season, while the Raptors were 22-19 on the road.  That's a strong road record in the NBA (tied the Heat for best road record in the East) which shows that the Raps do not get intimidated by playing in a hostile environment.  There is definitely a distinct home court advantage in the NBA, but road teams have done very well so far these playoffs with the road team actually winning 10 of the 19 games played so far in the playoffs.  That's a pretty crazy stat especially when you consider the higher seeds have been the ones with the home court advantage to this point.
I think the Raptors moneyline bet at 2.80 is a great bet.  The Raptors are strong on the road and they will have a weight lifted from their shoulders after getting a win in game 2.  I expect another strong showing from DeRozan, Lowry and Valanciunas to lead the Raptors to victory!
Tagged With : Brooklyn Nets • NBA betting • Raptors Betting • Toronto Raptors