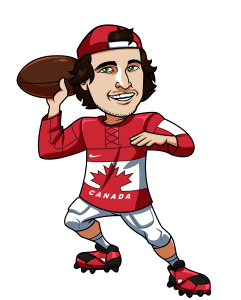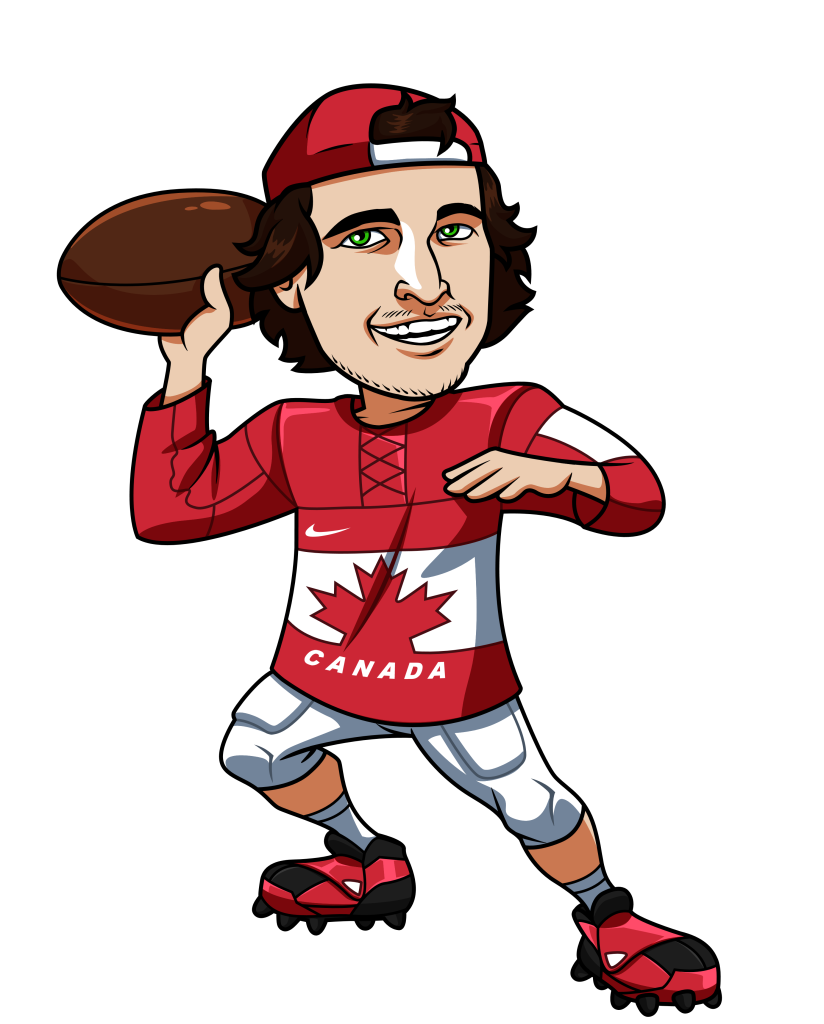 Prop bets are always a big part of betting on the Super Bowl.  There are literally endless prop betting opportunities that allow you to bet on every single aspect of the big game.  The number of prop bets available in the Super Bowl dwarves the amount the bookies put out on the other games throughout the season including the playoff games.
You still have all the normal props such as which team scores the first touchdown, will a safety be scored, how many yards will Marshawn Lynch rush for and other football related props.  Then you have the weird novelty props that you will only every find in the Super Bowl.  Things like how long will it take Idina Menzel to sing the National Anthem, how many times will Gisele Bundchen be shown on the TV during the game or which colour of hoodie will Bill Belichick wear.
Online sportsbook Bodog.eu has over 500 prop bets available for the Super Bowl.  You can quite literally bet on absolutely anything to do with the actual game as it relates to quantifiable statistics.  Try it out.  Go to Bodog.eu with an idea for a prop bet you want to make on a team or players statistics.  My guess is you will find something very close.
In this article I'm going to look at some of the more fun, novelty prop bets that Bodog has available.  I'm going to give my recommendation, but in reality I have very little clue when it comes to these types of novelty props.
How Long Will It Take Idina Menzel to sing the US National Anthem?
Over 2 minutes and 1 second 1.91
Under 2 minutes and 1 second 1.77
I'm going with the under in this one.  This is the broadway singer who became famous from the Frozen movie this year.  I've actually listened to her sing and I don't think she's going to hold the notes quite as long as say Alicia Keys did a couple years ago.  I don't see her milking it for over 2 minutes.  The under is the safer bet here.
Will Idina Menzel Forget at least 1 word of the National Anthem?
She seems like a pro and I can't imagine her botching this.  That said, this could be a little overwhelming for someone who isn't used to really performing in front of football stadiums filled with people.
Will Marshawn Lynch grab his crotch after scoring a TD?
I don't see him doing this at the Super Bowl.
What colour will Bill Belichick's hoodie be?
Grey 1.83
Blue 2.00
Red 8.50
I'm thinking grey, but that's a complete guess.  Who knows what the coach will want to wear the day of the Super Bowl.
Will Bill Belichick smile during the game?
This is one of the funnier props in my opinion.  Apparently Belichick was only caught smiling on TV 9 times during the season.  Couple that with the fact I expect the Seahawks to win I'm taking the No.
Bill Belichik hoodie type?
Sleeves cut 1.57
Sleeves intact 2.35
It's expected to be 20 degrees and sunny in Arizona on Sunday.  I'm going with sleeves cut.
What will Katy Perry be wearing when she begins the Halftime show?
Pants (below knees) 4.00
Shorts (above knees) 3.40
Skirt or Dress 1.50
No clue, but might as well take shorts.
How many times will Gisele Bundchen be shown on TV during the game?
Over 1.5 2.00
Under 1.5 1.71
I'm going with the under.  I don't think people especially want to see Tom Brady's wife.
How many times will "Deflated" balls be said during the game?
I'd like to think the under in this one.  This scandal has gotten way too much press.
Those are just some of the fun novelty props that Bodog is offering for this game.  To see them all head over to Bodog.eu before kick off.
Tagged With : props • Super Bowl 49 • Super Bowl betting