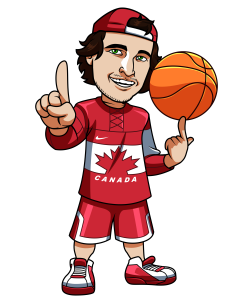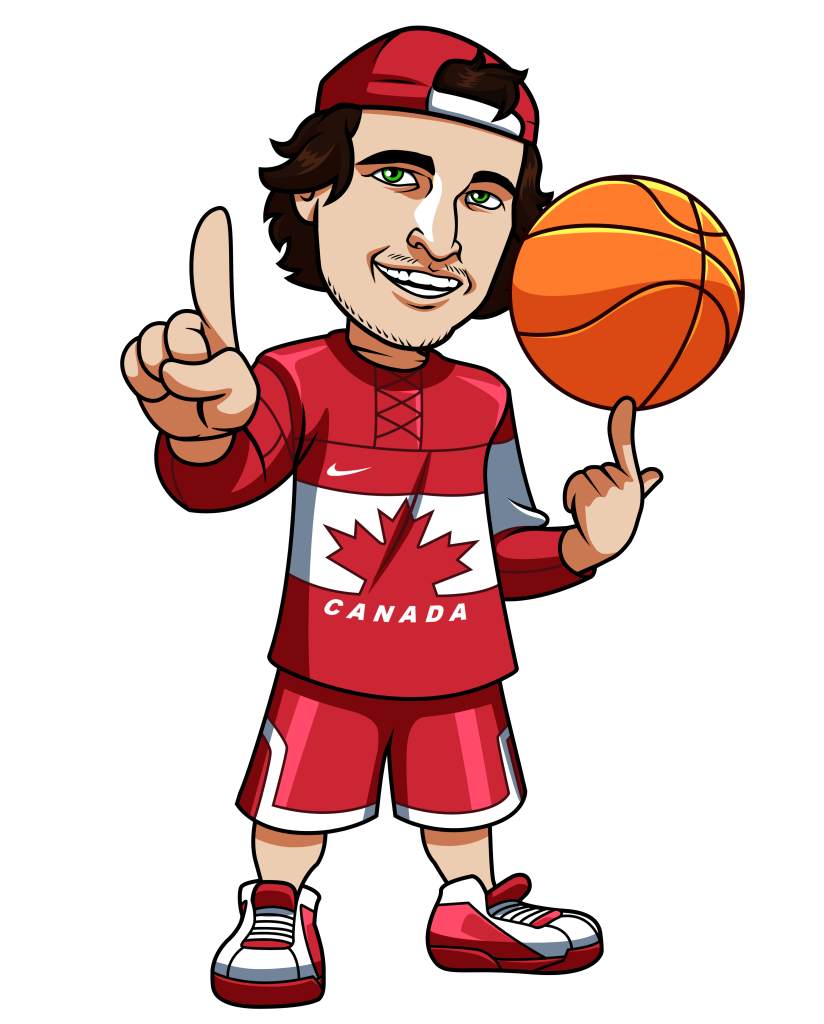 The Raptors had the momentum heading to Cleveland for game 5, but that momentum quickly disappeared in the first half with the Cavs once again getting off to a huge insurmountable lead in that game that seemingly just kept growing into an eventual 38 point win.  The Cavs once again crushed the big spread, which was 11 points in this game, at home.
Now heading back to Toronto I just don't know what to think.  The Raptors were destroyed in Cleveland in games 1 and 2 as well and we all know what happened in Toronto.  Including the regular season the Cavs are now 4-0 at home against the Raps, but Toronto is also 4-0 against the Cavaliers at Air Canada Centre.  It's just crazy to think that a team that was blown out in such a way in game 5 can really come out and win with just a change of scenery, but they've proven it time and time again.
Raptors vs Cavaliers Game 6 Odds
Here are the odds:
Cleveland -6.5
Toronto +6.5
The oddsmakers clearly think that the two Raptors wins at home cannot be replicated tonight.  I was expecting the Cavs to be favourites in this game, but I was expecting a spread closer to around 3 or 4 points.  Toronto truly is a different team at home and they've played great with their backs against the wall this playoffs.  They've won their two elimination games with their backs against the wall in the first two rounds and you can probably consider games 3 and 4 of this series must-win games at home, and they came through in both of those.
That said, Kevin Love and Kyrie Irving did not play well in Toronto in games 3 and 4, and it seems unlikely they will both lay eggs at the same time in Toronto once again.
My Pick
I personally think there's a big enough cushion to take the Raptors in this game.  I do not see them getting blown out in this game at home.  In fact, I think this game will be a very tightly contested game that should come down to the last few possessions.  We haven't been treated to many close games in this series to this point, but tonight that is exactly what I predict.
Lowry and DeRozan didn't play horribly in Cleveland in game 5, but they will surely be better at home with the energy of the home crowd and a must-win elimination game.  Add in Biyombo who played amazingly in games 3 and 4 before having a less impressive game two nights ago.
You can't just dismiss that the Raps are 4-0 against the Cavs at home this season and 2-0 at home in elimination games (4-0 in must-win games if you include games 3 and 4).  They had an off night in game 5, but one thing about this team is that they know how to bounce back after bad performances.
I see this game is close a coin flip, so I'm happy with taking the Raptors with the points.
Play: Raptors -6.5