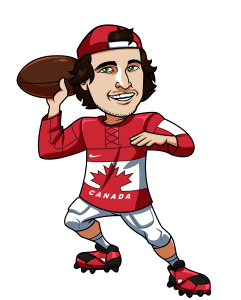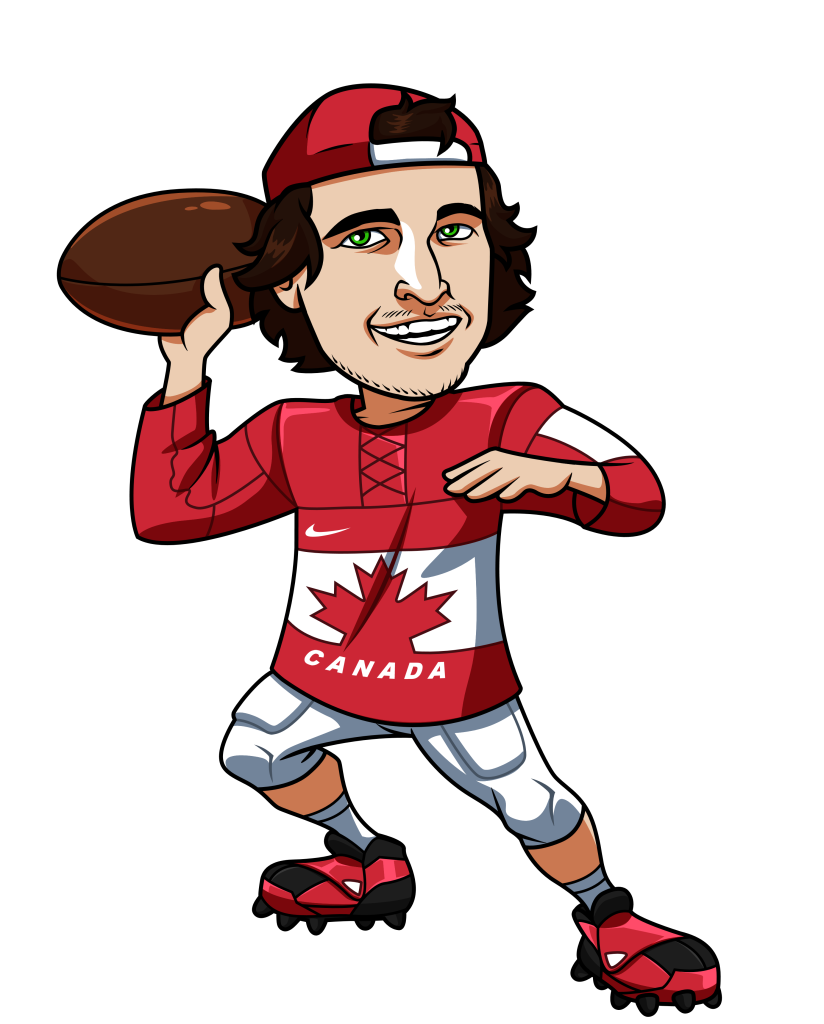 Week 6 may have been my first non-winning week of the season, but it wasn't that bad because it wasn't a losing week either.  I ended the week 1-1-1 with the Texans getting a push by beating the Colts by the spread amount of 3 points.  The Broncos was a very tough call, with them getting destroyed by the Chargers in Thursday Night Football, but thankfully the Chiefs came through in a big way, not only beating the spread, but winning convincingly.
My season record for NFL spread picks is now 12-5-1.  I'll hopefully get back to adding profit here in week 7.  I'm sticking with just two plays this week, that I think provide enough value for a good bet.
I'll be using SportsInteraction.com for all of the spreads and predictions below.  You can see our full Sports Interaction review here.
Sportsbook
Features
Offers
Rating
Bet Now
Baltimore Ravens @ New York Jets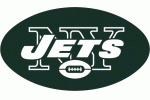 I'm surprised that this is a pick'em game.  Yes, the Jets are are 1-5 on the season, but they're much better than a 1-5 team in my opinion and I expect them to figure things out at some point.  For their sakes it needs to be this week hosting the Ravens.  When you look at the Jets losses this season, they've each come against some pretty solid teams (Bengals, Chiefs, Seahawks, Steelers and Cardinals).  Yes, they looked absolutely horrible against the Cards on Monday Night Football, but the Arizona defense has the ability to make an offense look silly, especially at home, as does the Cards offense when it's clicking.  I'm not in love with this Jets team, but I still think they're a team with the potential to finish the season 7-9 and possibly even 8-8 and that starts this Sunday.
The Ravens got off to a great start winning their first 3 games, but it couldn't last.  This is simply not a very good team.  They kicked off the season winning tight games against the Bills (who hadn't found their current form), the Browns and Jags, but have since gave the 3 games back with losses to the Raiders, Redskins and Giants.  The Ravens are a below average team that is no longer getting the breaks in their tight games.
I think the Jets should be 3 point favourites in this one, but they've looked so bad of late that it turned into a pick'em.  Here's hoping they are able to turn things around against a weaker team than they have been facing to this point in the season.
Play: Jets 1.91
Tampa Bay Buccaneers @ San Francisco 49ers
Tampa Bay -2 (1.87)
San Francisco +2 (1.95)
The 49ers have now lost 5 straight games following their very weird 28-0 win hosting the Rams to start the season.  They've given up 185 points in those 5 games (average of 37 points against per game) and I don't see the points against slowing down at all with this very sub par 49ers defense along with the pace of play that Chip Kelly uses on offense.  The speed at which Kelly likes to play the game leads to more possessions for the oppositions, which results in blowout losses for the 49ers.  Each of their losses this year has been by at least a touchdown and I don't see this changing anytime soon.
The Bucs are coming off a bye week and that should prevent a let down spot here for a 2-3 team that knows they have to win games against the basement teams in the league if they hope to make the playofs this season.  I think this is a great spot for Jameis Winston and Mike Evans, who should absolutely shred the 49ers secondary, who are worst in the league against WR1's.
The Bucs should win this game and if they do they will have no trouble covering this spread.
Play: Bucs -2
Tagged With : NFL betting • NFL Picks • NFL Spreads • Week 7