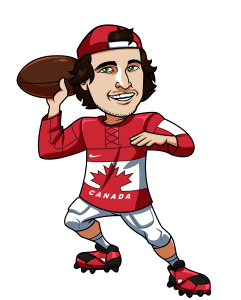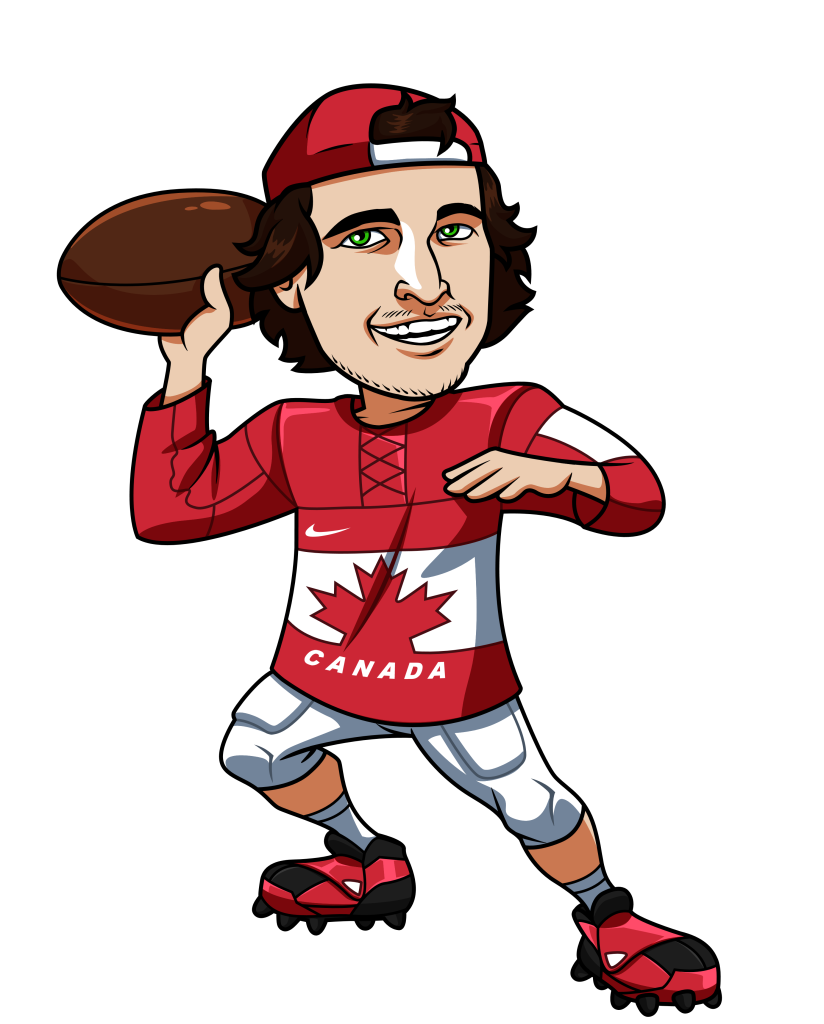 I once again went 1-1 with my NFL picks this past week.  I'm in a bit of a rut these past few weeks, seemingly always going .500 with my picks after a great start to the season.  I still have yet to have a losing week after 10 straight weeks of .500 or better NFL spread picks, but I'm hoping for a big win this coming week by getting a W in each of my picks.
With that 1-1 week my NFL spread betting record for the season is now 17-7-2.
I'll be using SportsInteraction.com for all of the spreads and predictions below.  You can see our full Sports Interaction review here.
Sportsbook
Features
Offers
Rating
Bet Now
Pittsburgh Steelers @ Cleveland Browns
Pittsburgh -9.5
Cleveland +9.5
The Steelers are not playing very good football of late, losing yet another game this past week at home to the Cowboys.  That makes it four losses in a row for Pittsburgh, and Big Ben was not happy with his teams accountability after that loss.  The silver lining for the Steelers is they get to head to Cleveland to play the NFL's worst team this week.  Big Ben and the Steelers have been notoriously bad on the road, but in this spot I don't think that will matter.  Big Ben should be able to pick apart this defense with the help of Antonio Brown and Le'Veon Bell, and I expect this game to get out of hand quickly.
It's tough to take the Steelers by this many points on the road, but the way Cleveland has played all season make it a strong play here in week 11.
Play: Steelers -9.5
Tampa Bay Buccaneers @ Kansas City Chiefs
Tampa Bay +9
Kansas City -9
The Bucs are coming off an impressive 36-10 home win over the Bears this past Sunday.  I think this Bucs team is underrated in terms of the power rankings.  With Doug Martin back at running back this team has a legitimate ground threat to go along with Mike Evans, who has emerged as a top wideout in the league this year.  The Bucs will be in tough against a very strong Chiefs defense, but I think they will be able to put up the points to keep this thing close.
I also have a lot of trouble taking the Chiefs +9 against anyone this year.  They had a tough time moving the ball last week against a very weak Panthers secondary and needed to rely on a defensive touchdown to go along with 4 field goals to win that game.  I don't see the Chiefs putting up a ton of points here against the Bucs, which will make it very difficult for them to cover this spread.
Play: Bucs +9
Houston Texans @ Oakland Raiders
Houston +5
Oakland -5
The Raiders continue to impress me with a very strong offensive game and a capable defense this year.  The win over the Broncos a couple weeks back showed me that this offense is for real and can take on even the best defenses in the league.  The Raiders are coming off a bye week, but I don't expect them to miss a beat lead by Derek Carr who seems very poised this season.
I also don't have very much faith in the Texans offense.  It had promise at the beginning of the season, but Brock Osweiller is not a top end QB and he's had trouble moving the ball for this team.  The Texans are 6-3, but they've had a very easy schedule and I think they're in for a rude awakening this week in Oakland.
Play: Raiders -5
Tagged With : NFL betting • NFL Picks • Week 11