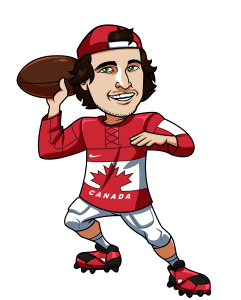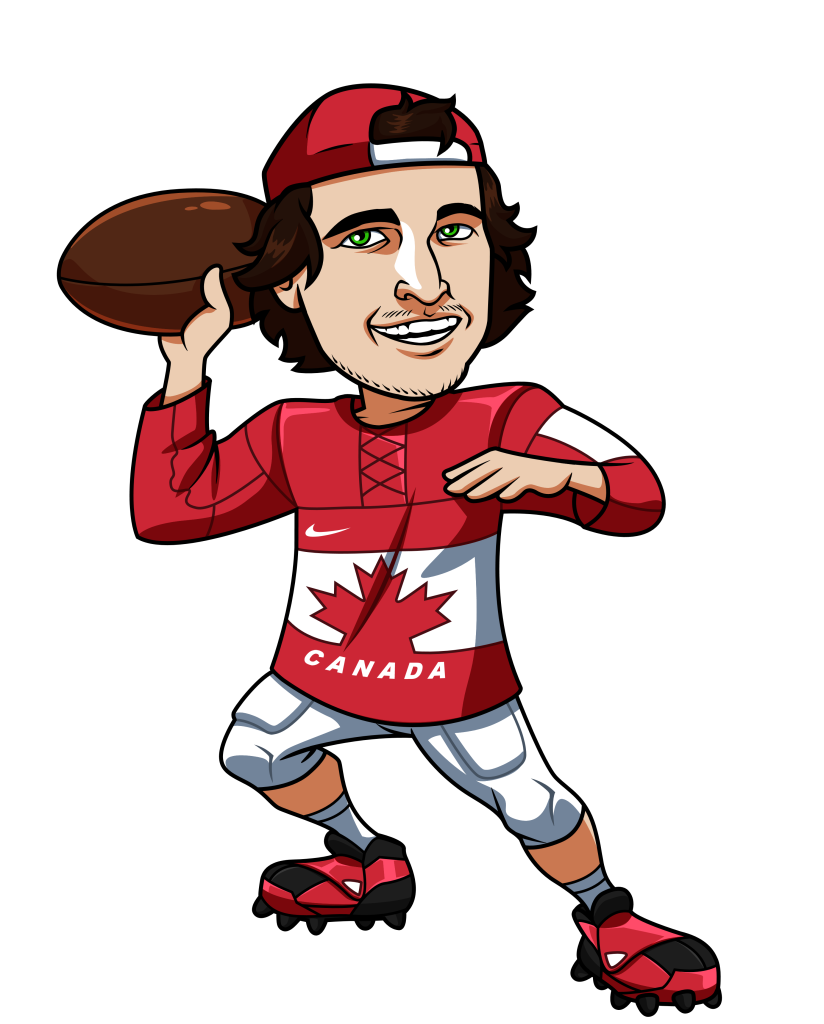 I had a rough go with my two picks from NFL Wild Card weekend.  I was on the Lions and Giants plus the points, but neither team was able to keep the game close enough to cover the spread.  I would almost argue though that the Lions and especially the Giants, were the better team in the first half of both games, but they were unable to sustain their success into the second half and ultimately the Seahawks and Packers were each able to run away with those games.  So I'm 0-2 in these playoffs, but I hope to bounce back here in the Divisional Playoffs week.
I'll be using SportsInteraction.com for all of the spreads and predictions below.  You can see our full Sports Interaction review here.
Sportsbook
Features
Offers
Rating
Bet Now
Seattle Seahawks @ Atlanta Falcons
Seattle +4.5
Atlanta -4.5
I was on the Lions over the Seahawks this past Saturday and if it wasn't for a ton of dropped passes by the Lions I really think the Seahawks could have lost that game.  Without Earl Thomas, the Seahawks defense is still very weak.  It looked decent last week against the Lions, but Detroit was having a ton of issues with drops, not to mention the Seattle fans were making it very difficult for Stafford and the Lions to hear plays and Seattle will not have that 13th man support this Sunday.
The Falcons offense has fired on all cylinders for the entire season and I don't see any reason why they won't eat this Seahawks secondary up this weekend.  Julio Jones looks to be fully healthy heading into this game and I expect the Freeman and Coleman duo to have plenty of success in this game as well against a team whose running defense has also weakened due to Earl Thomas missing from the D.
On paper this looks like a game that could go either way, but the Falcons can score in bunches and I also think their defense is underrated due to the fact that the offense was scoring so quickly throughout the season.
I like Atlanta in this one to put a stop to Seattle's run and to really show that this Seahawks defense is borderline weak without Thomas patrolling the secondary.
Play: Falcons -4.5
Houston Texans @ New England Patriots
Houston +16
New England -16
I think I heard somewhere that this is the fourth largest spread in NFL Playoff history, which is just ridiculous when you consider that the parity in the league has improved significantly in recent years.  Yes, the Pats are a good team and they will likely win this game, but 16 points against arguably the best defense in the league and a team that has a bit of momentum after a big win over Oakland this past week?  That seems like a few too many points to me.
The Texans have struggled away from home this season (2-6) and they did lose to a Tom Brady-less Pats team 27-0 back in week 3, but I still can't get my head around a 16 point spread in the Divisional Playoff round.  Houston should be able to at least put up a few points against this Patriots defense with Lamar Miller back in the lineup and Osweiler having a decent game against Oakland.  They are also working Hopkins around the formation much better and I expect him to have a few big plays in this game to help get the Texans on the board as well.
If the Houston defense can keep the Pats to less than 4 touchdowns in this game then I expect them to be able to cover this spread.
I have a feeling this spread may even move to +17 by the weekend.  If that happens I will be all over the Texans.  As it is right now, I still think the smart money has to be with Houston in this one.
Play: Texans +16
Tagged With : NFL betting • NFL Picks • NFL Playoffs