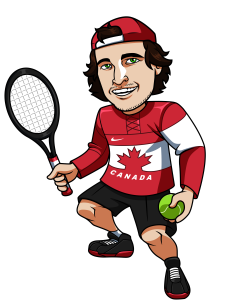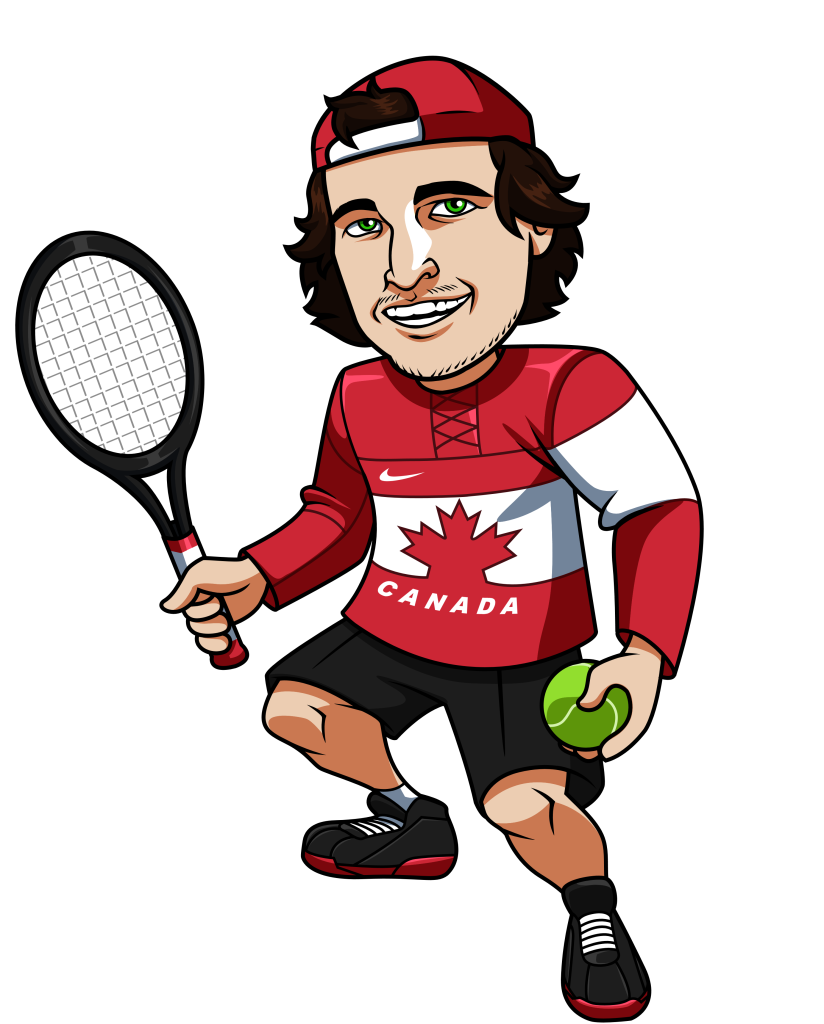 Milos Raonic easily won his first round match at Wimbledon over Australia's Matthew Ebden in straight sets and now faces a familiar face in Jack Sock in the second round.  Raonic has played Jack Sock 3 times over the past year and although Sock won their first meeting Raonic has got the better of Sock in their last two matches.  It will not be an easy match against the American, but Milos is a big favourite heading into the match.
Raonic vs Sock Odds
Here are the best odds to win the match from Canadian sports betting sites.
Milos Raonic 1.20
Jack Sock 4.75
Raonic is being given about an 80% chance of winning this match.
My Pick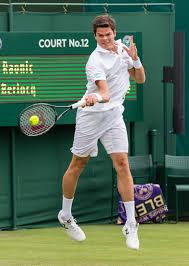 I do like Raonic to win here.  He has beaten Sock in their last two outings and he has only improved since then.  His 30 aces against Ebden show that his serve is on and he has stated that he felt very comfortable playing on grass, which is a concern for Milos.
Raonic actually has just a 9-10 grass court record over his career and the speed of the surface doesn't give him as much time to employ his style of getting to the net to finish points off quickly.
That said he is playing well and he is just on a different level than Sock at the moment.  I wouldn't be surprised if Raonic gives up a set to Sock, but he should be able to get the job done over course of the match.
Play: Milos Raonic 1.20
As for Raonic winning the tournament I don't see it happening.  There are too many strong grass court players that I don't see him beating.  He did get a good draw being in Nadal's quarter and I think he could make it to the semi-finals if all things go well.
Tagged With : Jack Sock • Milos Raonic • Wimbledon betting