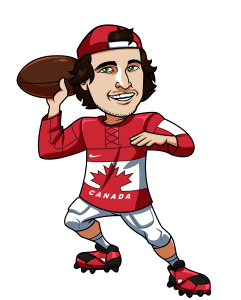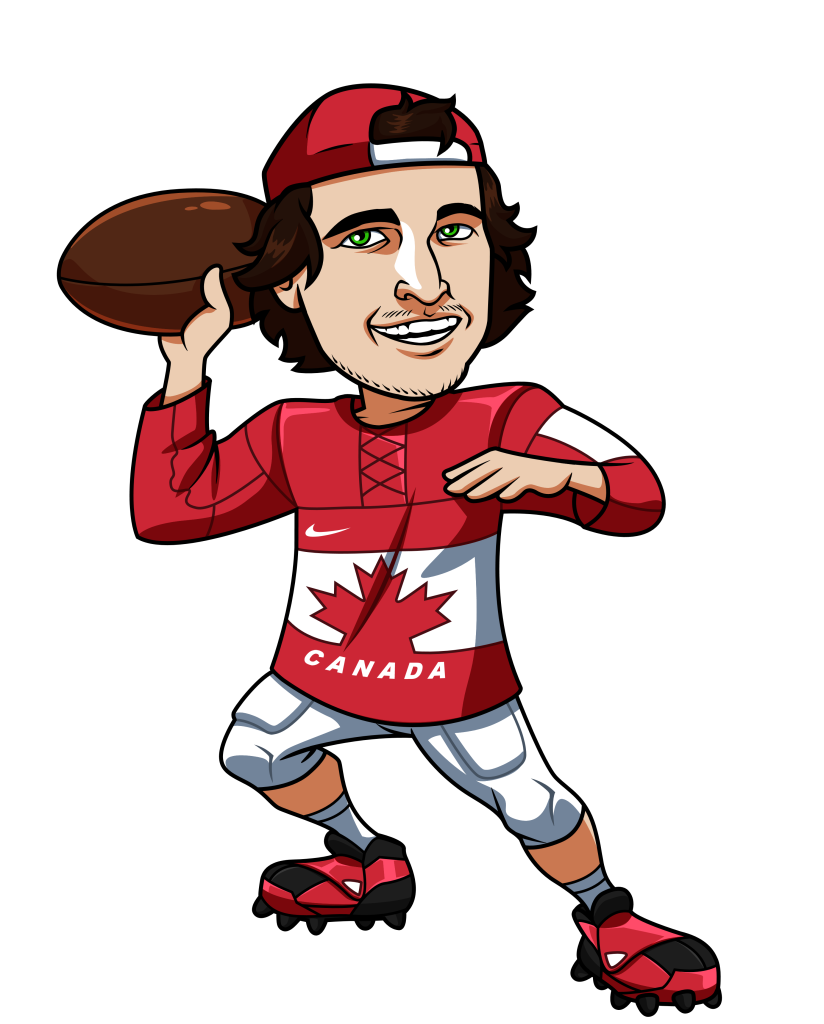 The Divisional Finals are in the books and the 2018 Grey Cup is set for next Sunday at Commonwealth Field in Edmonton.  Last weekend the Redblacks took control of their game with the Ti-Cats in the second quarter and continued to put up points en route to a 48-27 win and a return to the Grey Cup for the third time in four years.  The Calgary Stampeders also used their home field advantage to beat the Blue Bombers by a score of 22-14 to make the 2018 Grey Cup a rematch of the 2016 Grey Cup from two years ago, which the Redblacks won in a back and forth affair.  The Stampeders will look to get their revenge from that game and to win the Grey Cup for the first time since 2014, after having lost in the finals both of the last two years.
The Grey Cup always brings with it a lot of betting interest in Canada, which is why I wanted to add this quick "how to guide" for betting on the Grey Cup this Sunday.
SportsInteraction.com has been our top rated sportsbook for CFL betting all season long, and that won't change for the Grey Cup.
Bet On 2018 Grey Cup in Canada – How To Guide
First you'll need to open an online sports betting account.  As I mentioned above, Sports Interaction is our top rated sportsbook for anyone interesting in betting the Grey Cup.  New sign ups through our link receive a 100% matching bonus up to $200 on your first deposit.  Here's our full Sports Interaction review.
#2. Deposit Funds
After opening your account you'll need to make a deposit, so that you have some funds with which to bet on the Grey Cup.  At SportsInteraction.com you will receive a 100% bonus on your first deposit, up to a maximum of $200, and I suggest taking full advantage.
Check out our deposit methods page for detailed information on the various deposit options available at the top Canadian betting sites.
#3. Place Your Grey Cup Bets
You're now ready to place your Grey Cup bets.  Here's a screenshot of the spread betting odds for the Grey Cup as I'm writing this article:
To find these and the other Grey Cup betting lines at Sports Interaction, click on 'CFL' from the 'Football' drop down menu in the sportsbook.  Sports Interaction has a wide variety of Grey Cup prop bets to go along with the typical spread, money line and over/under betting lines.  Check out our football betting information page to learn more about the various bets you can make on this game.
I'll have my own personal Grey Cup pick up later this week, so check those out here.
Ready to bet?  Click here to visit SportsInteraction.com….
Tagged With : Bet On Grey Cup • CFL • Grey Cup • Grey Cup betting