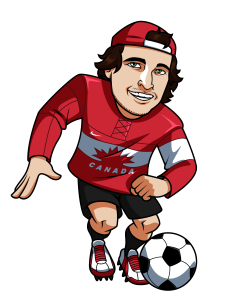 Group E is an interesting group where the second place slot is still very much up for grabs.  Switzerland plays Honduras and they need a win to put themselves in a good position to advance from the group.  France plays Ecuador and although France are the favourites I think Ecuador has a decent chance of defeating or drawing a France team that doesn't have a ton to play for.  This means that Switzerland really needs a win over Honduras and the bigger the difference they can put between themselves and the Central Americans the better their chances are of advancing.
Honduras vs Switzerland Odds
Here are the 1×2 odds for the match.  Bet365.com also has over 100 other betting lines on the match and every other World Cup match throughout the tournament.
Honduras 9.00
Draw 4.60
Switzerland 1.44
As expected the Swiss are big favourites to win this game.
My Pick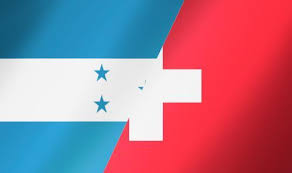 I do like Switzerland to win this game and put the pressure on Ecuador.  The Swiss pulled off a nice come from behind win over Ecuador in their first match and they played very well in that match.  The loss to France was embarrassing, but it looked worse than it was because France got up by 2 early, which really put pressure on Switzerland.
The Swiss are a decently strong team and pulled off wins over both Peru and Jamaica in their final two tune up matches.  Honduras has not looked good being outplayed by both Ecuador and France and not looking too dangerous.  They also dropped two of their tune up matches to Turkey (2:0) and Israel (4:2) before drawing England (0:0).  I just think Honduras will be outclassed in this game and the Swiss will be pressing because they will not be happy with a draw.
Switzerland is behind Ecuador in goal differential so if they do draw Honduras then all Ecuador would need against France is a tie and I do not believe that Switzerland will want to leave their fate in the hands of the French.  For this reason I expect a big effort from the Swiss where they find a way to score enough goals to win this game.  The real question may be just how many goals they try to win by.
I'm taking Switzerland at 1.44 from Bet365.com.
Tagged With : Honduras • Switzerland • World Cup betting