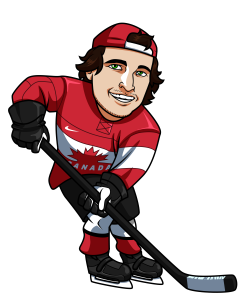 I really haven't gotten off to a great start this year with my NHL picks.  It's always tough at the beginning of the season to get a correct gauge on every team and how they will perform each night.  Lucky for me it's a big Tuesday night in the NHL and I have 9 games from which to find value.
San Jose Sharks @ Washington Capitals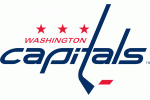 The Sharks are 2-0 after big wins over rivals LA and Anaheim, but now they have to head to the Eastern Conference on their first long road trip.  The Caps are also undefeated this year after a in over the Devils on Saturday.  I do think that the Sharks will bounce back after last year and once again be a playoff team in the West, but I like the Caps in this one.  They're rested and are ready for their second game at home this season.  Holtby is confirmed in net and I think with him between the pipes the Caps will be one of the elite teams in the East this season.
Play: Capitals 1.909 @ PinnacleSports.com
Nashville Predators @ New Jersey Devils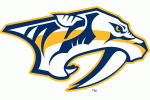 The Devils have already dropped 2 games and I think that is going to become common place for them this season.  They have Keith Kinkaid between the pipes for them tonight, so they don't have the X-factor of Cory Schneider standing on his head in this one.  The Preds are 2-0 to start the season, but these wins have come over weak opposition at home.  They've only scored 2 goals each game and this is likely the reason the odds are fairly enticing for the puckline on the Preds.  I'm going to roll the dice here and hope they can find the back of the net a few times on Kinkaid tonight.
Play: Predators (-1.5) 3.01 @ PinnacleSports.com
Edmonton Oilers @ Dallas Stars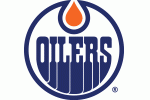 The Oilers have dropped their first two games, but they haven't looked that bad in doing so.  That said, you don't want to put yourself too far behind early in the season, which makes this game very important for the Oilers and their moral and culture in the room.  I think they rise to the occasion tonight against a very beatable Stars team.  It's the last game of their road trip to star the season and if they can get one win it could be considered a success in Edmonton.
Play: Oilers 2.65 @ SportsInteraction.com
Tagged With : NHL Picks