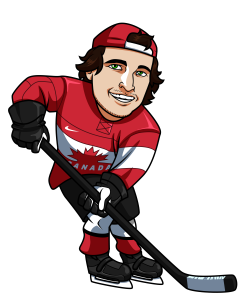 I hit 2 for 3 last night picking all underdogs.  The Sabres were able to hold off the Flames in a 4-3 win and they've now won 8 of their last 11 games.  This Sabres team really doesn't know how to tank this season and if they keep winning they may turn some of their fans into believers that they could even jump back into playoff contention.  That's quite a few wins away after their awful start and a lot of this streak has to be attributed to Enroth standing on his head, which isn't really sustainable for the entire season.
The Blue Jackets also pushed their winning streak to 5 games, but they also were mainly relying on Bobrovsky in this one after giving up 41 shots to the Caps.  The only loss for me on the night was the Senators, who were unable to give Dave Cameron his first win behind the bench.
I'm just making 1 play tonight….
NHL Season Record: 51-63 for -0.07 units.
Anaheim Ducks @ Edmonton Oilers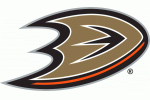 The Ducks beat the Oilers on Wednesday and tonight they play the second in the home and home between these squads.  The Ducks beat the Oilers 2-1 in Anaheim, while outshooting the Oilers 34-22.  The Ducks are a stronger team that can carry the play, which gives them a better chance than the Oilers to win just based on that fact.  When you add in the bonehead plays that creep into the Oilers game and provides their opposition with very high quality scoring chances and you have to think it's going to be very difficult for the Oilers to win tonight's game even while being at home.
The Oilers simply can't win and the Ducks are the top team in the West for a reason.  Even without Perry they will beat the Oilers again tonight.
Play: Ducks 1.617 @ 5Dimes.eu
Tagged With : Anaheim Ducks • Edmonton Oilers