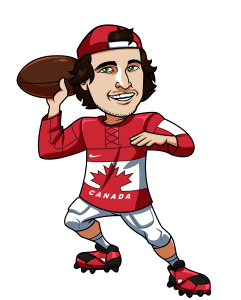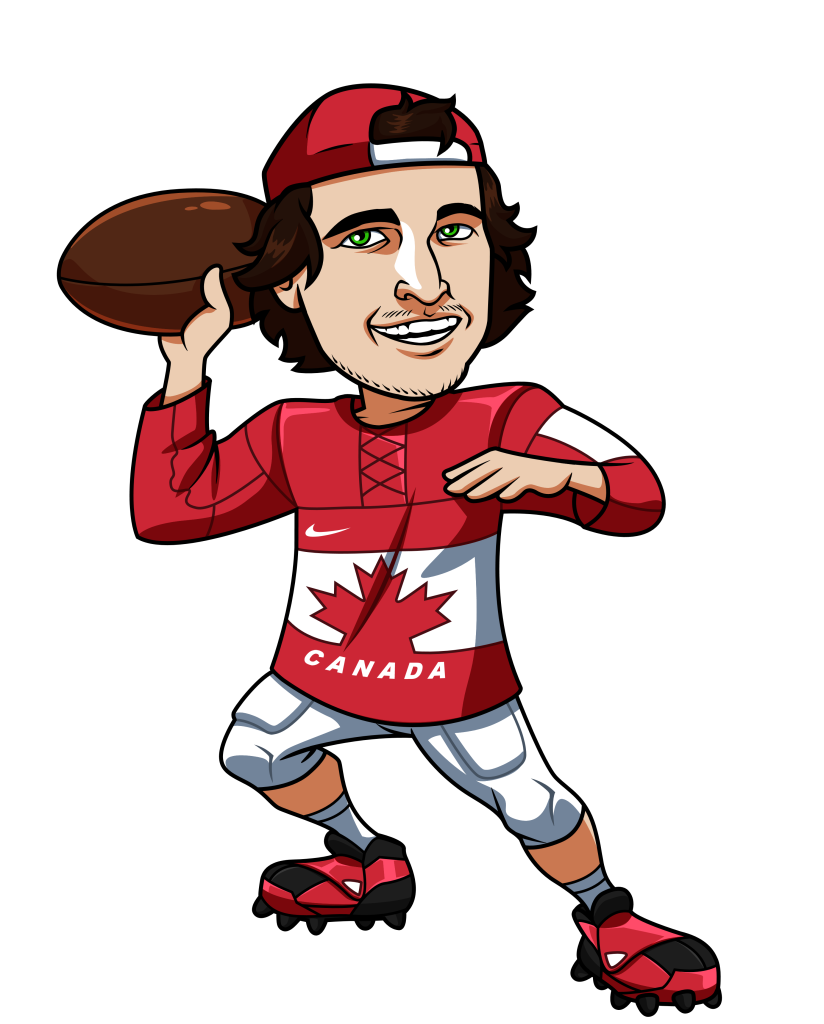 Week 1 of the NFL season is finally here and DraftKings.com, my favourite daily fantasy site, is offering a $100,000 freeroll to all members new and old.  This is a great value contest that I will outline below….
DK has the biggest week 1 freeroll of all DFS sites.  There is $100,000 in total prizes, which includes $10,000 to first place.  The top 23,150 finishers win cash.  This contest is open to new and old players at DK, just click the link below to enter.
This is a great contest with the biggest top prize you will see.  Click here to enter……
Other DraftKings Week 1 Contests
For those of you looking to get into daily fantasy sports a little more this season, DraftKings has some great Week 1 Contests including the biggest Daily Fantasy Football contest of all time with their Millionaire Maker Contest.
$20 Entry.  $10,000,000 in prizes.  $2 Million to first place and $1 Million to second.  This is the biggest daily fantasy football contest of all time.  It is of course a bit of a lottery to try to win one of those top two prizes, but it's worth a shot at some life changing money.  Plus, unlike a lottery you actually get to enjoy the games on Sunday as you hope for your lineup to be the last one standing.
DraftKings is also running two $3 contests with $1,000,000 in prizes being given out in each.  The only difference is one begins on Thursday with the Steelers vs Patriots game, while the other one starts on Sunday.  Both contest have a first place prize of $100,000.
NFL $1M Blitz
For those of you with a bit more money to risk, DK also has a $300 contest with a $1,000,000 prize pool and $150K to first place.This contest gets underway on Sunday.
Click here to visit DraftKings.com and learn more about any of these contests.  Daily Fantasy Sports is really taking off this year and you will be hearing a lot about DraftKings and the entire industry much more this season.  Might as well join in!
Tagged With : DraftKings • NFL Week 1