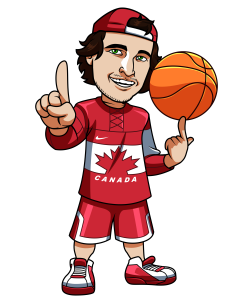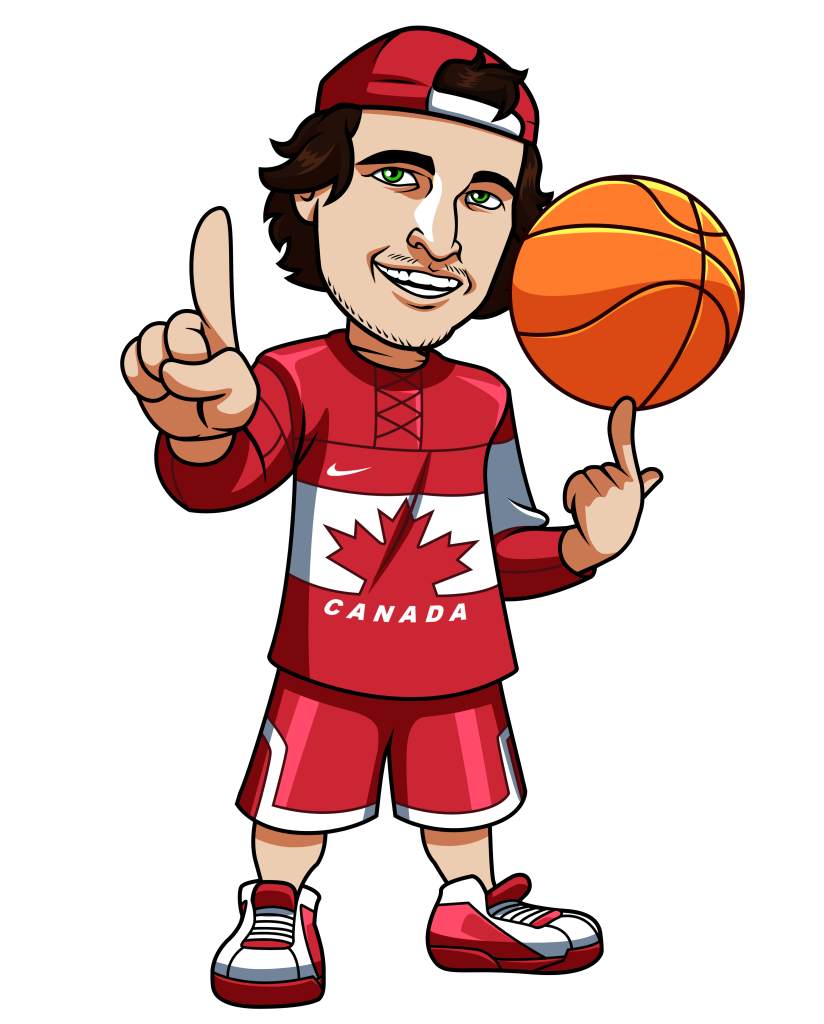 Fantasy basketball has changed significantly over the past decade. Season-long fantasy basketball was popular option in the early 2000's, followed by daily fantasy at sites like DraftKings and FanDuel over the past decade. Fantasy basketball has now taken another shift with the emergence of Sorare: NBA.
Basketball is a great sport for fantasy. There is action on every possession, with points, rebounds, assists, blocks, steals, and turnovers all resulting in fantasy points for your players.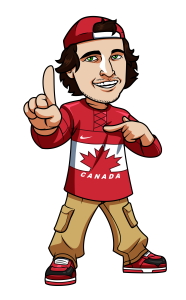 Sorare: NBA is the only version of fantasy basketball I now play, so it will be the focus of this page. I believe it's the best version of fantasy basketball available and will continue to gain market share among NBA fantasy enthusiasts in the coming years.
Top Daily Fantasy Basketball Site
Sorare.com is our top rated fantasy basketball option for DFS players.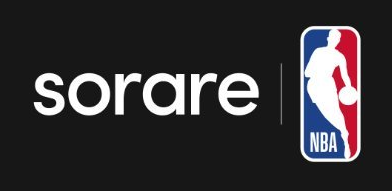 How Sorare: NBA Works (Overview)
In layman terms with Sorare: NBA you buy or win player cards that can then be used in bi-weekly NBA Fantasy contests.
When you buy/win a card you own that card and can use it in NBA Fantasy contests for the lifetime of the players career, or sell the card on the secondary market.
Sorare has five scarcities of player cards:
Common #/Unlimited
Limited #/5000
Rare #/1000
Super Rare #/100
Unique #/1
When you sign up at Sorare.com you will receive a variety of Common cards that can be immediately used in the free-to-play common contests. Currently Sorare offers 3 contests bi-weekly for the Limited, Rare, and Super Rare rarities, and 1 contest for Unique.
Picking Players
A Sorare: NBA fantasy basketball team consists of 5 players (no position requirement). The contests may have a salary cap that your roster must stay under (Contender contests have a cap of 110 and Champion contests have a cap of 120 with an MVP that doesn't count against the cap). The average of a players last 10 games determines their cap hit.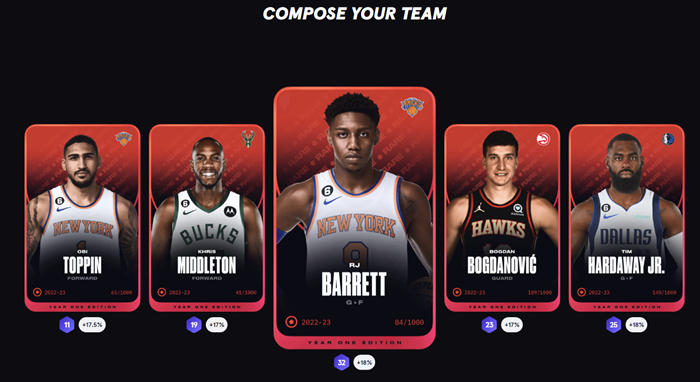 Scoring
It is very important that you understand the scoring structure used to determine the fantasy points for your team. Below I've listed the Sorare: NBA scoring structure.
Point = 1 point
Rebound = 1.2 points
Assist = 1.5 points
Block = 3 points
Steal = 3 points
Made 3 point shot = 1 points
Turnover = -2 point
Double-Double = +1 points
Triple-Double = +1 points
The scoring is similar to traditional DFS sites.
**It's important to note that because Sorare: NBA contests are bi-weekly they often span several games. If your player has multiple games in the "Sorare game week" their best score in those games will count towards your Fantasy Teams total score.
Prizes
Every contest will have a prize pool that consists of Sorare: NBA Player Cards. Players are placed into 5 tiers and the higher you finish, the higher quality of player you will win as a reward. At the time of writing this prizes are generally won if you finish in the top ~25% of entries.
When you win a card you can either sell it on the Sorare: NBA market or keep it in your Collection to use in future NBA Fantasy contests.
If you play other daily fantasy sports check out our other sport specific pages.
Fantasy Basketball Tips
These tips should give you an basic idea of some things you should think about when picking your Sorare: NBA fantasy team. Just keep these tips in mind when you are starting out and eventually you will develop your own personal strategy for selecting a winning team.
Injuries – With Sorare: NBA you are picking your team against a salary cap. If certain players are in line for a bigger role because of key injuries, their L10 may be significantly lower than their projected points for the upcoming games. These players are often referred to as "cheat codes" in the Sorare: NBA community. If you are able to roster players who will significantly outperform their L10 you will be in a good position to receive rewards. The CBS injury report is great to see who is out.
Slumps – I personally like to target top quality players who have been underperforming lately. If a star player has a couple stinkers where they score just a handful of fantasy points it's a good idea to pick those players up (as long as they maintain their role) because their L10 will be down for the next stretch of games. You can often find these players at a discount as well as other managers look to dump players who aren't performing.