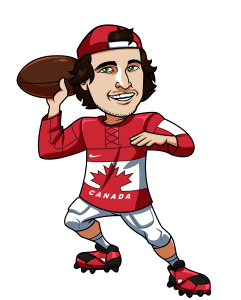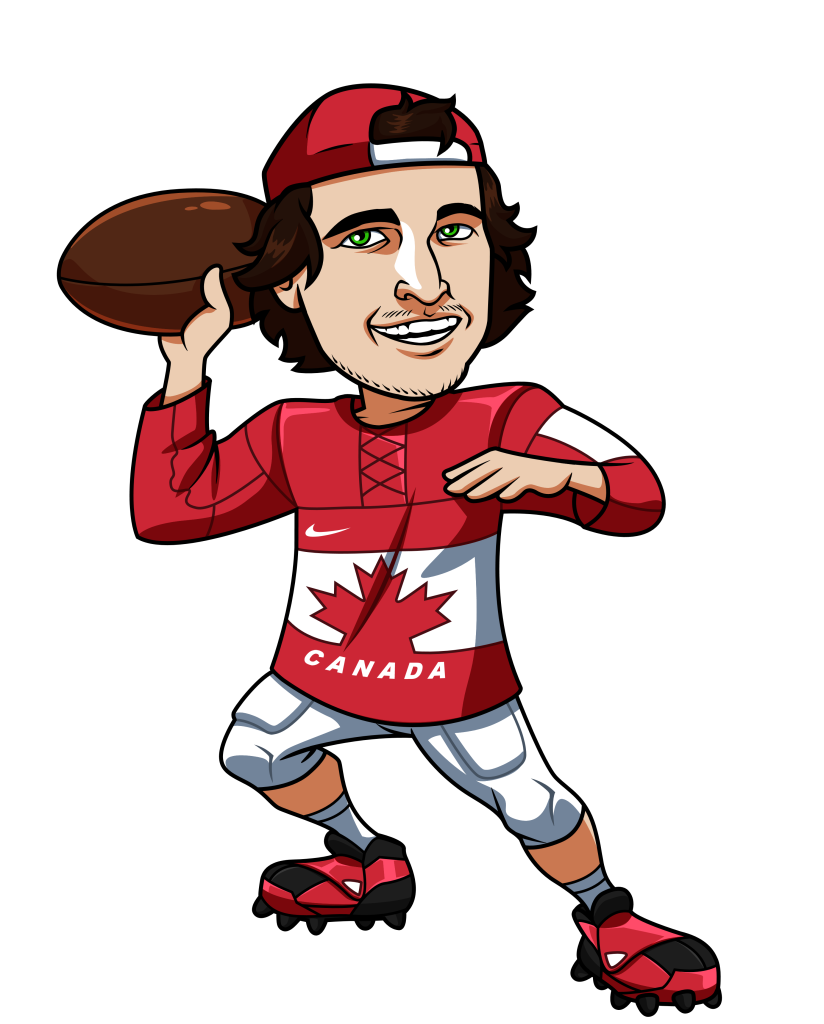 I think I'm turning my CFL betting season around thanks to a 3-1 record for CFL week 6, which brings my season record up to a much more respectable 11-13.  Another 3-1 week this time around and I'll be back to .500 for the season.
I'll be using SportsInteraction.com for my CFL picks this season.  Here's a full review of Sports Interaction if you want to learn more.
Hamilton Tiger-Cats @ Winnipeg Blue Bombers
Hamilton -2.5
Winnipeg +2.5
The road team is now 16-7-1 in the CFL this season, which goes to show that the home field advantage really isn't much of an advantage in CFL football.  The Ti-Cats are coming off a bye week, which has given them two weeks to prepare for this road game in Winnipeg.  Hamilton is in a tough battle in the East and they will not be taking this game lightly.
On the other side of the coin, the Bombers are coming off a big win on the road in Edmonton and I see this as a bit of a let down spot for this team at home.  I like the Ti-Cats to get the win off their bye week.
Play: Tiger-Cats -2.5
BC Lions @ Montreal Alouettes
BC -2.5
Montreal +2.5
The Als had a massive game in week 6 with a huge 41-3 shellacking of the Saskatchewan Roughriders.  That was a big win, but the BC Lions will bet out for blood after their tight road loss in Calgary last week.  The Lions have really impressed me this season and I think they should be able to win this game by more than a field goal, although I do expect the game to be a tight low scoring affair between a couple of very solid defenses.
Play: Lions -2.5
Saskatchewan Roughriders @ Calgary Stampeders
Saskatchewan +12.5
Calgary -12.5
The Roughriders were beaten 41-3 in Montreal last week.  I think they were in a let down spot after a very big and satisfying week 5 win over the Redblacks by a single point.  This week I expect the boys from Saskatchewan to be up for this game in Calgary.  12.5 points is a massive spread and if the Roughriders play hard for 60 minutes, I don't see any reason why they can't at least keep this game close.
I also see this game as a let down spot after Calgary won a massive and tight game against the Lions last week.  They may overlook the Roughriders in this spot.
Play: Roughriders +12.5
Edmonton Eskimos @ Ottawa Roughriders
Edmonton +4
Ottawa -4
Ottawa has had a rough few weeks.  They dropped a home field decision to the Argos last week by a field goal, and lost by a single point in Saskatchewan the week before.  Ottawa now faces the defending Super Bowl champs who are coming off a couple tight losses of their own.  These two played in week 1, with Ottawa winning by a touchdown in overtime.  I expect another close game this week between the two teams that met in last years Grey Cup, which is why I'm taking Edmonton plus the points.
Play: Eskimos +4
Tagged With : CFL betting • CFL picks • CFL predictions • CFL week 7