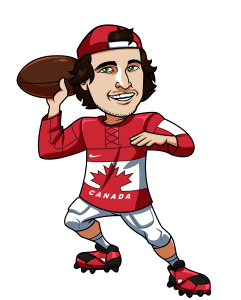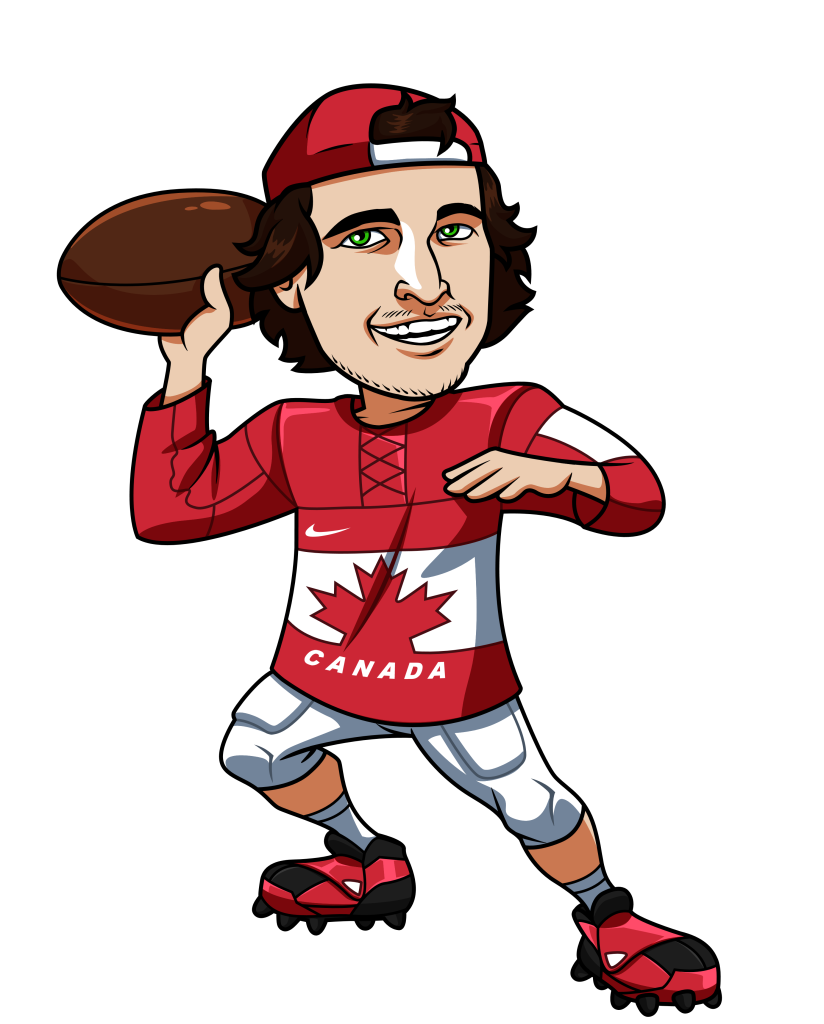 Week 2 was a profitable week for me against the spread with my picks going 3-1.  The only loss was first game of the week where I took the Stampeders to cover a 7 point spread at home against Ottawa, but they only managed to win by 4 points.  Luckily though, the BC, Montreal and Winnipeg picks all won against the spread to bring me to 5-3 against the spread on the season.
I'll be using SportsInteraction.com for my CFL picks all season long.  They're our top rated sportsbook and they are an in-game sponsor of the Hamilton Tiger-Cats this season, which shows their commitment to the CFL.  You can check out our full SIA review here.
BC Lions @ Montreal Alouettes
BC -2.5
Montreal +2.5
The Lions destroyed the Argos on the road last week 28-15 and now they head over to Montreal to face a Alouettes team that has actually impressed to start the season.  That said, I do think the Alouettes have overachieved to this point in the season and I think facing a strong Lions team at home will be a wake up call that they aren't as good as they may think they are at this point in the season.
The Lions are 1-1 and they will need to win games against the East throughout the season if they're going to make the playoffs out of the west.  I expect a big game from BC and a nice second road win in the East in two consecutive weeks.
Play: Lions -2.5
Calgary Stampeders @ Winnipeg Blue Bombers
Calgary -3.5
Winnipeg +3.5
Calgary played two hard fought games against the Ottawa Redblacks these past two weeks and although they played well enough to win their last game, I wasn't overly impressed.  They do not look like the same dominant team from last season and when you factor in the fact that they will be on the road in Winnipeg this week and they may have an adrenaline dump after playing two games against the team that beat them in the Grey Cup Finals last year and I think this is a let down spot for Calgary.
Winnipeg got a big road win over Saskatchewan last week on the road and you can be sure they will be ready to compete in their home opener against the Stamps, who are still the measuring stick that all other teams compare themselves in the CFL.
Play: Blue Bombers +3.5
Toronto Argonauts @ Ottawa Redblacks
Toronto +5
Ottawa -5
Similar to the Stampeders, I think the Redblacks could have a let down week after two hard fought games against a team most consider the top team in the CFL.  This is a tough game to pick for me because even with the possible let down of the Redblacks I do still think they should be small favourites.  That said, I'm going to take the points here and expect the Argos to also be able to put up points in this spot and keep the game close.
Play: Argonauts +5
Hamilton Tiger-Cats @ Saskatchewan Roughriders
Hamilton +1
Saskatchewan -1
It's turning into yet another year of losses in close games for the Saskatchewan Roughriders.  If they are going to buck that trend they are going to need a win this week at home against the Hamilton Tiger-Cats.  Hamilton is coming off a bye-week, but they did not have a good showing in week 1, losing 32-15 in Toronto.
I'm not convinced that Saskatchewan is as bad as everyone seems to think this year.  I also think that the Ti-Cats could be in for a long year.
I really like Saskatchewan to get the win this week because it's basically a must-win game if they hope to turn their season around early.
Play: Roughriders -1
Tagged With : CFL betting • CFL picks • CFL week 3