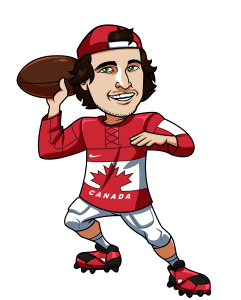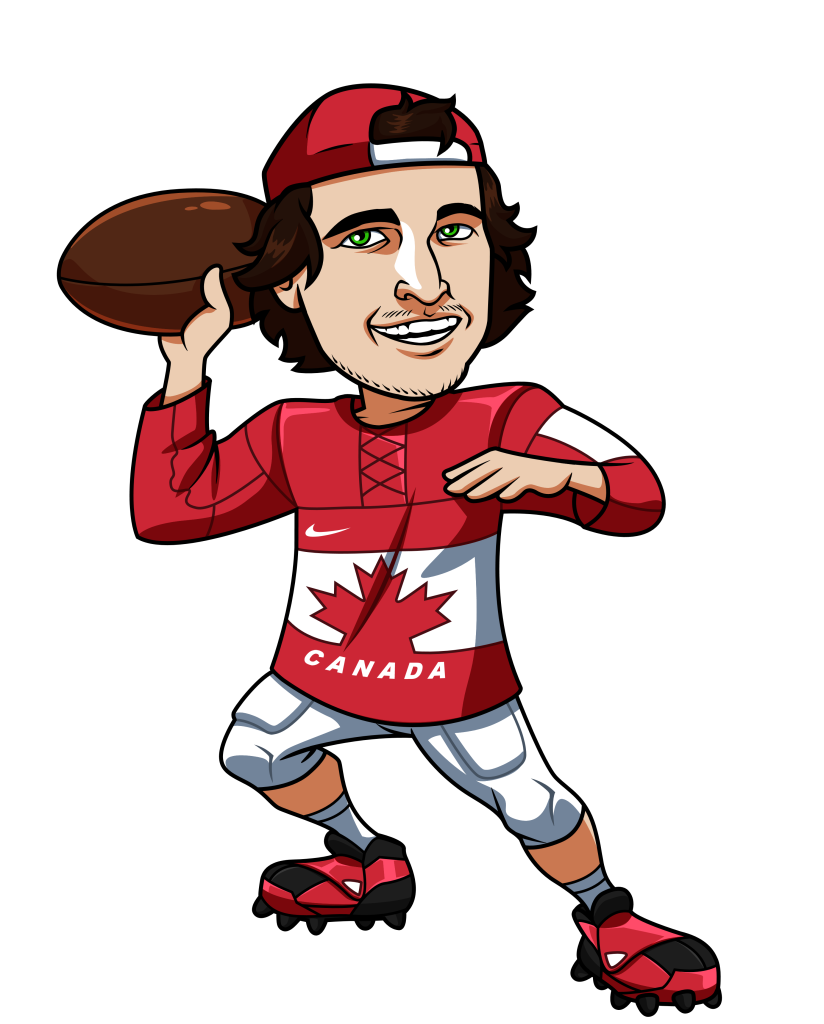 It was one very strange week in the CFL during week 1.  All four underdogs won the games.  The underdogs didn't just beat the spreads, they won each game outright.  This would normally be great for me because I love underdogs in the CFL, but last week I had 3 favourites based on the energy of home openers.  The only home team that did win was the BC Lions, who were 4 point underdogs, and my only correct pick of week 1.
So after 1 week in the CFL I'm 1-3, but hopefully I'll be able to put some wins together this week.
I'll be using SportsInteraction.com for my CFL picks this season.  Here's a full review of Sports Interaction if you want to learn more.
Ottawa Redblacks @ Montreal Alouettes
Ottawa 1.91
Montreal 1.91
It's a pick'em game this week after the Redblacks showed they are for real this season with a road win over the defending champion Eskimos last week.  It was a great game with Ottawa battling to a 45-37 OT victory.
Montreal also put together a great game in Winnipeg to win 22-14 on the road.
As great as the Redblacks played you know they were pumped up for the rematch game from last seasons Grey Cup.  It will be difficult to bring the same energy to yet another road game this week, which is why I like Montreal to get the win this week.
Play: Alouettes 1.91
Toronto Argonauts @ Saskatchewan Roughriders
Toronto +2.5
Saskatchewan -2.5
Saskatchewan kicked off the season with a bye-week so you know they are going to be ready to get going this week against the Argos.  Toronto got embarrassed in their home opener last week against the Ti-Cats and I think they're in tough again this week.
The Roughriders were brutal last season, but this is a new year and things can often change dramatically from year to year in the CFL.  You know they are going to understand the value of an early win, which is why I see them pulling it off this week.
Play: Roughriders -2.5
BC Lions @ Hamilton Tiger-Cats
BC +6
Hamilton -6
The Lions pulled off a huge win last week against the Stampeders, but lets not forget that was at home in a home opener.  The Ti-Cats gave the business to the Argos in Toronto with a 42-20 win and I expect them to be even better at home.
I could see the Ti-Cats running the score up in this one.
Play: Tiger-Cats -6
Winnipeg Blue Bombers @ Calgary Stampeders
Winnipeg +9
Calgary -9
The Stampeders were 8-1-0 at home last season and I don't see any reason why they won't win this game against the Bombers.  The spread is significant, but I think Calgary will be ready to put on a show at home after a rough loss in BC last week.  The Stamps had the best point differential in the West last season and a big win this week should put them on the right track towards leading that category again.
I foresee the Stamps winning this game by 2+ touchdowns.
Play: Stampeders -9
Tagged With : CFL betting • CFL spreads • CFL Week 2 • Week 2