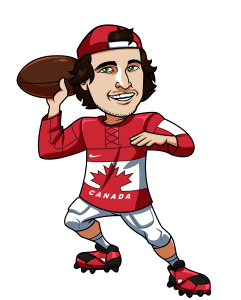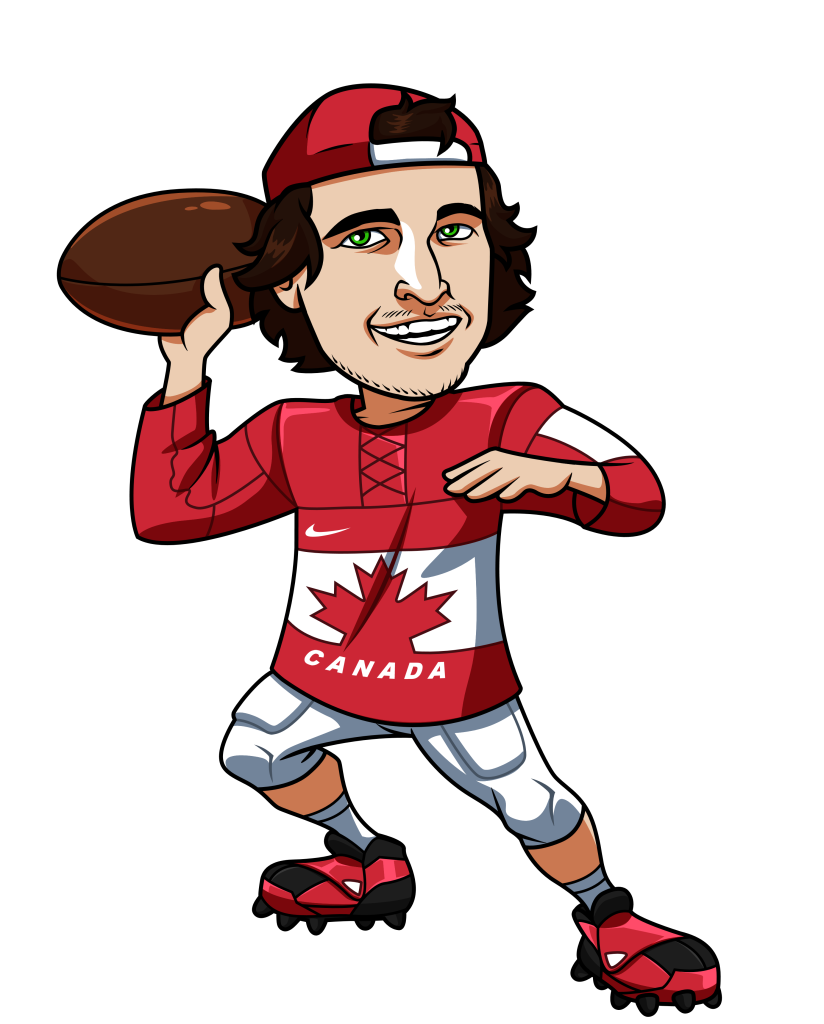 I'm having a solid finish to the season with my CFL betting.  I went 3-1 against last week, with my only loss being taking the Ti-Cats in their loss to Ottawa.  That winning week brings my season record to 33-29-1 for my CFL picks.
I'll be using SportsInteraction.com for my CFL picks all season long.  They're our top rated sportsbook and you can check out our full SIA review here.
Hamilton Tiger-Cats @ Ottawa Redblacks
Hamilton +4
Ottawa -4
The Redblacks were able to win an extremely tight game last week in Hamilton by a score of 30-29.  These two teams are very evenly matched and I don't think the location of the game affects either team too greatly in these match ups.  For this reason, I'm taking the points and Hamilton this week.  I think it's a coin flip game as to who wins and it should be a close one either way, so the smart play is to take the points.
Play: Tiger-Cats +4
Toronto Argonauts @ Calgary Stampeders
Toronto +17
Calgary -17
I can't believe I'm actually taking a team by 17 points, but the Argos have been so bad lately that I feel like I have to.  They lost to the Roughriders at home last week by 18 points and they have lost each of their last 5 games by 17 points or more, which includes a 48-20 loss to Calgary in Toronto.  The Stampeders are by far the best team in the CFL and if they play even close to what they're capable of they should be able to cover this outrageous spread.
Play: Stampeders -17
Montreal Alouettes @ Saskatchewan Roughriders
Montreal +7
Saskatchewan -7
The Roughriders just keep on winning.  They've now won 4 games in a row after starting the season 1-10.  That said, they've won 3 of these games by 3 or fewer points and I don't think they deserve to be 7 point favourites against anyone except maybe the Argonauts at this point in the season.  The Alouettes beat the spread against the Stamps last week and I expect them to beat the spread once again this week and possibly even get the win.
Play: Alouettes +7
Edmonton Eskimos @ BC Lions
Edmonton +1.5
BC -1.5
The Eskimos are coming off a bye week and are currently playing some great football on a 3 game winning streak.  The Eskimos are actually in a great spot right now as the crossover team into the Eastern Division.  I think both of these teams would rather play the Ti-Cats in the first round of the playoffs than the Blue Bombers, so it'll be interesting to see what level each team comes out with.
That said, I expect both teams to bring their A-game regardless of the playoff picture and I think the Eskimos will have more in the tank coming off the bye week than the Lions who just lost a tough game at home to the Bombers last week.
Play: Eskimos +1.5
Tagged With : NHL Betting • NHL Picks