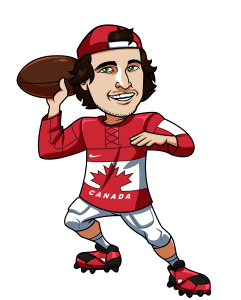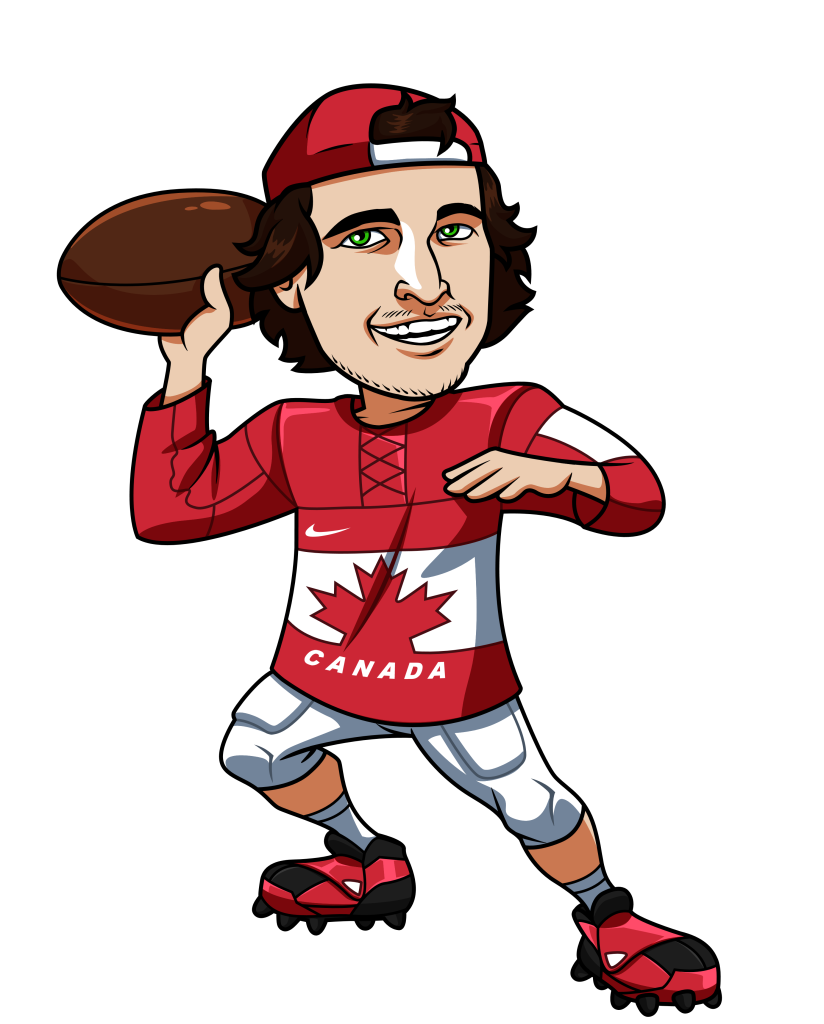 It was a solid week 16 with my CFL bets.  I went 3-1, with my only miss coming by not giving enough credit to Edmonton for their push to the playoffs over the past several weeks.  That winning week brings my season record up to 30-28-1, so it's nice to be on the winning side of .500 heading into the final few weeks of the season.
I'll be using SportsInteraction.com for my CFL picks all season long.  They're our top rated sportsbook and you can check out our full SIA review here.
Ottawa Redblacks @ Hamilton Tiger-Cats
Ottawa +2
Hamilton -2
This is a huge game that could determine the top spot in the East Division and a bye in the first week of the playoffs.  Both the Redblacks and Ti-Cats sit on 6 wins, but the Redblacks tie has them sitting with 1 point on the Ti-Cats.
The Ti-Cats are coming off a bye week, which should help them get all of the kinks out of their offense and set up a good game plan against the Redblacks.  Both teams have struggled to get wins of late with a lot of games against the West Division teams, so this is each teams great chance to turn things around.
The bye week preparation is really the thing that has me leaning to Hamilton in this spot, as I think they will be very well prepared to deal with Ottawa in this game.
Play: Ti-Cats -2
Winnipeg Blue Bombers @ BC Lions
Winnipeg +5.5
BC -5.5
The Bombers and Lions battled it out last week in Winnipeg with the Bombers getting a 37-35 win.  Both the Bombers and Lions have been great down the stretch and it's likely this is yet another playoff preview between these two teams.
I think this game could go either way and for that reason I'm taking the points.  Both the Lions and Bombers have winning road records, but the Lions haven't had as much success in the division as Winnipeg.  Take the points here and hope for a back and forth battle.
Play: Blue Bombers +5.5
Saskatchewan Roughriders @ Toronto Argonauts
Saskatchewan +1
Toronto -1
It sounds crazy, but the Roughriders are on a 3 game winning streak.  They just beat Ottawa last week in the Nations Capital and now sit with a record of 4-10 on the season after wins over Ottawa, Hamilton and Edmonton.  Now they travel to Toronto to face an Argos team that is struggling mightily having lost 4 games of their own in a row.
Even with all of these losses Toronto is still in the playoff hunt, but I don't think they will be after this week.  The Riders have the momentum and have been playing solid football.  I expect them to ride this momentum into Toronto against a team that doesn't have any confidence at the moment and put the final nail in the coffin.
Play: Roughriders +1
Montreal Alouettes @ Calgary Stampeders
Montreal +15.5
Calgary -15.5
This is just a ridiculous spread for a professional football game, but it's pretty close to dead on if you ask me.  The Stampeders are coming off a huge road win in Toronto where they won by 28 points.  And in their previous game the Stamps won by 19 on the road in Hamilton.  Their previous game to that against an Eastern Division team was a win at home against Ottawa by a spread of 25 points.  The Stamps have been on an absolute tear, but I still can't bring myself to take them by this many points in this spot.
The Alouettes haven't been playing well, but they've been playing some half decent football.  As much as I think there is a good possibility the Stamps cover I have to go with Montreal to keep this game within a couple touchdowns.
Play: Alouettes +15.5
Tagged With : CFL betting • CFL spread picks • CFL week 17