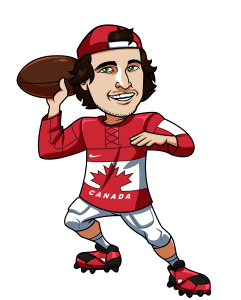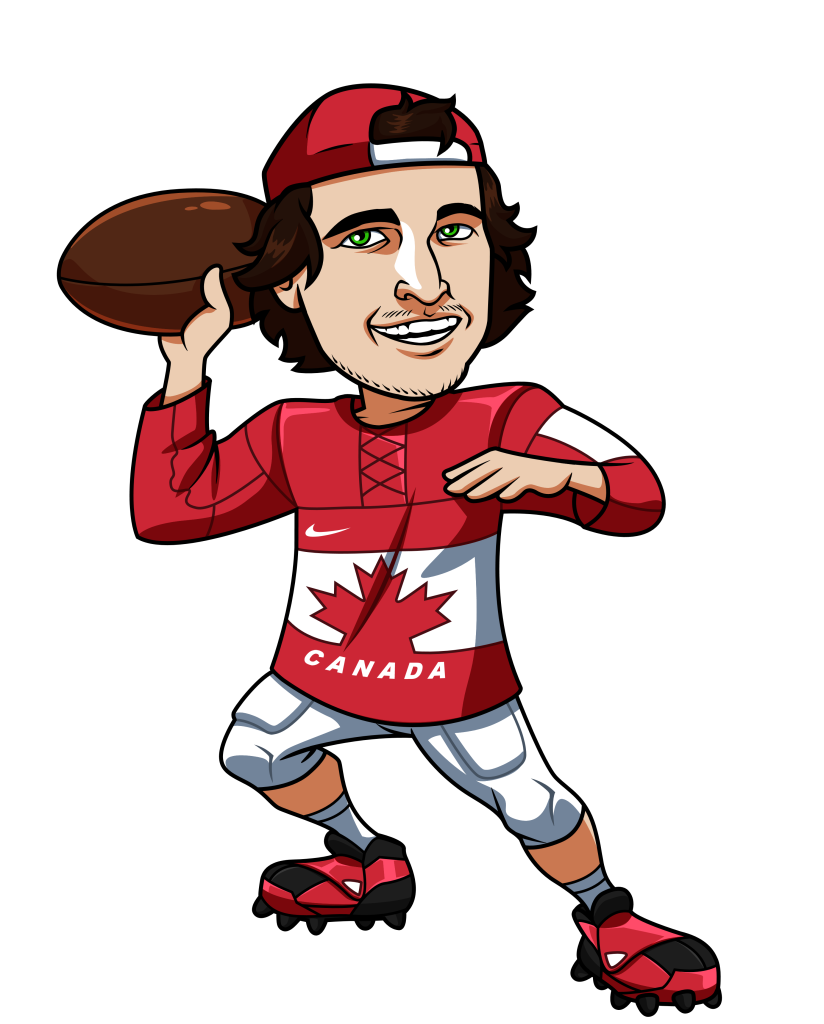 The 2016 CFL season is upon us.  The teams have all played through their two preseason games and now the games with meaning begin.  In an 18 game season every game matters so teams will look to get out of the gate with a win this weekend.
I'll be using SportsInteraction.com for my CFL picks this season.  Here's a full review of Sports Interaction if you want to learn more.
****Contest Alert**** I'll once again be running a CFL pick'em contest each week this season.  Join the Sports Betting Canadian Facebook page to be sure you're involved.  There's $25 up for grabs each week to one 4 for 4 pick'em score.
Hamilton Tiger Cats @ Toronto Argonauts
Hamilton +4.5
Toronto -4.5
The Argonauts are slight favourites against their rival Tiger Cats to kick off the season.  Toronto and Hamilton did already battle it out in their first preseason game a couple weeks back with Toronto winning the game 25-16.  I expect these two sides to be very evenly matched throughout the season, but I think the Argonauts will be able to get the job done in front of their home fans here in week 1.  Look for Ricky Ray to have a big game to start the season.  If he can stay healthy for the Argos they are a legitimate threat as a contender this season.
Play: Argonauts -4.5
Montreal Alouettes @ Winnipeg Blue Bombers
Montreal +3
Winnipeg -3
I'm sticking with the home teams here and taking the Blue Bombers to cover the spread on Friday.  Yes, they had a very poor season in 2015, but a lot changes from season to season in the CFL and I'm looking for Andrew Harris to show up huge for his first game in front of his home town fans.  The Winnipeg lad will have a ton of energy in this first game of the season in his home town.
Play: Blue Bombers -3
Ottawa Redblacks @ Edmonton Eskimos
Ottawa +7
Edmonton -7
The Redblacks are coming off their cinderella season where they made it to the Grey Cup in just their second season in the league.  They will be looking to build off that success this season, but they are in for a very tough game out of the gate in Edmonton.  Ottawa wasn't very successful on the road last season and I don't expect that to change in the first game of this season.  Edmonton won the Grey Cup last year after going 14-4 in the regular season and I don't see much reason why they won't continue to dominate the CFL this year.
Play: Eskimos -7
Calgary Stampeders @ BC Lions
Calgary -4
BC +4
Even though Calgary was the far superior team than the Lions last season I hate taking a road underdog in the first game of the season.  The Lions should be able to keep this game close with the help of the home fans and I expect this game to finish by a field goal one way or the other.  Calgary should once again have a great season, while the Lions will struggle to quality for the post season, but the home opener should allow BC to keep this one close.
Play: Lions +4
Remember to get in on the contest at the Sports Betting Canadian Facebook page for a shot at $25.
Tagged With : CFL • CFL betting • Week 1