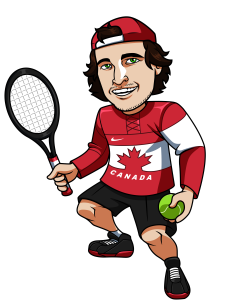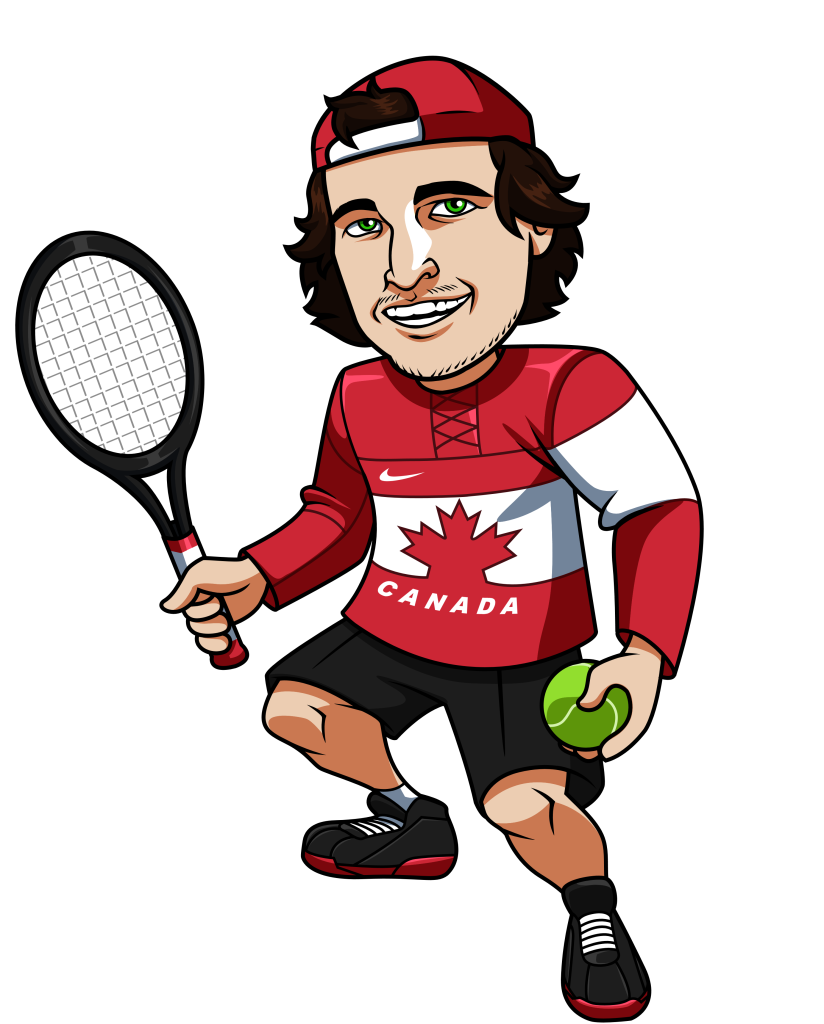 I just watched the end of the Andy Murray vs Milos Raonic match, with the Canadian losing in straight sets to the Scot.  Milos didn't have his serve working as well as it can today and that ultimately allowed Murray the breaks he needed to take the match.  In Group B there is actually still quite a bit for everyone to play for with nobody mathematically eliminated or advancing just yet.
In Group A, we have only completed two matches with Djokovic and Wawrinka both easily beating their opponents 12-2 in games over the course of the match.  Now Djokovic and Wawrinka will battle it out with the winner basically confirming their advancement to the finals after such a dominant first match performance.  In the other match Marin Cilic will play Tomas Berdych, with the loser being as close to mathematically eliminated from the tournament as possible.
Berdych vs Cilic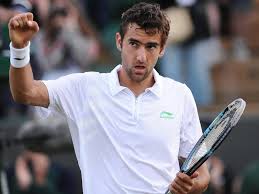 The first match of the day will feature the two original losers and the players who I now look at as the worst two in the tournament.  Berdych was absolultely destroyed by a Wawrinka that hasn't been playing his best tennis heading into the tournament.  You can more easily forgive Cilic for his initial loss in the tournament because he was playing Novak Djokovic, who is head and shoulders above the competition in this group.
Tomas Berdych 2.25 (Bet365)
Marin Cilic 1.79 (Pinnacle)
I've been fading Berdych almost all year and I'm not going to stop now.  He has had very favourable draws throughout the season and I think we will see him go 0-3 here at the Tour Finals because you can't get lucky and avoid top players.  Cilic isn't as strong as he was at the US Open, but I still think he will beat Berdych in this environment.
Play: Cilic 1.79 @ PinnacleSports.com
Djokovic vs Wawrinka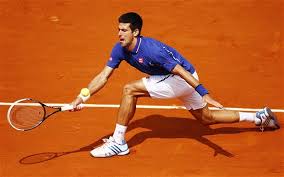 These two had dominant performances and Wawrinka's win in particular shows that he may have brought his A-game to the Tour FInals.  Wawrinka is a very dangerous player when he is playing at his best, but it just doesn't happen as consistently as some of the other top dogs in Men's tennis.
Novak Djokovic 1.20 (Pinnacle)
Stan Wawrinka 5.45 (Pinnacle)
All of that said, I just think Djokovic is too dominant right now.  I really like Novak to win his third tour Finals in a row and avoiding a semi-final with Roger would be very beneficial for him.
Play: Djokovic 1.20 @ PinnacleSports.com
Tagged With : ATP Tour Finals • Marin Cilic • Novak Djokovic • Stan Wawrinka • Tennis Betting • Tomas Berdych