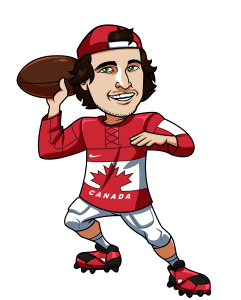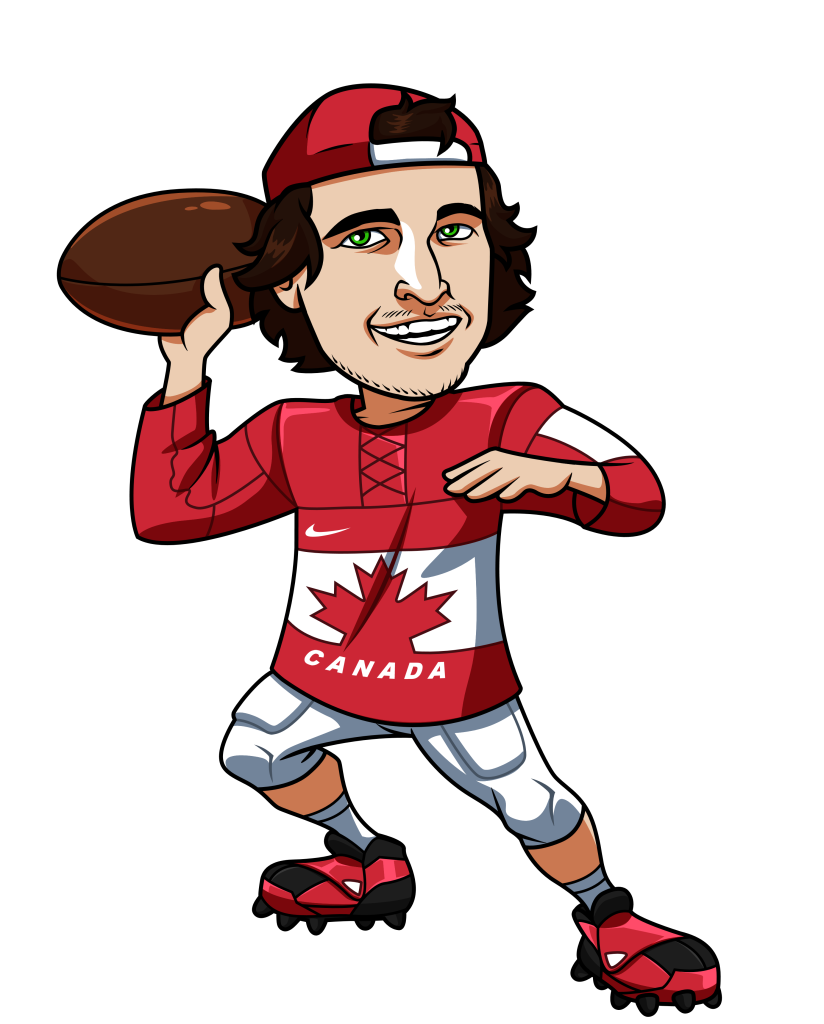 As a Canadian, let me pause for a moment to envision the glorious weather expected for this game…. I can already feel the sun beaming down!
Feels nice!!
Another thing that will feel nice is cashing a winning ticket with the New Mexico Lobos +8 on Saturday around 5:30pm EST.
That's right; we are taking the HOME underdog in this contest!  Let's first check out the odds and then I'll explain why I'm taking the Lobos in this one.
New Mexico Bowl Odds
These odds are from Bet365.com, which is my favourite sportsbook for these type of bets.  Check out a review here.
Arizona -8
New Mexico +8
Over/Under 65
Pick Breakdown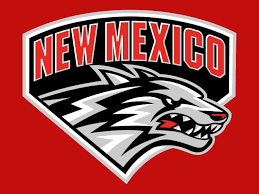 The Lobos come into this contest 7-5 on the season with a 5-2 mark at their home stadium Branch Field at University Stadium – site of this bowl game. New Mexico is winners of 3 of their last 4 games, both SU and ATS. I can overlook the slip up against a shaky Colorado State team as that was a prime letdown spot, considering they went into Boise the week prior and knocked off the Broncos on the Blue turf. Only a handful of teams have done that to Boise.
The way to cash this ticket is the run game. Grind out long drives, keep the Arizona D on the field and keep the clock running.
I will admit this – New Mexico does not do much in the passing game but they can move the ball and generate big plays with the running attack! Pressley and Gipson have combined for over 1600Y and 17 TD while QB Jordan looks healthy and can hit you with a big play once in a while thanks to the play action pass. Now their D is nothing special at all – but – they are #33 in turnover margin and #4 in RZ D. That means the world of difference.
Arizona comes into this game with a record of 6-6 and 2-4 away from home. That would be considered a disappointment to Wildcat nation. The Wildcats are losers of 4 of their last 5 games, most recently a dismantling by in-state rivals Arizona State where they allowed 250 rushing yards.( The strength of New Mexico).
On Defense Arizona has given up 31 45 49 38 30 52 last 6 games. It's not often you see the #113th ranked D in a bowl laying almost DD.
My understanding is Anu Solomon and Scooby Wright have been cleared to play in this bowl game, but how effective can they be? Solomon is suffering from his 2nd concussion this year and hasn't played since November 14th. A little rusty perhaps? Wright has been a band-aid all season long with two or three injuries sidelining him for extend periods of time. There are talks of him going pro after this season, so focus might be something wavering in Scooby's head. *Another Injury note to pass down – RB Nick Wilson has been ruled out – leaving backups to fill the duty trying to establish a run game.
Lastly intangibles – Focus and motivation. On one side of the coin, you have Rich Rodriguez, coach of Arizona flirting with other Schools about potential job openings. Not sure how well that would sit with boosters, fans and an underachieving team. Bob Davie on the other hand is in year 4 of the culture change at New Mexico. This is their first bowl game since 2007 and have progressed each season with more wins. The opportunity is ripe for the picking for the Lobos and their faithful.
Pick: New Mexico Lobos +8 @ Bet365.com
By: Chris
Tagged With : Arizona • College Football betting • New Mexico • New Mexico Bowl