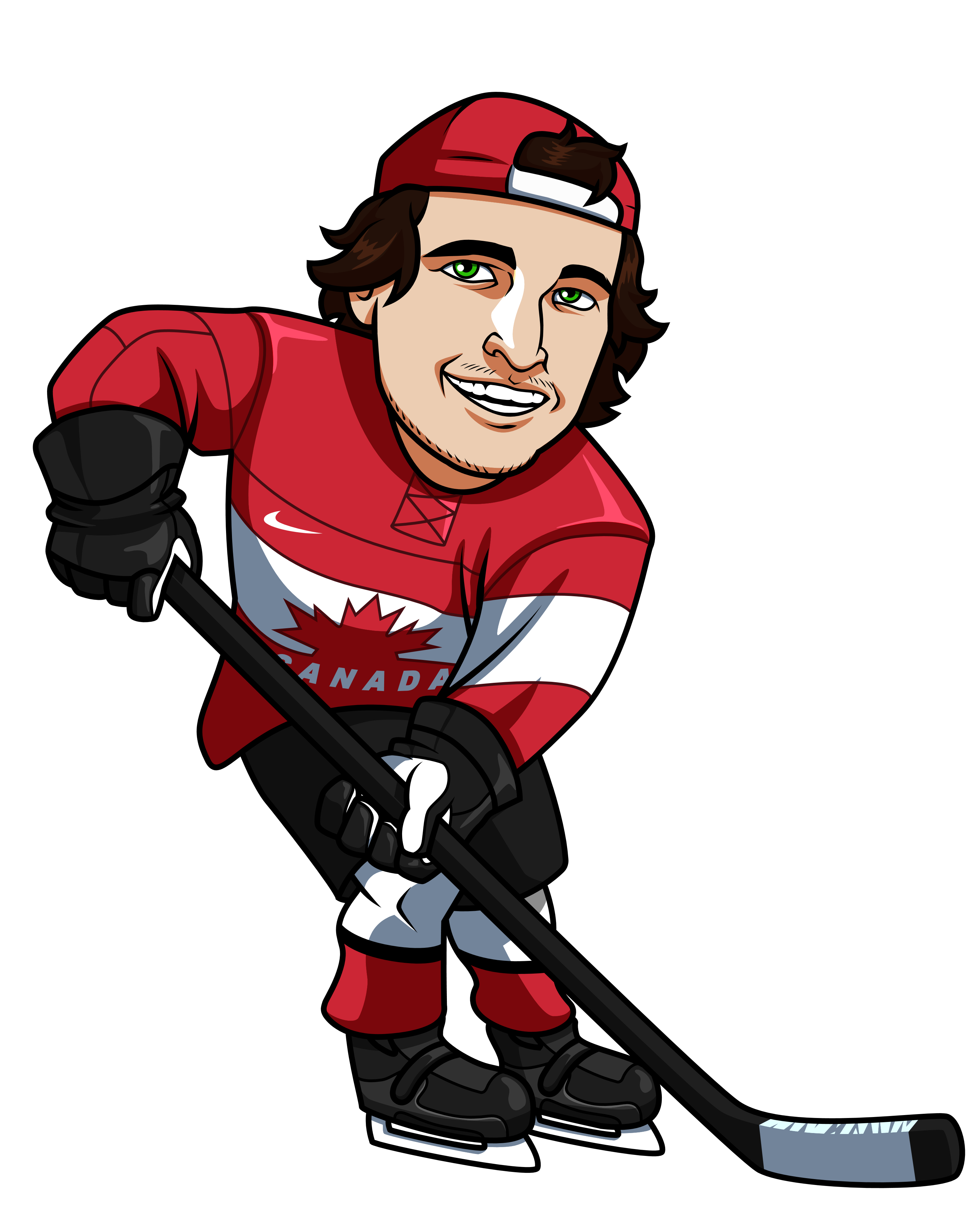 We're about half way through the first round in the 2017 Stanley Cup Playoffs and tonight is a pivotal night that features 3 Canadian teams in action.  The Maple Leafs and Senators look to take 3-1 strangleholds on their respective series', while the Flames and Wild look to survive after being in 3-0 holes to the Ducks and Blues.  It's a great night of action and I wanted to get an article up outlining tonight's picks.
Anyways, back to my picks.  I'm using the best odds available for my pick from any of our top sportsbooks for Canadians.
Washington Capitals @ Toronto Maple Leafs
The Leafs have shocked the Caps and kept this series close, which is exactly what they set out to do from game 1.  The Leafs have been able to keep the Caps tight and it just doesn't seem like Washington has played their best games to this point in the series.  They've been clenching their sticks hard and the Leafs have taken advantage.
That said, I'm going with the Caps to even the series tonight.  I won't have a lot of action on this game at all because I think the odds are pretty spot on and I'm starting to believe that the Leafs could shock the world in this first round if Washington continues to under perform.
Play: Capitals 1.69 @ SportsInteraction.com
Ottawa Senators @ Boston Bruins
The Senators just about let game 3 slip away after having a commanding 3-0 lead.  They started to play like they didn't want to lose and that's not the way they played all season.  Ottawa has found ways to win tight games all season long, so it should come as no surprise that they found a way to get those wins in OT in their last couple games.  After a slow start Craig Anderson also stepped up when it mattered most last game and if they can get him rolling he will be very hard to beat.  It's tough when the opposition is barely getting shots to get into the game, so I give him a bit of a pass on some of those initial goals.
Karlsson is playing like a man possessed and the depth up front is really paying dividends for the Sens so far in this series.  I actually give an ever so slight edge to the Sens in this game, so at these odds I will definitely have significant action on the Sens tonight.
Play: Senators 2.45 @ SportsInteraction.com
Anaheim Ducks @ Calgary Flames
As you saw above I already have a lot of action on this game based on my sweep bets to start the series.  That will affect how I tackle this game, but if I was betting it with no current action I would definitely be on the Ducks at close to a pick'em.  The Flames just seem to be finding ways to lose games to this point in the series and that usually isn't corrected easily.  The Ducks are getting to the Flames D and forcing turnovers, and Elliott isn't making saves to bail the Flames out.
Elliott is a very streaky goaltender and unfortunately for Flames fans he's definitely not on a hot streak at the moment.  I expect the Ducks to get the job done and book their ticket to the second round after 4 games.
Play: Ducks 1.95 @ SportsInteraction.com
Minnesota Wild @ St. Louis Blues
Again, my action on this game will be determined by how much hedging I want to do, but once again I do like the team I have to finish off the sweep.  With Pietrangelo and Bouwmeester able to match up against whoever Mike Yeo chooses the Blues definitely have the advantage in this game in my opinion.
Jake Allen is playing absolutely lights out to this point in the series and Devan Dubnyk is just playing like an average NHL goaltender, which is what he's been since January this year.  I think this will be a tightly contested game once again and if Allen brings his A-game once again, the Blues should get the job done.
Pietrangelo is a top 5 defenseman in the NHL and now that he's the undisputed leader of this team I really like their chances to go deep this year.
Play: Blues 1.95
Tagged With : NHL Betting • NHL Picks • NHL Playoffs