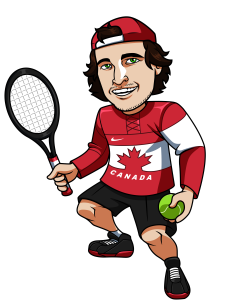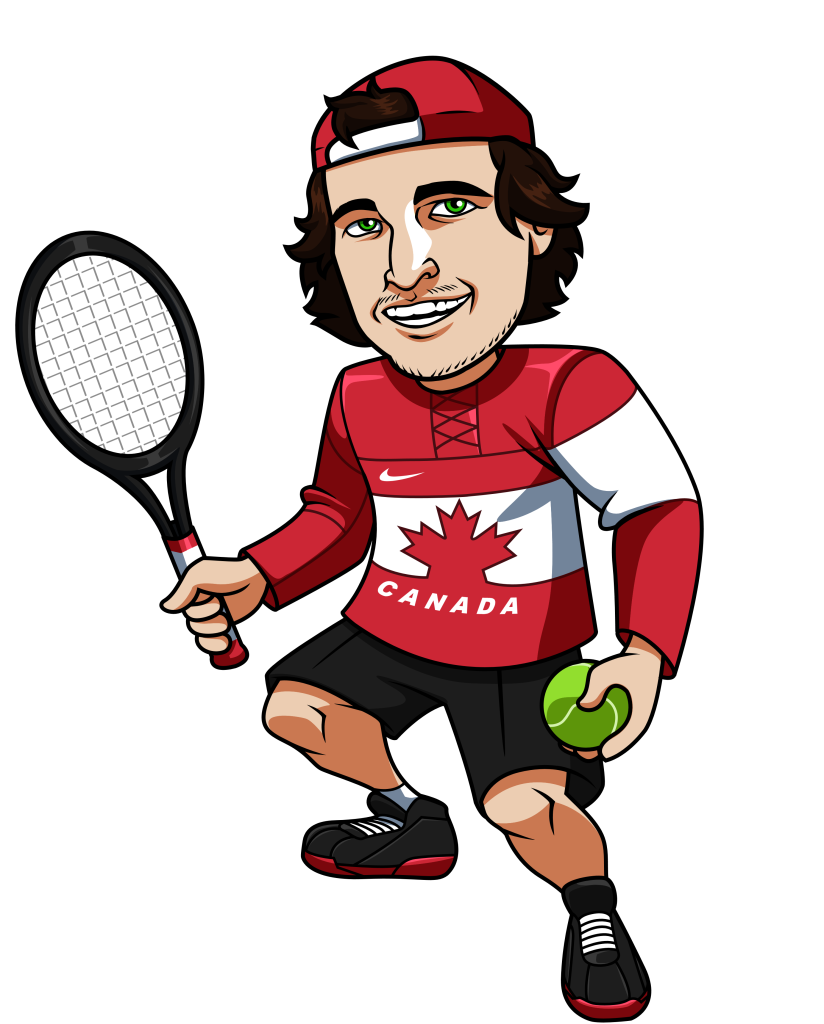 It's not the US Open Finals that we expected or maybe hoped for, but that doesn't mean it will be any less exciting this afternoon.  Instead of the usual storyline of whether Djokovic, Federer or Nadal will win another Grand Slam we will have to players vying to win their first Grand Slam title in their first attempt.  Both players beat some top guns to advance to the finals so they are well deserved to be in the finals and have been the best players of the tournament.  It's crazy to think that this will be the first time since January of 2005 that one of the big 3 will not be in the Grand Slam Final!
Kei Nishikori vs Marin Cilic
Kei Nishikori 1.80
Marin Cilic 2.05
Nishikori is a small favourite to win this evening.  This is likely mostly based on his slightly more difficult road to the finals.  Nishikori battled through 5 set epics with Milos Raonic and Stan Wawrinka before taking out #1 seeded Novak Djokovic in 4 sets.  A funny stat about his most recent two wins is that he actually won about 5 fewer points than his opponent in both the Wawrinka and Djokovic matches.  You can take this stat in a couple of ways.  You could say that he is lucky to have made it through while not really outplaying his opponent over the course of the entire match, or you could say that he rose to the occasion and won the big points that allowed him to win the match.  I prefer to look at it the second way.  Nishikori has come to play this tournament and he's been able to dig deep to find success.
Cilic had a slightly easier road to the finals.  I don't count Berdych as a big win because I never felt Berdych had a chance in this tournament.  His real notable win came over Federer in a match that Cilic just dominated.  Federer said he played fearlessly and I think this is a fairly accurate description.  Cilic will have to bring his no fear mentality again agianst Nishikori, but it can be more difficult to find this "go big" mentality when you aren't really an underdog.  It's easy to swing away when you play a top guy like Federer and know that you will have to bring your A game to win.  I think Cilic might not have quite as good an outing playing a guy like Nishikori.
I look at Cilic as a similar player to Milos Raonic.  Nishikori has had success against Milos in the past and I expect the same to happen in this match against Cilic.  Nishikori also holds a very good record against Cilic (5-2) while also winning their last 3 matches.
Play: Kei Nishikori 1.80
Tagged With : ATP • Kei Nishikori • Marin Cilic • US Open